The Famous Musician Tom Petty Received His First Guitar Lessons From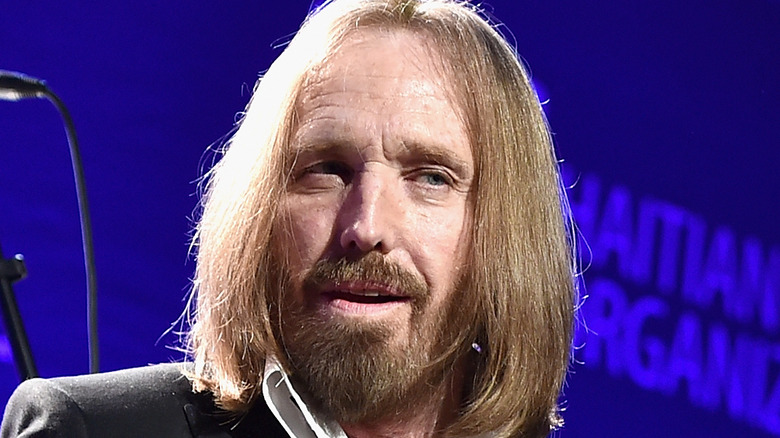 Alberto E. Rodriguez/Getty Images
Rolling Stone once called Tom Petty a "dynamic and iconoclastic frontman," but the famed singer wasn't always the lead of the Heartbreakers or a two-time Grammy-award-winning artist. Long before he released hits like "I Won't Back Down," "Learning to Fly," "American Girl," "Free Fallin'," and more, Petty was just an aspiring singer-songwriter trying to learn how to play the guitar.
Petty, who grew up in Gainesville, Florida, went to a local music store to learn how to play the guitar. There he met a teacher: Don Felder, future member of The Eagles. Although Felder wasn't in The Eagles yet, he was trying to make a name for himself and, like a lot of aspiring artists, earned money on the side with a day job — in this case, teaching guitar lessons. At the time, Petty only knew how to play bass, but the young musician ended up learning and eventually perfecting his signature guitar-playing style with Felder.
Learning from the best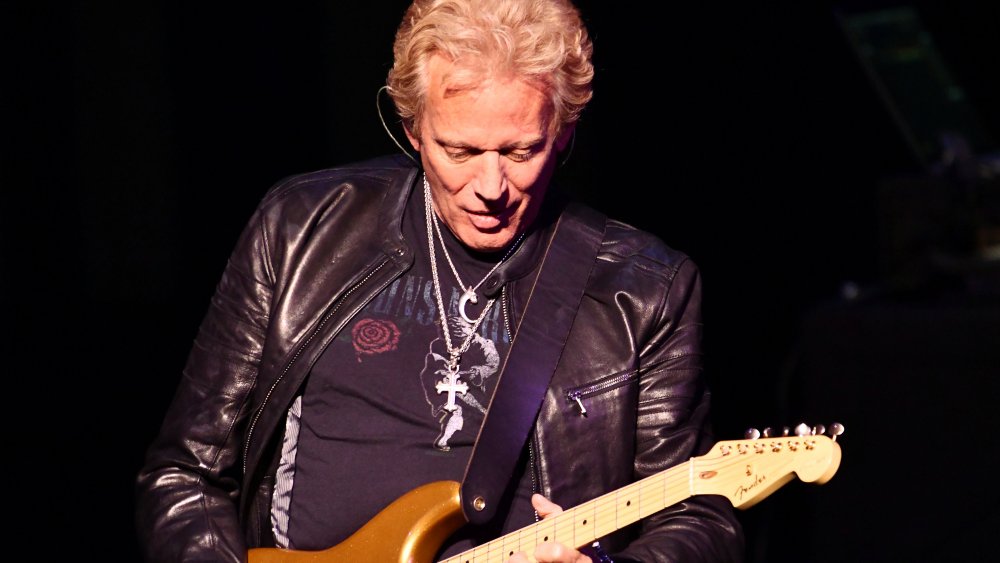 Scott Dudelson/Getty Images
Felder, who was four years older than Petty, recalled to Gibson that Petty became his student and friend while Felder was giving lessons at a Gainesville music store. "One day, this kind of scrawny, scraggly, blond-haired kid came in and wanted guitar lessons," Felder said in the 2010 interview. "I started teaching him guitar and we became friends and I went over to his house a couple of times."
According to Billboard, Felder's lessons led Petty to perfect his now-famous guitar style that "blended Merseybeat and Byrds-y jangle, R&B and rockabilly rhythms and even the occasional moment of shredding."
The two Gainesville boys remained friends throughout their successful music careers until Petty's death in 2017. "Growing up together in Gainesville and seeing one of my students blossom as an incredibly gifted musician and songwriter has been one of my most fulfilling experiences in this life," Felder told Billboard shortly after Petty's death.