The American Rock Star Who Inspired Joan Jett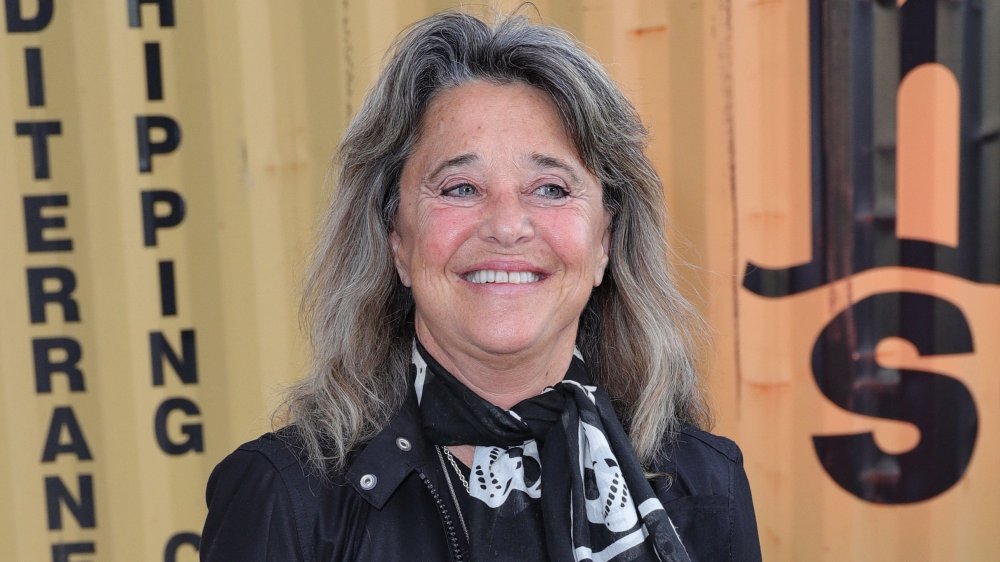 Tristar Media/Getty Images
Joan Jett freely admits that her iconic "look of black leather, black eyeliner, and a black shag haircut," as well as her sound, are not entirely original; her inspiration was rocker Suzi Quatro. In a 2010 interview with the Irish Times, Jett remembered finding Quatro in a 1970s rock-and-roll landscape woefully light on female role models, inspiring her to follow through on her dreams of starting a band: "What Suzi Quatro did for me was make me realize that girls could be successful playing rock'n'roll. I realized that if I wanted to do that, there were probably other girls like me who probably wanted to do it, too."
Quatro is a musical pioneer and inspiration, and most of her career has played out in England. As teenagers, she and her sister started an all-girl band, the Pleasure Seekers, which Quatro eventually fronted — singing and playing bass. The band toured for years, eventually changing their name to Cradle. In 1971, English producer Mickie Most spotted 21-year-old Quatro and offered her a solo contract. She flew to England and proceeded to rule the British airwaves for the majority of the 1970s. Quatro worked with songwriting duo Chinn and Chapman, as All Music reports, to write her first hit, "Can The Can," which went to the top of the British charts and sold 2.5 million copies worldwide. Between 1973 and 1980, Quatro spent 101 weeks on the British charts with her signature glam-rock songs like "48 Crash" and "The Wild One."
Quatro is proud of Jett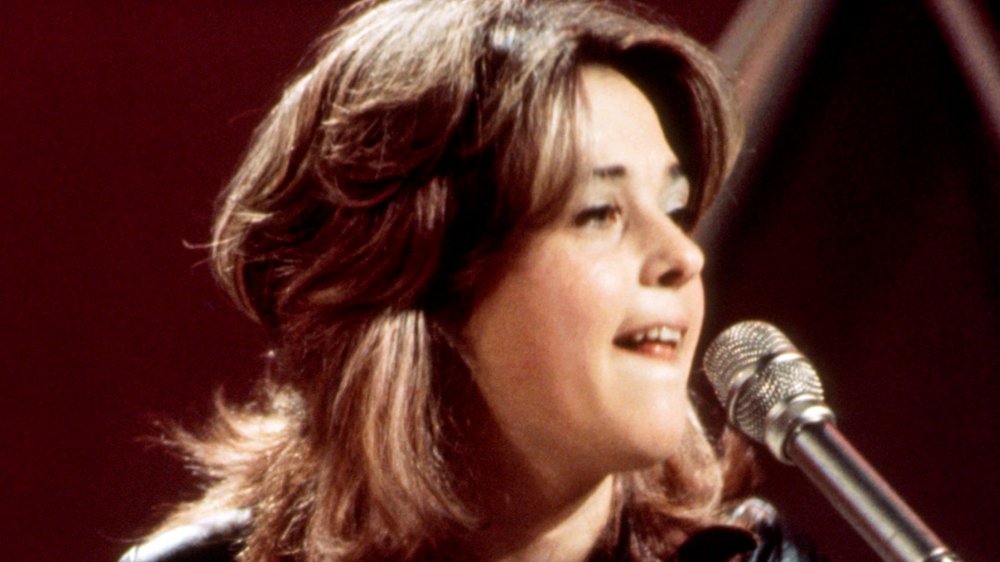 Michael Putland/Getty Images
Quatro remained less well known in her native United States, save for her 1978 duet with Chris Norman, which Billboard reports peaked at #4 on the Adult Contemporary chart, and her role on the sitcom Happy Days as Leather Tuscadero, leader of an all-girl rock band, as AV Club reports. Per ABC Mallorca, producers offered Quatro her own Leather spin-off, but she declined: "It was enough. Time to move on."
Quatro is well aware of the influence she had on Jett and doesn't seem to mind. In a 2011 interview with Record Collector, she said her song "A Girl Like Me" was "me imitating Joan Jett imitating me." She remembered Jett "wait[ing] in the lobby at my gigs, standing there with the same hair as me, the same jacket," adding, "I'm very proud of what Joan's done, and it's nice to think that I was part of her inspiration." In an instance of rock and roll irony, Quatro provided soundtrack music for the 2004 documentary about Jett's first band, Edgeplay: A Film About The Runaways, after Jett refused to appear in the movie or license any of the songs she wrote while in The Runaways, according to Variety.
A documentary about Quatro, Suzi Q, premiered in 2020 from filmmakers Liam Firmager and Tait Brady, "fueled by a sense that Suzi's trailblazing status wasn't sufficiently recognized by the music industry and contemporary audiences — especially in North America." Let's hope it brings her the recognition she well deserves.