The Real Reason Blondie Broke Up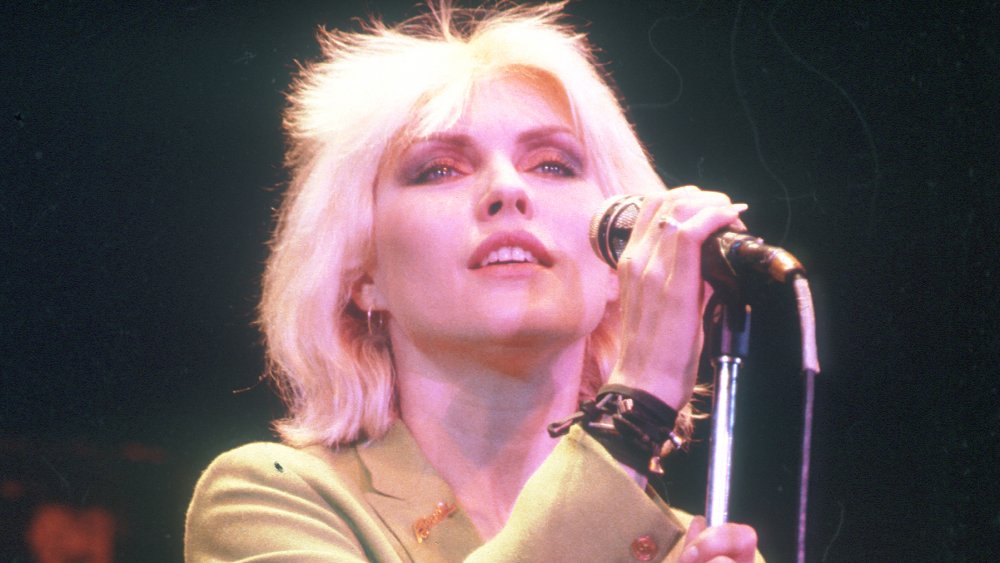 Michael Ochs Archives/Getty Images
One inevitable truth of life: many bands split. Whether it's from fighting between members, drug or alcohol abuse, or the ever-popular "artistic differences," bands come, and go, and sometimes come back again. But New Wave legend Blondie didn't split up in 1982 for any typical reason. Their dissolution at the end of the disco-punk era was much more complicated.
Around the time of the breakup, the band had everything going for them. Following their success in the late 1970s, lead singer Debbie Harry and keyboardist Jimmy Destri both released solo albums. The band also released an acclaimed greatest hits album and embarked on a North American tour to promote their latest studio album, The Hunter. Yet a lingering menace threatened to undo all of the band's success. In fact, it was a life-threatening illness that shut down Blondie in its peak, putting a premature end to the career of one of the most popular and versatile bands of the early 1980s.
A scary diagnosis led to the split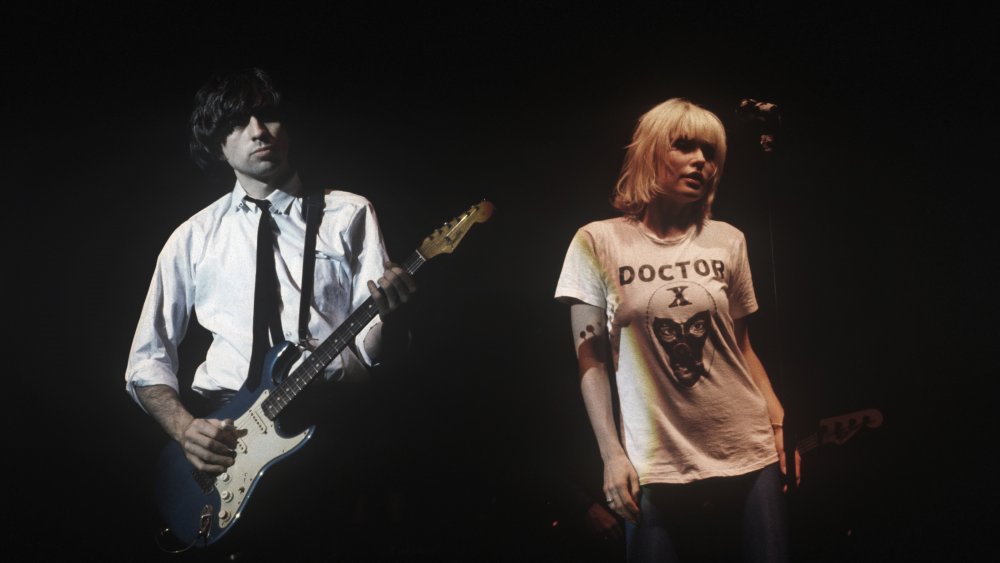 Fg/bauer-griffin/Getty Images
The chief creative team and power couple behind the band's success were lead singer Debbie Harry and guitarist Chris Stein, who together wrote Blondie's hits "Heart of Glass," "Dreaming," and "Rapture." The romantic partners got together when Blondie was at its height and continued through its downward fall: when Stein got sick, Harry's life was pulled under as well.
According to Big Issue, in the early 1980s, Stein was diagnosed with pemphigus vulgaris, which Healthline tells us is a rare, life-threatening auto-immune disease that attacks the skin and mucus membranes. The band was put on hold, with Debbie spending the next four years nursing her partner back to health. The couple split in 1989, although both returned to share the stage for the band's reunion in 1997.
"People say that I nursed him, but I was his mate, you know, and went to the hospital and stayed with him, but he was very much under professional care," Harry told Saga in 2014. Luckily, Stein had developed a mild form of the disease, and was able to control it with a program of steroids, according to The Age.