The Strange Prediction Made About 21st Century Men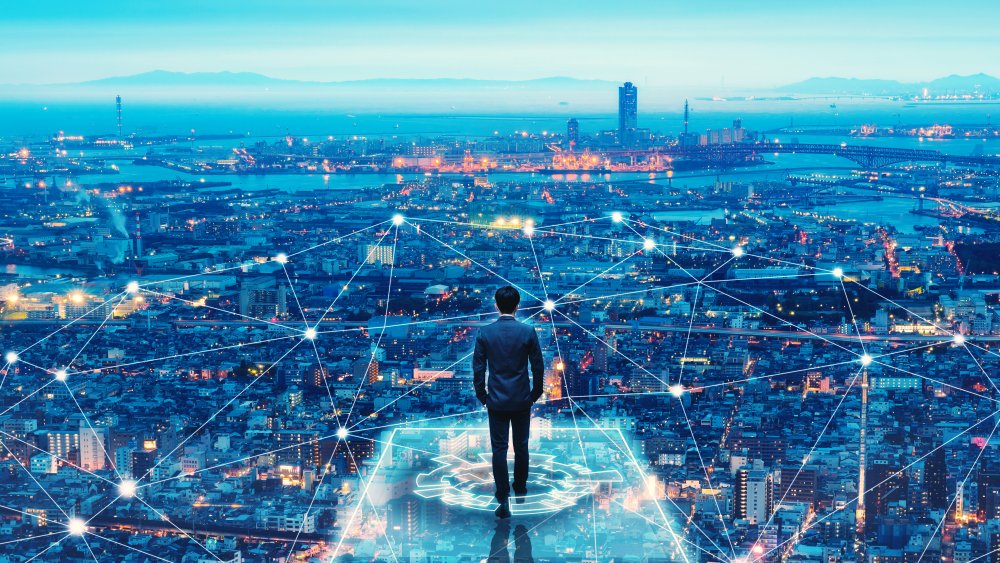 Shutterstock
Science fiction has been successfully and very unsuccessfully predicting the future since its conception. Futurism was once a wacky, fun thing to talk about. Will we have jetpacks and be kicking it with aliens while we travel the universe? Now, of course, the predictions are much darker. Will we all be dead? Which way will we kill the planet?
The predictions became a huge fad in the 20th century. Don't get us wrong, future predictions have been around for as long as humans have been alive. The Mayan calendar, the Bible, religious mythos from around the world. But, none of those were really the type of futurist predictions that filled the past hundred years as technology rapidly progressed. The sci-fi future predictions usually involved wondrous advanced technology that would leave the old world obsolete or intergalactic travel that saw humans setting up shop on faraway planets. There were robots to handle every aspect of life. Things were predicted to be pretty crazy for the most part. Sometimes, though, these predictions detailed more strange, mundane things. What does that mean for the men-folk?
All the men in the 21st century shall be bearded!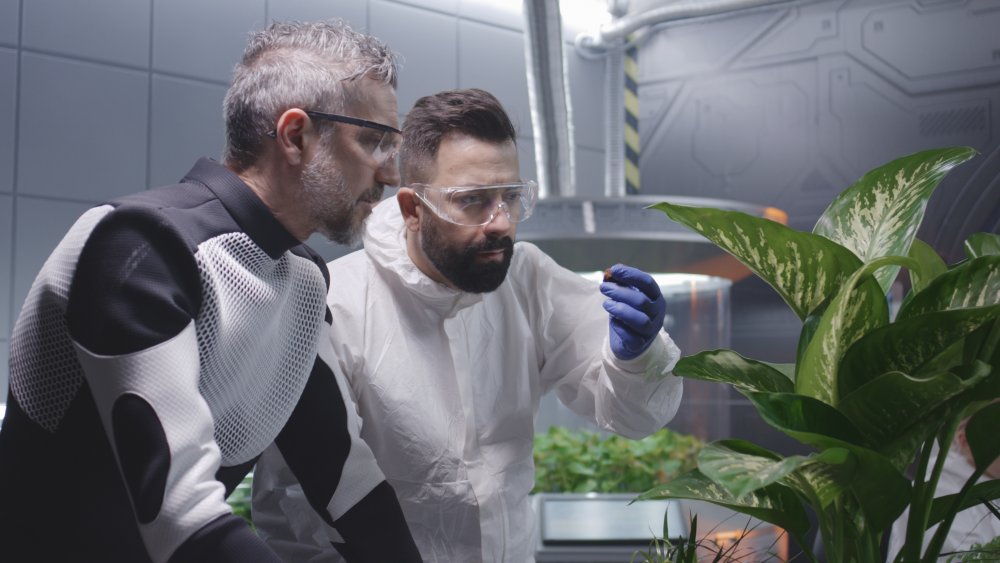 Shutterstock
That's right, all 21st-century men will have full, luscious beards. Well, that's what Vogue said in February of 1939. The prediction was made by one Gilbert Rohde, who was some sort of famous for designing furniture and lamps and things like that. What business Rohde had with predicting the future, we're not sure, but he was convinced men "of the next century will revolt against shaving and wear a beautiful beard." Okay, let's be fair to the guy. He was probably looking through his crystal ball at the 21st-century hipster trends, which we all know includes beards.
We're going to give him that one. Not all men have or can grow beards, but they're plentiful here in the new era. Good job, Rohde. His other predictions weren't quite so accurate. Rohde thought the men would give up their collars, ties, and buttons along with their razors. Now, more casual clothing is common on the street than it was in the early 20th, but suits are still suits. Furthermore, Rohde insisted that men would wear hats with antenna's on them to snatch "radio out of the ether." Yeah, that one would look a little silly, but who knows what new fads will bring.
The most bizarre of Rohde's predictions was possibly that men would only wear disposable socks. We'd have filled the world with socks by now if that were the case, changing them and tossing them in the trash.