What Happened To '90s Rock Band Garbage?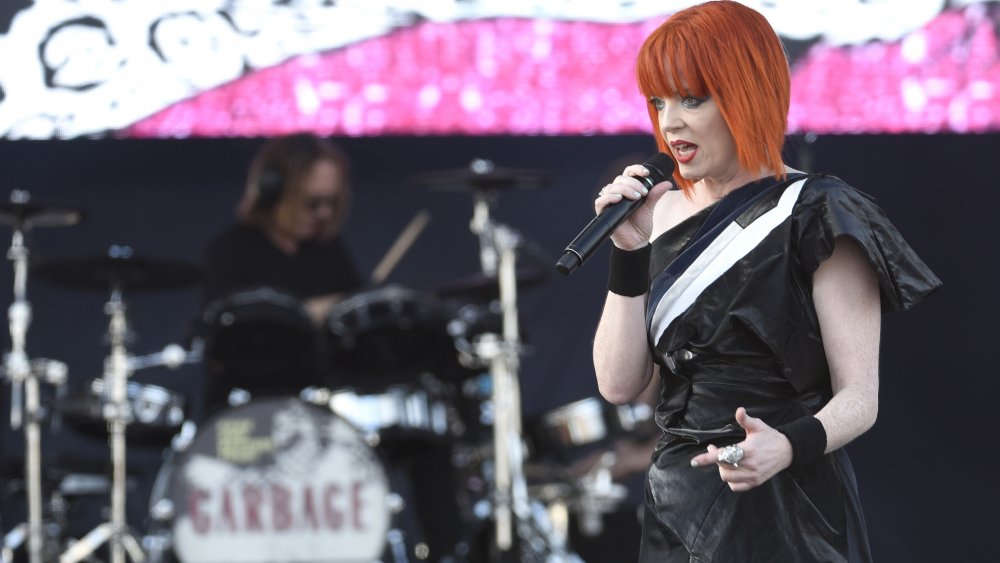 Tim Mosenfelder/Getty Images
Are you only happy when it rains? Do you think you're paranoid? Then, at some point in your life, you loved the band Garbage. In the '90s, Garbage was one of the biggest bands to come out of the grunge era. Fronted by lead singer Shirley Manson, and with group members Butch Vig, Duke Erikson, and Steve Marker, the band had several hit songs and albums and even garnered multiple Grammy nominations. But, the band has largely left the limelight.
Garbage was the brainchild of rock producer Vig, who produced Nirvana's Nevermind, and Erikson. They wanted to start a band that was open to the idea of remixes, bringing that type of sound to their songs. They also wanted a female lead singer. When they found Manson, she was with the band Angelfish. Manson told Billboard in 1996 that she actually had a "disastrous" audition with the band, but, well, everything went well in the end. 
Once all the pieces were all gathered, the band sat down to record its debut album, Garbage, released in 1995. The album slowly gained steam thanks to songs like "Only Happy When It Rains" and "Stupid Girl." Garbage managed to snag nominations for Best New Artist, Best Rock Song, and Best Rock Performance in that year's Grammy awards. According to Rolling Stone, Manson did not realize the album was doing well because she had focused on negative reviews at the time.
More success leads to burnout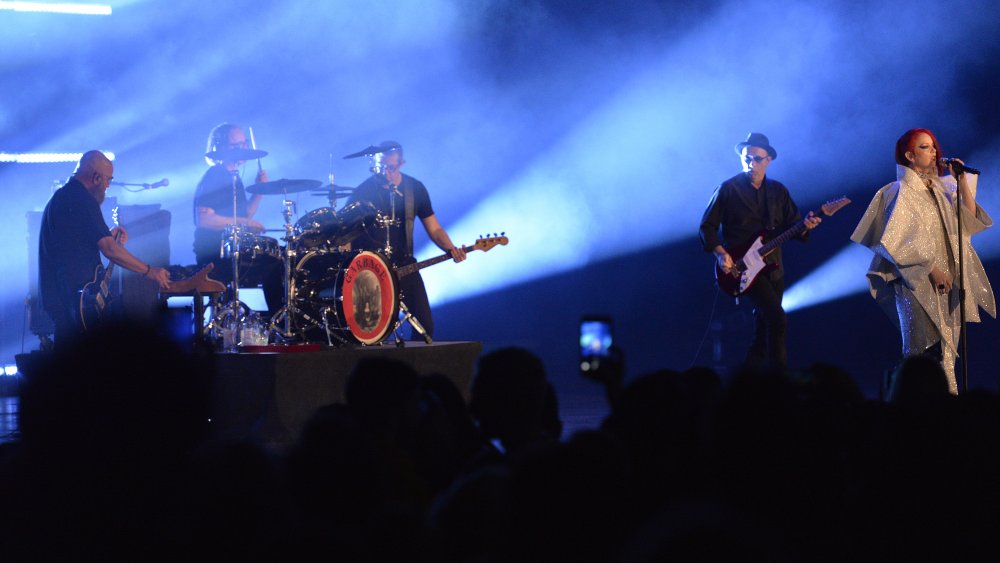 Michael Tullberg/Getty Images
Garbage followed up their debut with a second album, Version 2.0, which was also a big hit with both critics and fans. It seemed the band had begun to cement their place in rock history. Not only did Garbage score a Best album nomination at the Grammys but, they finally landed several songs in the Top 40. Garbage was also invited to sing the title song for a James Bond movie. "The World is Not Enough" became one of the band's biggest-selling songs. Garbage soon released a third album, the criminally underrated Beautiful Garbage.
That third effort failed to reach the heights of the first two albums, partly because of the September 11 attacks that halted much of the record's promotions. The band also had to deal with issues around their record label. Their original label was sold to Universal Music Group, and the band wanted to change representation. Garbage, reported Rolling Stone, sued Universal and moved to a new label.
By the time the band released their fourth album, Bleed Like Me, in 2005, Garbage had burned out. Bleed Like Me was a hit, but, as MTV reported, Manson and the other members felt they'd had enough. Manson unequivocally said the band was on a hiatus, though many thought they had broken up. Manson said recording and touring for Bleed Like Me had been difficult for all band members. They just needed time away from each other.
They have some good news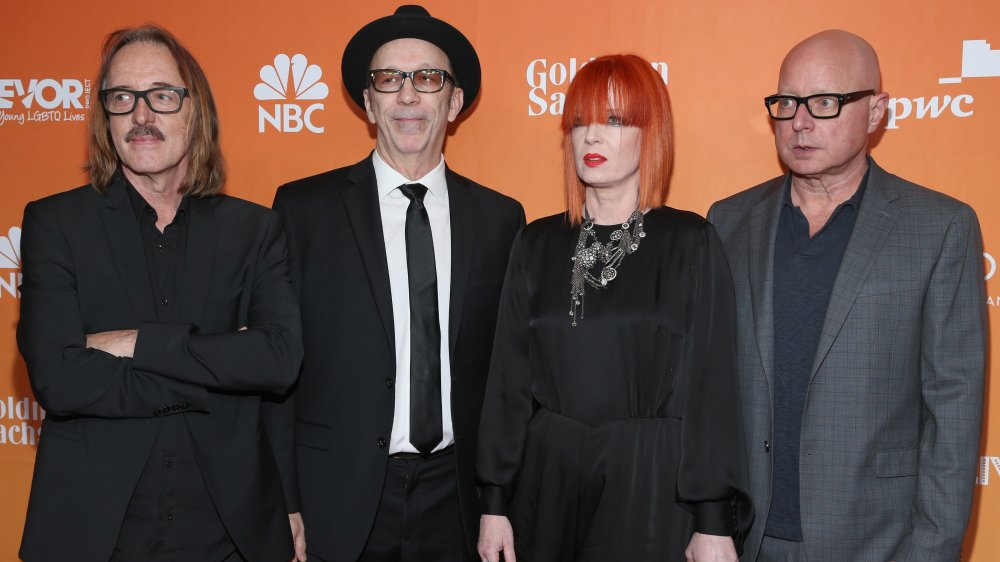 Phillip Faraone/Getty Images
Garbage has kept coming back to the studio. While they haven't reached the successes they saw in the '90s and early 2000s, the band steadily released new albums and songs, including 2012's Not Your Kind of People and 2016's Strange Little Birds. In the interim, Garbage also published a book chronicling the band's rise to success, as well as a compilation of their greatest hits. Rolling Stone reported the band went on tour in 2015 to celebrate the 20th anniversary of their debut album. The band also embarked on a tour for the 20th anniversary of Version 2.0 in 2018, said Consequence of Sound, though the tour dates were limited to the UK.
Manson and Vig told Forbes that Garbage is even finding new audiences. Their music had always attracted people who felt they didn't belong, especially the song "Queer" from their first album. Vig said they've seen a new generation of fans at their shows, inspired by Manson.
And in a bit of good news for 2020, Spin reported Garbage just finished recording their seventh album. There's no title or release date yet but, that is the best news Garbage fans, new or old, could hear.