The Real Reason The Notorious B.I.G. Is Being Inducted Into The Rock And Roll Hall Of Fame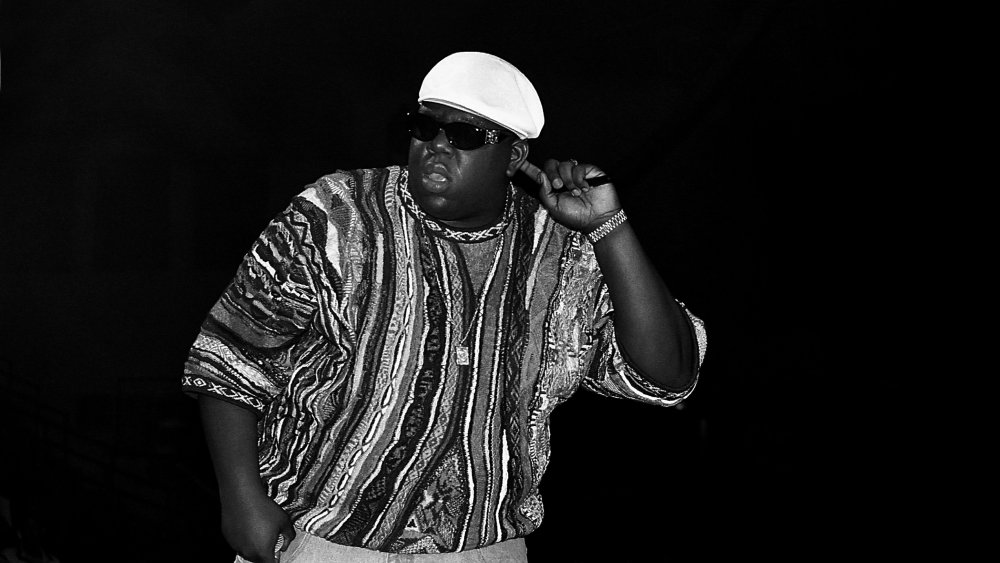 Raymond Boyd/Getty Images
There's nothing more rock and roll than living fast and burning out hard and bright, and no other 2020 inductee into the Rock and Roll Hall of Fame hits those notes harder than iconic rapper The Notorious B.I.G., aka Biggie Smalls. The Brooklyn-born innovator will join the ranks of music legends alongside The Doobie Brothers, Depeche Mode, Whitney Houston, Nine Inch Nails, and T-Rex on November 7. (As CNN reported in July, the induction ceremony, scheduled for May 2, was postponed and changed to an HBO special this year due to the coronavirus pandemic.)
Biggie's small but influential body of work seemed to prophesy both the end of his life and the beginning of his immortal place in the pantheon of hip-hop greats. His debut album, 1994's Ready To Die, shot him to stardom and presaged his death on March 9, 1997, when an unidentified gunman shot him after a party in Los Angeles, California. If he knew that the type of life he lived would lead to such a violent and early end, Biggie Smalls was also well aware that the music he made would endure even after he was gone, and he named his follow-up album accordingly. The eerily prescient Life After Death was released on March 25, 1997, just 16 days after his murder.
Will Biggie's induction fan the flames Rock and Roll Hall of Fame's rap controversy?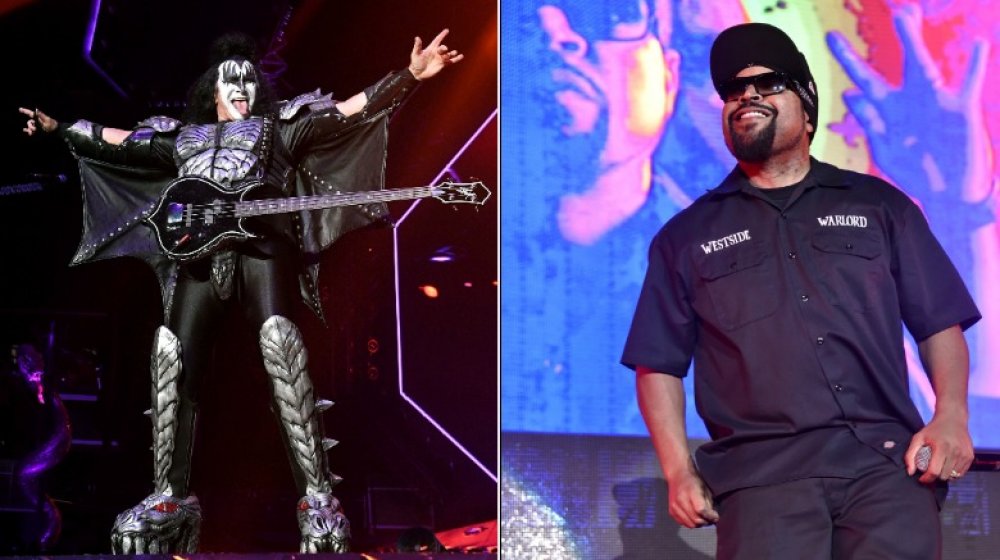 Biggie will join his rival Tupac Shakur and other hip-hop acts in the Hall of Fame, but their presence there hasn't always been welcome. Some dinosaurs (even previous inductees) still don't seem to get what rock and roll is really all about. According to Respect My Region, KISS frontman Gene Simmons griped about rappers being honored alongside guitar players in a 2014 interview. "A few people decide what's in and what's not," he whined. "You've got Grandmaster Flash in the Rock and Roll Hall of Fame? Run-D.M.C. in the Rock and Roll Hall of Fame? You're killing me. That doesn't mean those aren't good artists. But they don't play guitar. They sample and they talk. Not even sing."
But Simmons seemed to miss the point of the Hall of Fame, and to misunderstand the spirit of rock and roll in general. Fellow inductee Ice Cube (with N.W.A.) told The New York Times a couple years later that you don't have to wear makeup and spray-painted shoulder pads to rock out. "I respect Gene Simmons, but I think he's wrong on this, because rock 'n' roll is not an instrument and it's not singing," said Cube. "Rock 'n' roll is a spirit. N.W.A is probably more rock 'n' roll than a lot of the people that he thinks belong there over hip-hop. We had the same spirit as punk rock, the same as the blues."
Friends and family weigh in on The Notorious B.I.G.'s induction into the Rock and Roll Hall of Fame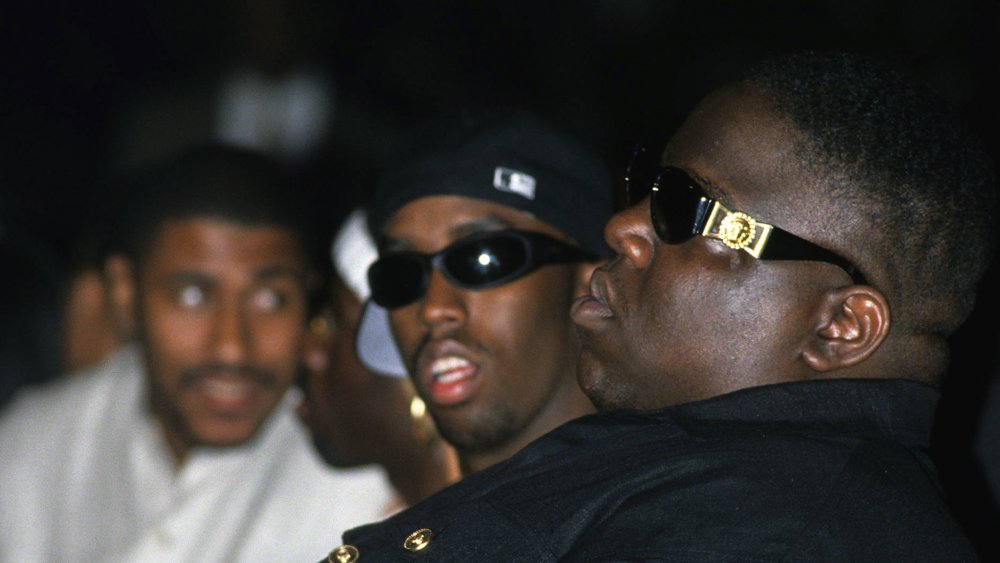 Al Pereira/Getty Images
After the news broke that Biggie Smalls, whose real name was Christopher Wallace, would be inducted, his friends, family, and fans took to the internet to praise the decision. First and foremost was his number one fan, his mother Voletta Wallace, who posted her excitement to Instagram on January 15, 2020. "Brooklyn we did it!!! This is so long overdue," she wrote. "Thank you to everyone that helped make this happen for Christopher. Love you all." The elated mother also told Billboard that she was proud of her son's accomplishments, but regretted that he isn't here to enjoy it with her.
Friend, fellow collaborator and mentor Sean P. Diddy Combs (Puff Daddy back then) was also overjoyed to hear the news. "Biggie, you did it! The Notorious B.I.G. is going to be inducted into the Rock and Roll m*********ing Hall of Fame!" he raved in a video posted to Instagram while his dear friend's smash hit "Juicy" bumped in the background. "We miss you, King. New York, stand up. Brooklyn, yeah!" BET reported that Diddy, who will present at the ceremony, was planning a special performance to honor his friend back when the announcement was made in January, but with the change to the show due to the pandemic, fans will just have to wait and see.