This Is Why Vince Neil Once Went Bankrupt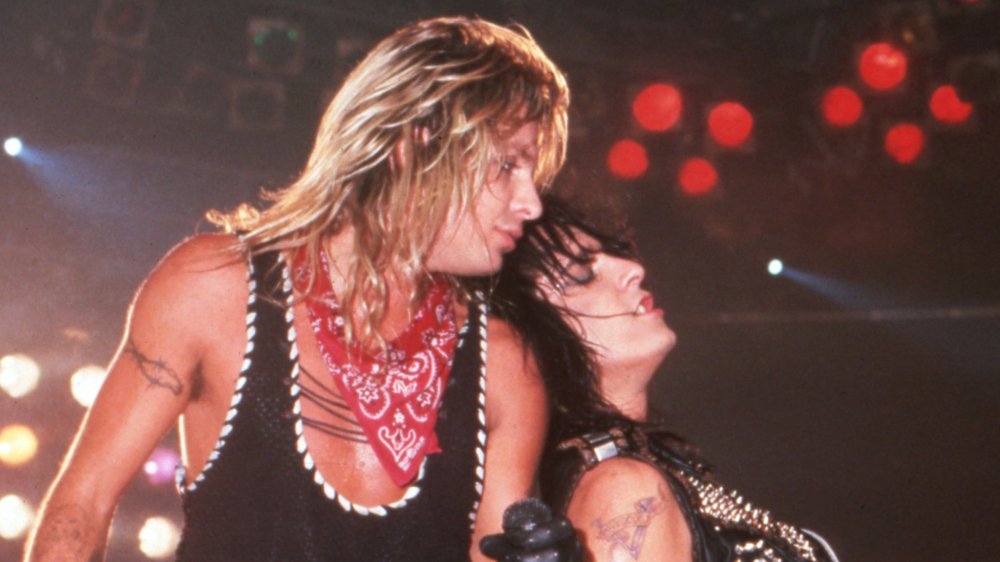 Icon And Image/Getty Images
Being in a legendary rock band like Mötley Crüe can earn you a pretty penny but does little to help you manage your finances. Vince Neil learned that lesson the hard way, as Las Vegas Review-Journal notes, since he's one of the many celebrities who have proved incapable of hanging onto a considerable fortune.
Before his plummet into debt, Neil was involved in several expensive run-ins with the law, including, as the LA Times reports, paying $2.6 million in restitution to the victims of his 1985 DWI, and a $1,000 fine for assaulting a sex worker at a brothel in Nevada in 2004, per Las Vegas Sun. In December 2015, Neil, along with Rockstar Investment Group President Mark Daniels and VP Robert Hewko, were sued by CEO & co-founder of the Fan Controlled Football League Sohrob Farudi for fraud, conversion, unjust enrichment, conspiracy and defamation over a $500,000 investment, Loudwire reports.
Legal fees didn't seem to put a dent in his wallet until the mid-2000s. The rocker's lowest financial point likely came in 2005, when he had to file for Chapter 7 bankruptcy after amassing a hefty $1.5 million in debts, including $714,000 in secured claims and $784,000 in unsecured claims, as reported by the Las Vegas Review-Journal. Some fans, however, would argue that Neil's lowest point came five years later, when the attorney who had taken care of said bankruptcy proceedings sued Neil for $170,000 because the singer had failed to pay $16,000 in fees.
An ongoing legal dispute broke the bank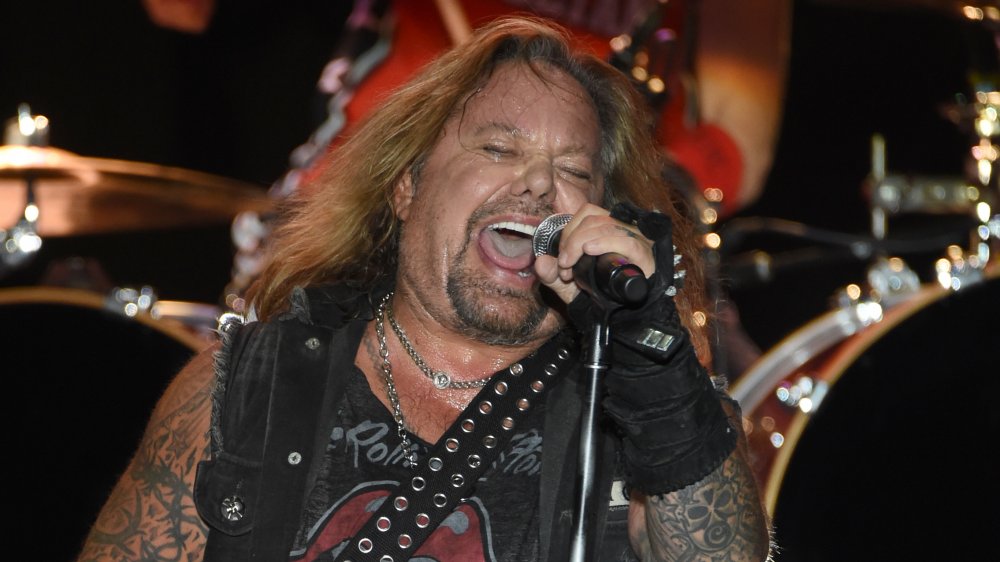 Stephen J. Cohen/Getty Images
A slew of legal troubles that resulted in major financial backlash began when Neil was initially sued for $150,000 by a woman named Kelly Guerrero, for assault outside the Aria Hotel in Las Vegas in 2016. According to court documents, Guerrero states she approached the Mötley Crüe singer outside the hotel and asked for an autograph, when Neil swiftly responded by grabbing her by the hair and dragging her to the ground. Guerrero's suit claimed she has "substantial medical expenses, lost wages, pain and suffering and emotional distress." She allegedly sustained injuries, including neck pain, lower back pain, and a fractured tailbone, per Alt Press.
You might think Mötley Crüe's reunion and career revival have given Neil's wallet some extra padding, but regardless of his financial status he seems to nurse a habit of neglecting his legal bills. Loudwire reports that in 2018, the singer's legal team threatened to drop him due to $190,000 of legal fees that he allegedly refused to pay, despite the fact that the attorneys were still representing the rocker in the ongoing assault case.