The True Story Behind Sean Connery's Knighting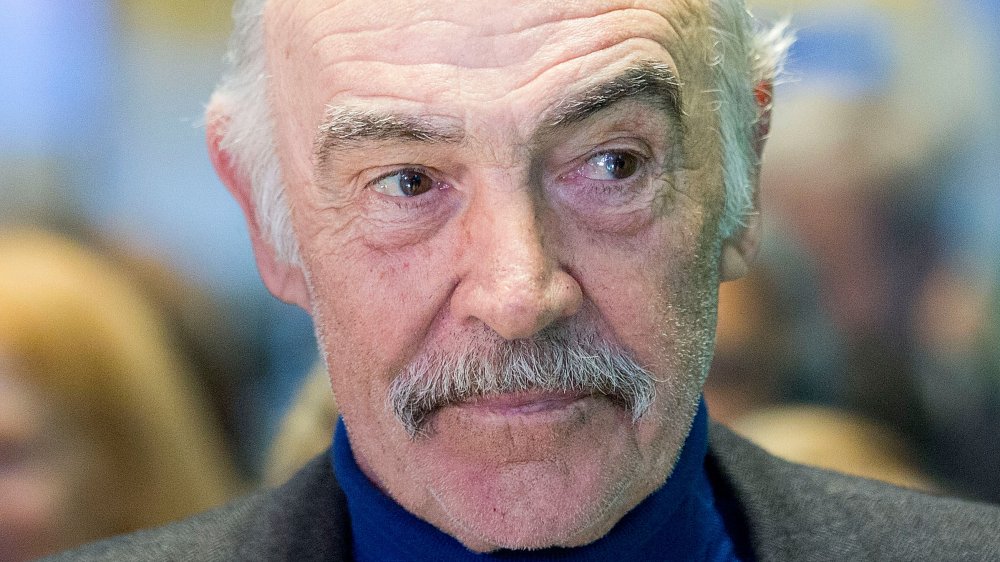 Ben Hider/Getty Images
Whether you're a long-time cinematic James Bond fan (and we're talking really long-time — back to the beginning of the franchise with Dr. No in 1962) or regularly re-watch Indiana Jones and the Last Crusade, Sir Sean Connery, who died October 31 at age 90, has been a pop culture fixture for decades, emblematic of rugged masculinity and intriguing Scottish brogues.
Connery was undeniably an example of talent and luck overcoming upbringing. He grew up poor in Fountainbridge, Scotland — according to his page at Biography, "We were very poor, but I never knew how poor because that's how everyone was there."
After a shortened Navy career (he was discharged early for stomach ulcers) Connery segued from bodybuilder (he represented Scotland in the 1953 Mr. Universe competition) to actor, working for Disney (1959's Darby O'Gill and the Little People) before landing the role of Bond — James Bond — and a movie career that would lead to an Academy Award for Best Supporting Actor for The Untouchables in 1988.
He was knighted in 2000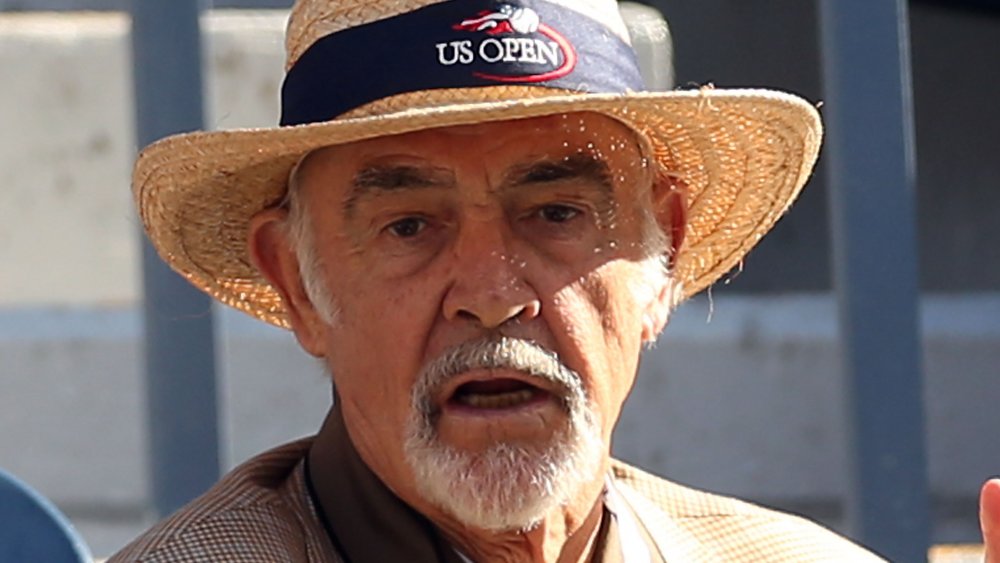 Matthew Stockman/Getty Images
Connery was also a vocal supporter of Scotland's independence from the United Kingdom. "Scotland Forever" reads one of the tattoos he acquired while in the Navy (the other read "Mum and Dad"). Some suggest that Connery's knighthood — finally bestowed by Queen Elizabeth II in 2000 — was delayed precisely because of his political views. BBC America reports that he was blocked twice for the honor by England's Labor Party, in 1997 and 1998, because of his outspoken opinions regarding Scotland.
Come 2000, however, all seemed to have been made right. Her Highness traveled to Edinburgh to knight Connery for his services to the dramatic arts, reported ABC News, who quoted the freshly-minted Sir Sean: "It's one of the proudest days of my life. It means a great deal for it to happen in Scotland."
The BBC reported that Connery died "peacefully" in his sleep in the Bahamas. He had been in failing health for some time. Nicola Sturgeon, Scotland's First Minister, commented that Sir Sean "was a global legend but, first and foremost, a patriotic and proud Scot ... a lifelong advocate of an independent Scotland and those of us who share that belief owe him a great debt of gratitude."