What Peter Tork Did After Leaving The Monkees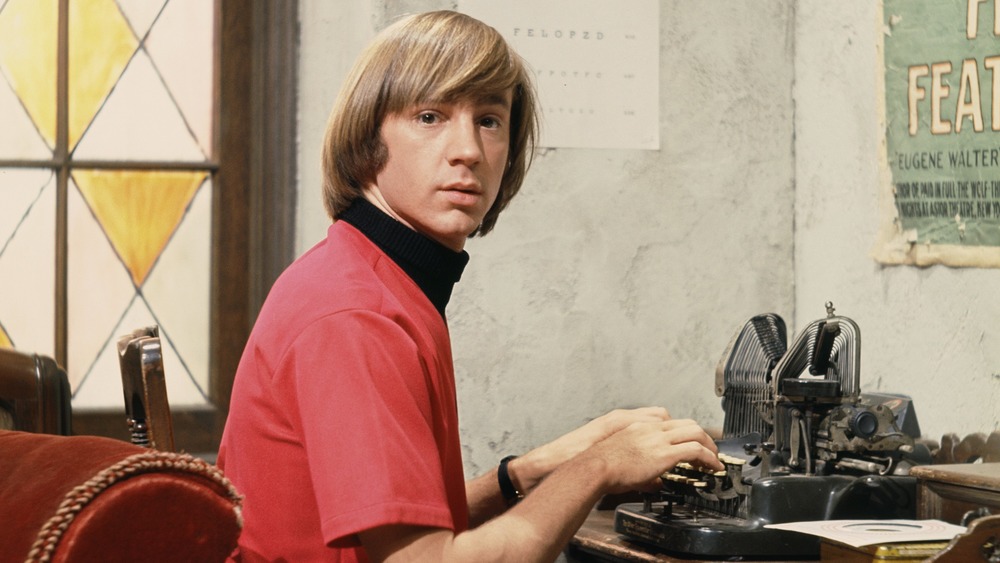 Michael Ochs Archives/Getty Images
The tradition of leaving a pop supergroup and striking out on one's own is a tale as old as music itself. Some artists thrive and go on to create even better music once they're free to follow their own ideas; others struggle to establish their own identities and be taken seriously as a solo act, rather than a part of a whole. The Monkees' Peter Tork certainly fell into the latter category, at least for most of his post-Prefab Four career. 
Per Sinatra Guide, Tork's role within the Monkees as the spacey, always slightly confused member of the group was a put-on. Those who auditioned for the Monkees weren't really auditioning to be in a band; according to AllMusic, producers Bob Rafelson and Bert Schneider conceived of the Monkees primarily as the heroes of a situation comedy about a rock band that would have "wacky adventures every week and occasionally burst into song." Sinatra Guide notes that Tork's audition was successful because of his "musical ability and his ability to play a convincing dummy." AllMusic lauds the casting of Tork and Michael Nesmith — both were accomplished, experienced musicians who could also play comedy well, while Davy Jones and Mickey Dolenz were primarily actors who had dabbled in pop music. Tork (born Peter Thorkelson) noted that his "simpleton" character was one he'd developed while playing music on Greenwich Village stages as "a way of protecting myself against the result of my bad jokes."
Puttering along at a steady rate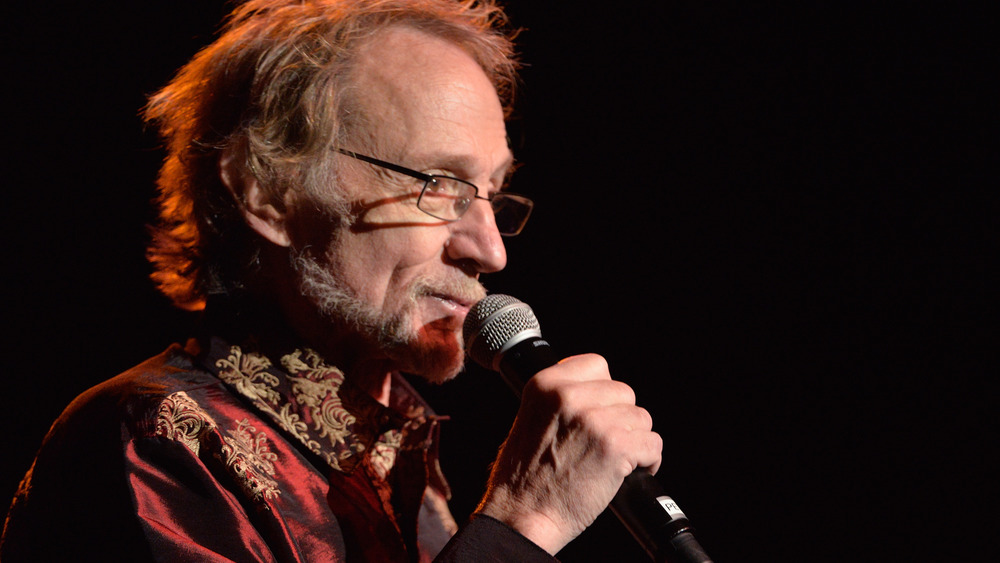 Michael Tullberg/Getty Images
Sinatra Guide reports that Tork experienced disappointment throughout his tenure with the Monkees due to the band's lack of creative control. Tork wasn't even comforted by the fame that came from being a teen idol; the most "hippie-like" of the band, he preferred "love beads, paisley clothes, and, of course, chemical stimulants." Tork quit the Monkees in 1968, citing exhaustion. Things went downhill from there. After he ran through his Monkees money, Tork had to rent out his house to his friend Stephen Stills, who was just starting to perform in the supergroup Crosby, Stills, & Nash, while Tork and his pregnant girlfriend moved into David Crosby's basement. Tork was arrested for possessing hashish and spent four months in federal prison, writes Rolling Stone.
He eventually started teaching math and music, but was fired from multiple teaching positions when he "couldn't get along with the system." He toured Japan with a new band, Peter Tork and the New Monks. By 1980, he realized that he had a problem with alcohol and stopped drinking as well as using cocaine and marijuana. He noted that after quitting substances, his career "putter[ed] along at a steady rate." Tork went on to record a solo album as well as perform with singer-songwriter James Lee Stanley and his own bands, the Peter Tork Project and Shoe Suede Blues.
In 2019, his website announced his death due to a rare cancer of the salivary glands. He was 77.