The Hidden Talents You Didn't Know Kenny Rogers Had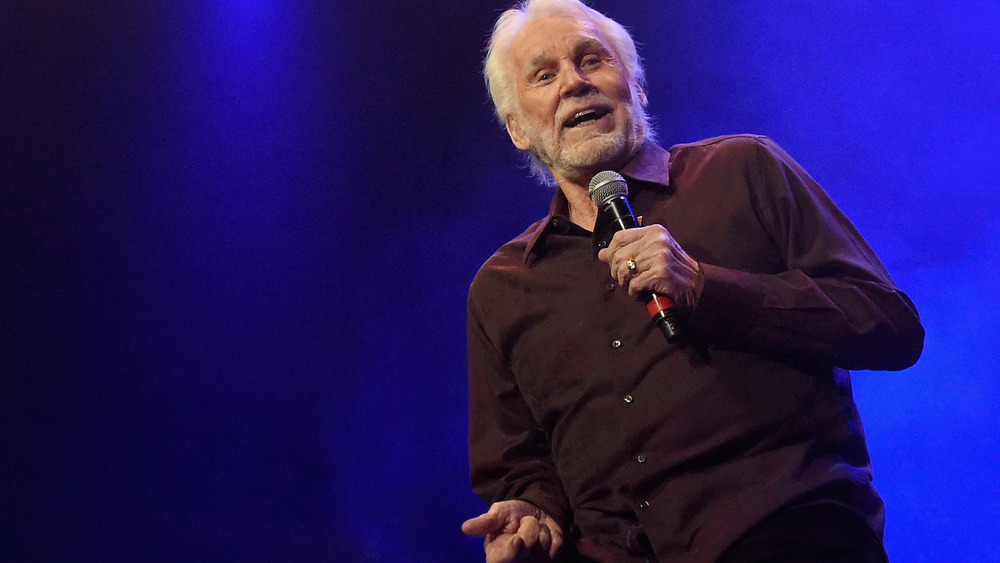 Rick Diamond/Getty Images
Musician Kenny Rogers' successful career included hit country songs — such as "Coward of the County," "Lucille," and "The Gambler" — pop hits like "We've Got Tonight" (with Sheena Easton) and "Islands in the Stream" (with Dolly Parton), and several acting gigs based off of his famous song about a card shark. Rogers won three Grammy Awards, eight Academy of Country Music Awards, had 24 number-one hits, and sold more than 50 million records ... and lent his name to a tasty chicken franchise called Kenny Rogers Roasters.
Rogers died on March 20, 2020, but his legacy still lives on: in his music and those he inspired. The Gambler could spot talent — and gave Don Henley from the Eagles his big break in 1968. Henley belonged to a band named Shiloh at the time, and the group met Rogers in a Dallas clothing store, the Electric Rocking Horse. The music titan let them follow him to Los Angeles, where they lived with Rogers for six months. He also produced Shiloh's only album. While in LA, Henley met Glenn Frey before joining singer Linda Ronstadt's band ... and the rest is history.
Besides music-making and identifying musical talent, Rogers often boasted of his tennis prowess. He started playing regularly at 37 and would practice as much as eight hours daily, which made him a fairly good competitor, as he told Rolling Stone. 
Kenny Rogers' many talents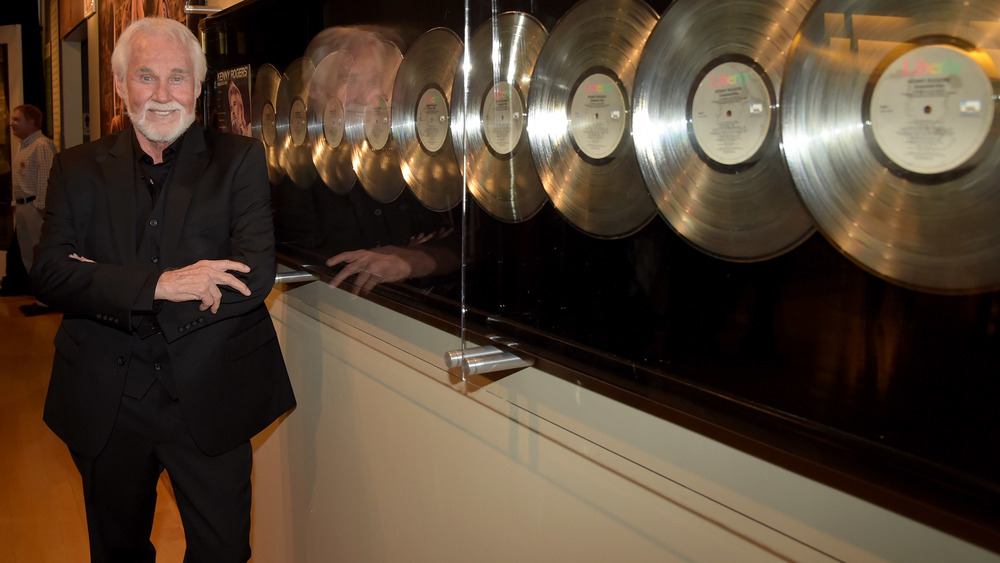 Rick Diamond/Getty Images
Rogers would host "Kenny Rogers Classic Weekends" at his Georgia home with celebrities and athletes, golfing, fishing, and playing basketball and tennis for charity. "To those who knew him well, Rogers' athletic ability didn't come as a surprise," said Sportscasting.com. "That's because Rogers also excelled in something outside the world of music. Rogers was an ATP-ranked tennis player." His info is still on the ATP Tour website. 
But his talent didn't end there. Rogers also was savvy at home décor. He even created a company, Kenji Design Studios, with interior designer Jim Weinberg, who worked on Rogers' six-bedroom home in the Buckhead area of Atlanta. "We bounce off each other in a melodic way," Weinberg told Atlanta Magazine in 2007. "My role is to help him to his next level of accomplishment." The two worked on more than 20 properties together, according to Musicoholics.com. 
A man of many talents, Rogers was celebrated by CMT in April with "Kenny Rogers: A Benefit for MusiCares," featuring stars like Dolly Parton, Lionel Richie, and Gavin DeGraw.