Inside The Time Meat Loaf Was A Softball Coach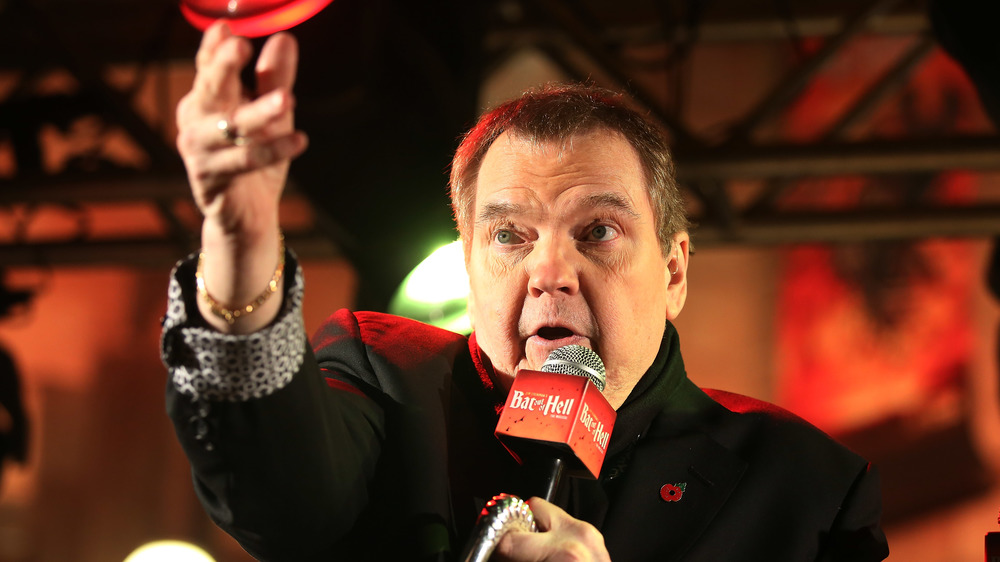 Dave J Hogan/Getty Images
From releasing 12 studio albums and taking up acting roles in the Rocky Horror Picture Show, Fight Club and Wayne's World, it's not surprising that rock superstar Meat Loaf is passionate about music and movies. But it turns out that the "I Would Do Anything For Love (But I Won't Do That)" singer has a lesser-known passion: sports. According to Sports Illustrated, the musician has an extensive sports memorabilia collection and touts a status of being an "accomplished fantasy sports participant, not above bragging about his success rate." He also played football years ago and is a member of the Central Park Softball Hall of Fame.
Perhaps, then it's no surprise that Meat Loaf is a devoted New York Yankees fan who recruited baseball Hall of Famer Phil Rizzuto to give the iconic play-by-play in his 1977 song "Paradise by the Dashboard Light."
"Meat Loaf loves sports. Loves to watch, loves to play," the publication said about the musician in 2015. "He can drop some impressive names into any discussion and sports are no exception."
He was the memorable 'Coach Meat'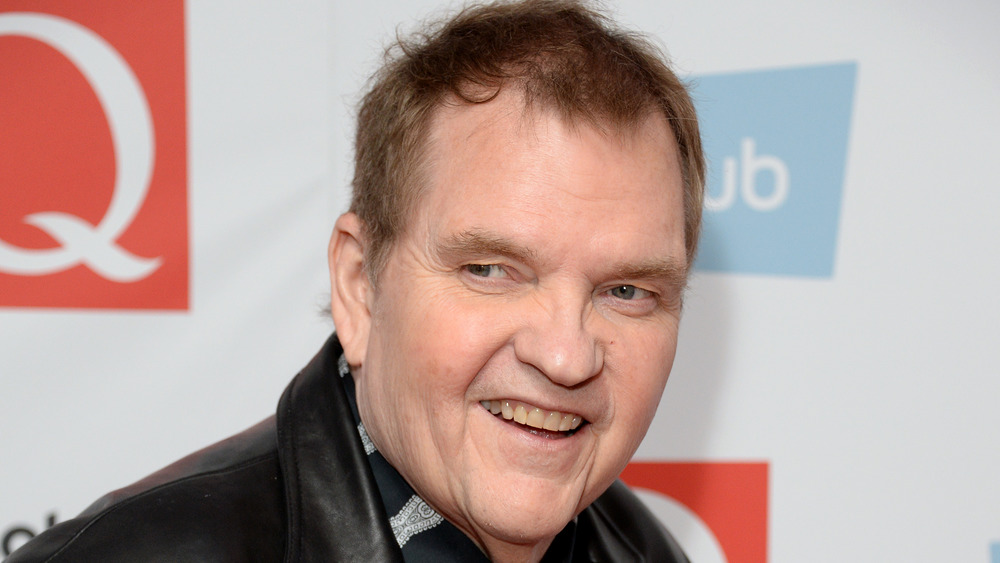 Anthony Harvey/Getty Images
After knocking it out of the park as a musician in the 1970s, the rock star (born Marvin Lee Aday in 1947, according to Biography) began helping others knock it out of the park, too: as a softball coach. While he was living in Connecticut, Coach Meat (as players called him) coached a local girls' softball team in 1981, as Sports Illustrated reports. He also sponsored a Little League team called Meat Loaf and drafted the first girl in history to a Stamford Little League team. He coached additional teams throughout the 1990s.
In a 2011 Deadspin article, one former player recalled Coach Meat's leadership skills, as well as his determination to coach her JV team when no one else would. Among other things, he left the girls with an unparalleled, spirited chant: "What do we wanna do? Kill! What do we need to do? Kill! What are we gonna do? Kill! What do big dogs do? Kill!" Per the publication, the enthusiastic coach took his role seriously and "only broke character once." After the team's first big win, he agreed to sing a rendition of hits for his pupils.