The Truth About John Denver's Aviation Skills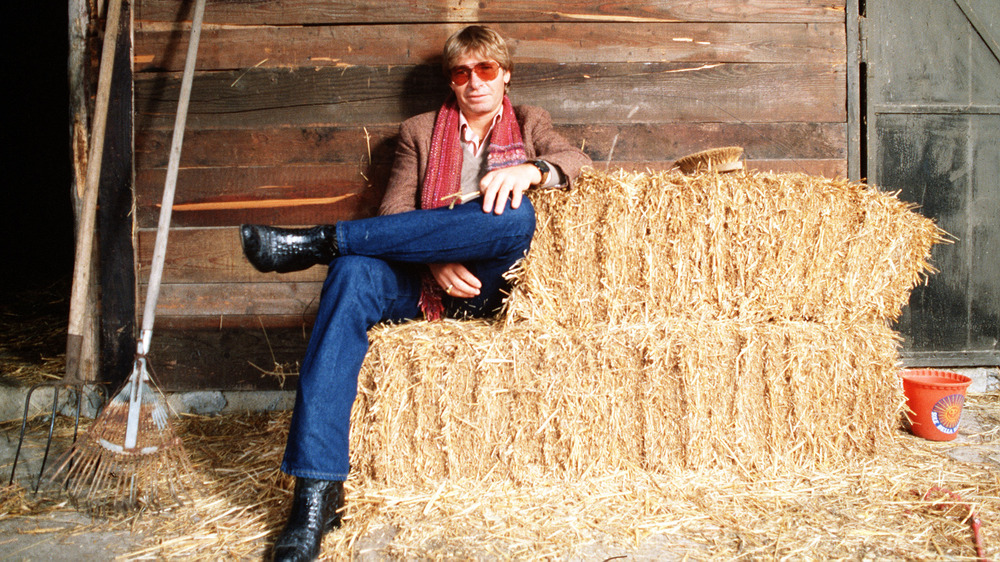 Luciano Viti/Getty Images
The country crooner John Denver is primarily known for his musical skills — recording about 300 songs, writing about two-thirds of them. He sold more than 33 million albums. Besides his musical accomplishments, he was also an aviator, and his death at 53 in a plane crash influenced experimental aircraft regulation. Denver, a fan of such aircraft, purchased one the day before his death, according to Aviation Outlet blog. 
On October 12, 1997, Denver's amateur-built Rutan Long-EZ plane, built by Adrian Davis, plunged into California's Monterey Bay. Aviation Outlet reported that "the crash was so bad that Denver was only confirmed as the pilot by fingerprinting." The veteran aviator showed no sign of trouble during his flight. Air traffic controllers reported clear weather and said his last words referenced a four-digit code. "Do you have it now?" he asked, reported The Tech Online. Then controllers lost contact with Denver.
Flying ran in Denver's family. His father, Lt. Col. Henry John Deutschendorf Sr., spent time in the Air Force, and Denver (born Henry John Deutschendorf Jr.) traveled to many states with him. Deutschendorf Sr. is a member of the Air Force Hall of Fame for three speed records set using a B-58 Hustler bomber.
Denver became a pilot, too, and often transported himself to his concerts, flying a Learjet. He'd logged over 2,700 cockpit hours. He owned a Christen Eagle aerobatic plane, two Cessna 210 airplanes, and the amateur-built Rutan Long-EZ. He also collected vintage biplanes.
The death of John Denver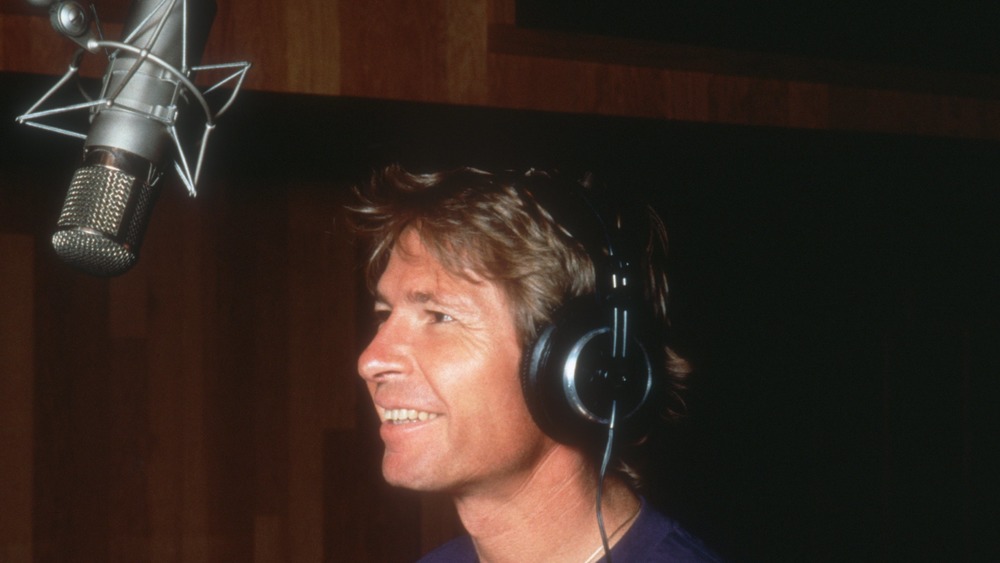 Sherry Rayn Barnett/Getty Images
Official reports said the accident happened most likely due to inadequate pre-flight planning, including not refueling the plane before the flight. When Denver tried to switch fuel tanks, his attention was "diverted," according to the National Transportation Safety Board. Since the fuel selector valve was located behind his left shoulder, he turned in his seat and "likely caused him to inadvertently apply the right rudder, resulting in loss of aircraft control."
After Denver's crash, NTSB proposed recommendations to the Federal Aviation Administration for pilots who operate experimental aircraft, including a training program, and several amendments to the FAA Order to ensure proper labeling on cockpit instruments, better placement of essential systems controls, and annual inspections for such aircraft.
Denver, known for his folksy hits like "Take Me Home, Country Roads" and "Thank God, I'm a Country Boy," won many music awards, including several Country Music Association and American Music Awards titles, and two Grammys. "Denver never let limitations stop him, both in his life and his music," said Wide Open Country, summing up the man and his legacy.