The Disturbing Truth About Ike And Tina Turner's Marriage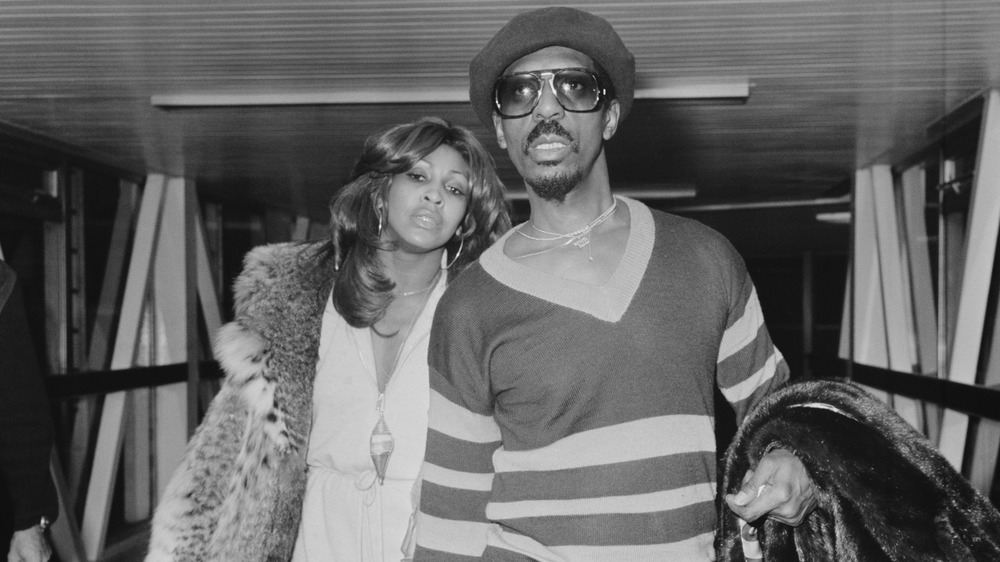 Frederick R. Bunt/Getty Images
When Ike and Tina Turner got together, it was volatile. They made amazing music together, but their private life was not as collaborative as their public appearances, and it was downright terrible for Tina.
Tina met Ike when she was 18 and started visiting bars in the St. Louis area. As Biography explained, Tina heard Ike perform and was instantly amazed by his voice, though she did not find him attractive. One night, in 1957, Tina grabbed the mic and started singing B.B. King's "You Know I Love You." Ike approached her, asked her if she knew any more songs, and invited her to sing with him.
Tina, however, was in a relationship with one of Ike's band members, Raymond Hill, and pregnant with his child. Hill left Tina before the birth of their son, leaving her a single parent. It was at this time that Ike and Tina started a relationship. The couple had a son together, and when Tina was 22, they married in Tijuana. What followed was their most productive period. The pair put out hit song after hit song, including "It's Gonna Work Out" and "Poor Fool." Tina and Ike worked with record producer Phil Spector for "River Deep, Mountain High." It's a classic now, but didn't do as well in the US as it did abroad. The duo covered "Proud Mary," announcing their entrance into the pop world.
But underneath all that success was a marriage that was slowly becoming a nightmare.
Far from a fairy tale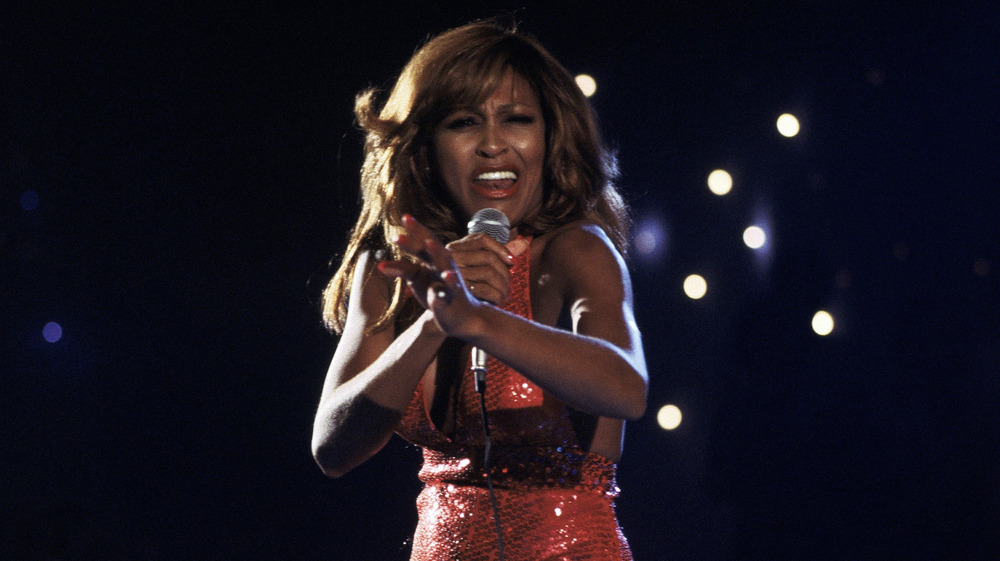 United Archives/Getty Images
Tina described, per the BBC, that Ike had brought her to a live sex show right after their Mexico wedding. During the show, she became increasingly uncomfortable and was close to tears.
Ike Turner had become controlling, and Tina felt she needed to pretend she was a happy bride the whole time. He regularly beat her and cheated on her continuously. At one point, Tina recalls, she told Ike she didn't want to change her name from Bullock to Turner, and he threw a wooden shoe stretcher, hitting her head. It was in an atmosphere of fear and drug use that Tina overdosed on Valium and tried to end her life in 1968.
In those years before "Proud Mary," Tina said she stayed because she genuinely cared for Ike. In an interview with The New York Times, Tina said she once hit Ike back, but she spent the night soothing his temples until he fell asleep. She finally left him in 1976 after the pair fought on their way to a performance. Tina only had 36 cents but managed to finagle a stay at a Ramada Inn. She checked in with a swollen face and bloodied clothes.
Despite intimidation, Tina initiated divorce proceedings citing irreconcilable differences. It was finalized in 1978. Tina got royalties for songs she wrote, but Ike kept publishing rights. The divorce hit her hard professionally. Clubs and venues wouldn't book her, and she had to take food stamps.
They didn't speak again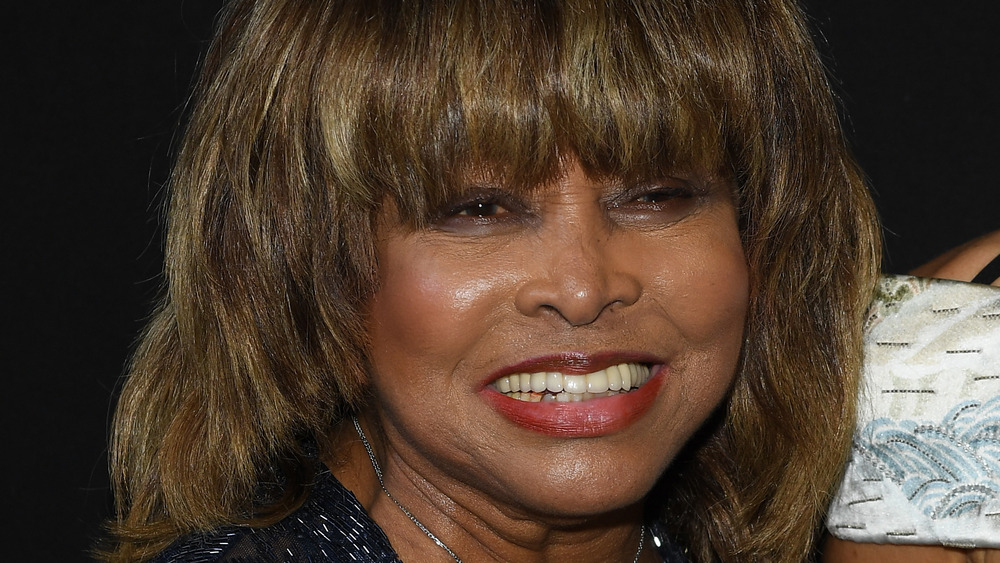 Pascal Le Segretain/Getty Images
Eventually, Tina bounced back, becoming one of the biggest music stars of her generation. She has sold more than 200 million albums as a solo act. She's won Grammy awards. Her performances have inspired others, and her energetic style can be seen in other performers today.
Ike and Tina Turner's marriage became the subject of several movies, and Tina's autobiography I, Tina was turned into a hit musical in London's West End. Tina told Oprah Magazine she doesn't like speaking about Ike, explaining she had long buried that time in her life. (She also said she's never seen the movie based on her life, What's Love Got to Do with It.)
Ike, who died in 2007, admitted to Spin (posted at The Daily Beast) and in his autobiography that he hit Tina, but maintained the abuse was exaggerated. He said he hit her the same amount other men beat their wives. Ike was also later diagnosed as bipolar. When he died, Tina released a statement that she and Ike had not spoken for more than 30 years.
Tina has now retired from music. She lives in Europe with music executive Edwin Bach in a house that overlooks Lake Zurich. She and Bach began dating in 1986 and married in 2013. It seems that she finally got the peace she couldn't get from her first marriage.