The Real Reason Blackheart Records Was Created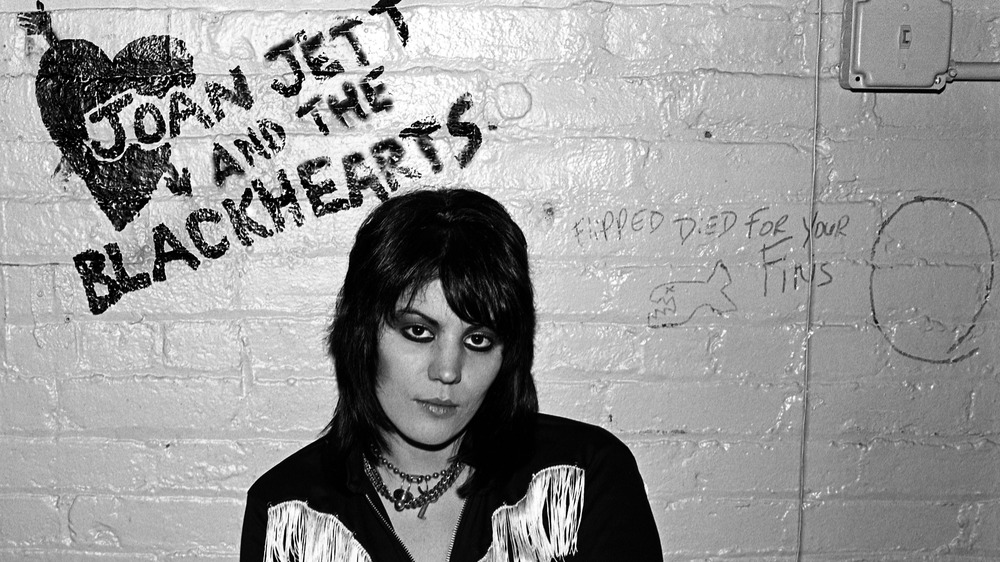 Mark Weiss/Getty Images
Joan Jett has had a long, inspirational career, first in the '70s all-girl teen rock band The Runaways and then fronting her own band, the Blackhearts, starting in 1981. It didn't come easy, though. According to the 2018 Jett documentary Bad Reputation, she took it very hard when the Runaways broke up. When asked how she coped, she replied, "I drank a lot, starting at eight in the morning ... I was angry. I didn't know how to make sense of a world that gave girls s*** for playing guitars."
During this time period, she recorded some music for a movie soundtrack for which the Runaways were contractually responsible, and met producer Kenny Laguna, the start of a lifelong creative partnership. In 2007, Laguna told the Tahoe Daily Tribune, "She was fantastic, but no label would take her on. I love Joanie, but never wanted to be her manager. But she became a cause." 
In 1980, after recovering from a life-threatening heart infection, Jett went to Europe and recorded her first post-Runaways, self-titled album. When she returned to the United States, she and Laguna attempted to secure a label to release the record; instead, per Rolling Stone, 23 labels in total rejected it. According to Crawdaddy, "no one was willing to take a chance on a female rocker, especially one with a look and sound as androgynous as Jett's." Undaunted, Jett and Laguna formed their own independent label, Blackheart Records, and released Joan Jett themselves. 

Hustle keeps Blackheart Records going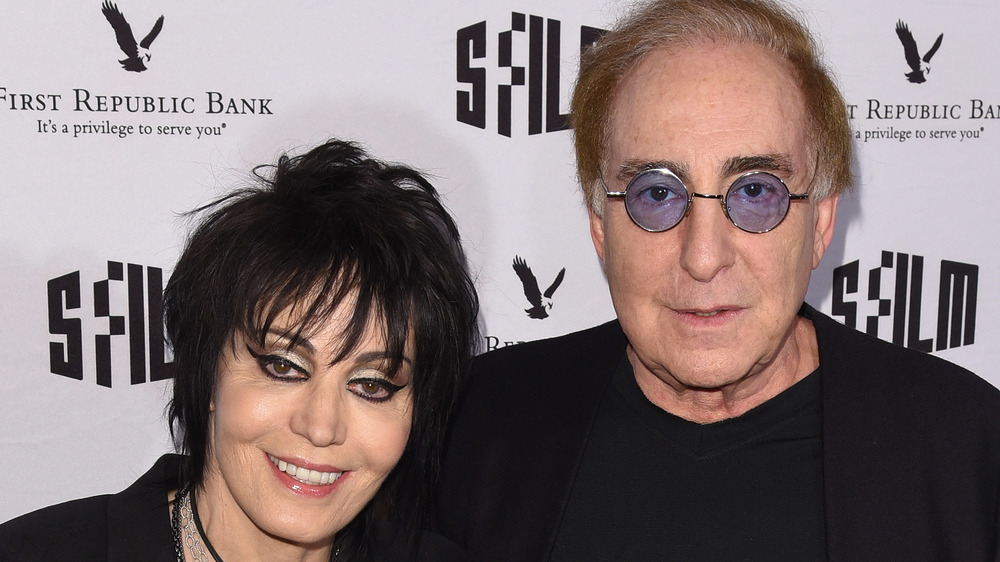 C Flanigan/Getty Images
As the book Rock to Riches: Build Your Business the Rock & Roll Way relates, Laguna and Jett would sell Joan Jett out of the trunk of a car after Jett's shows and soon couldn't keep up with the demand. This caught the attention of Casablanca Records founder Neil Bogart, who signed Jett to his new label, Boardwalk Records, and rereleased Joan Jett as Bad Reputation. A year later, Jett and her new band, the Blackhearts, released a second album, I Love Rock and Roll, which was a huge hit and went to number two on Billboard thanks to the chart-topping song that gave the album its title.
When Jett established Blackheart Records, she made history: the first female performer to start her own label. Because she and Laguna kept it going even when the Blackhearts were signed to other labels, they kept creative control of Jett's music and could once again release music when no other labels wanted to work with them. Laguna's daughter Carianne Brinkman started working with Blackheart Records in 2002, and in a 2013 interview with Forbes noted that Jett produces most of the acts that record for Blackheart, including the bands Girl In A Coma and the Dollyrots, as well as punk and grunge veterans L7, who recorded their first album in almost 20 years, 2019's Scatter The Rats. Forbes noted that "Joan Jett was forced by failure to do what all artists have to do now: hustle."