The Ph.D. Degree Dexter Holland Has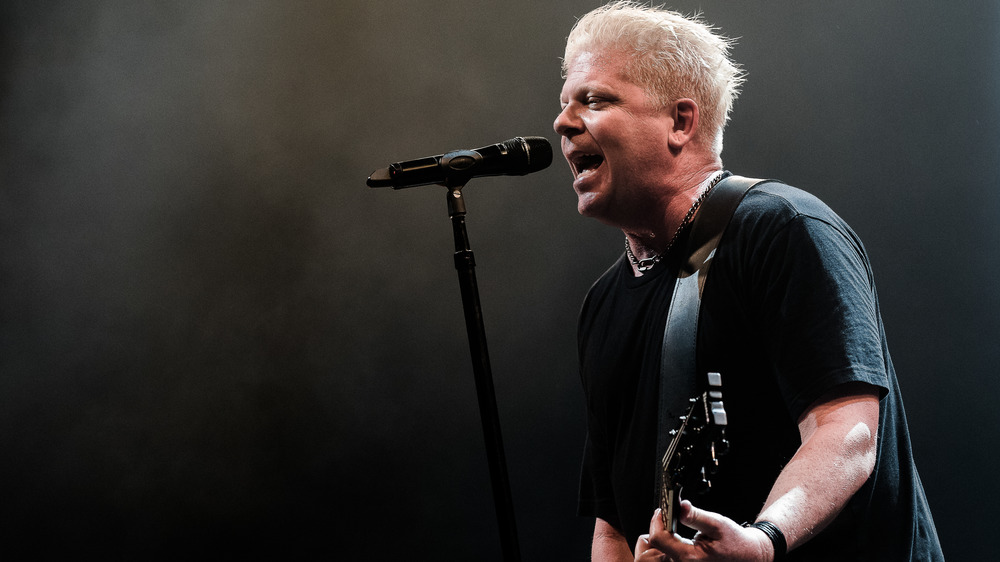 Mauricio Santana/Getty Images
Pop quiz: What do "Pretty Fly (For A White Guy)," "Come Out and Play," and — take a deep breath — "Discovery of Mature MicroRNA Sequences within the Protein-Coding Regions of Global HIV-1 Genomes" (at the University of Southern California's Digital Library) have in common?
They all sprang from the mind of Dexter Holland, lead singer of the California punk band and '90s MTV mainstay, The Offspring. In 2017, Holland joined the rarified ranks of rock stars with PhDs, writes Kerrang, following in the footsteps of Queen's Brian May (whose degree is in astrophysics) and Bad Religion's Greg Graffin (zoology). Holland earned his academic credentials from the University of Southern California, where he studied molecular biology. ScienceDaily defines the discipline as "the study of biology at a molecular level," meaning Holland has likely logged nearly as many hours over a microscope as he has a microphone.
By the time Holland defended his thesis, The Offspring had already been together for more than 30 years, as Kerrang also reported, and experienced massive success in the mid- to late-'90s. So why keep slogging through years of school? Turns out Holland had his reasons.
Dexter Holland explains why he earned a Ph.D.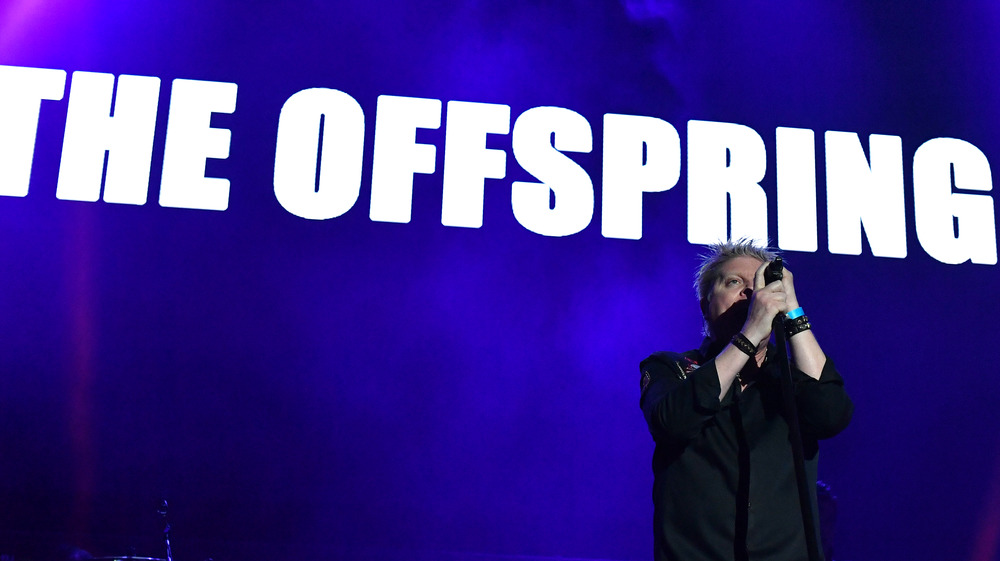 Neilson Barnard/Getty Images
In a 2017 message to fans posted on The Offspring's website and shared on Stereogum, Holland explained that while he'd started the process toward earning the degree "a long time ago," the demands of touring meant he had to shelve his academic plans for a while. He went on to relate that his 175-page dissertation touched on "the molecular dynamics of HIV infection and of virus:host interactions in general" and that he felt motivated to contribute "in some small way to the knowledge which has been learned about HIV and AIDS."
And lest you think Holland is content to rest on the success of his band and his academic achievements, you should probably know that according to Forbes, he's also launched a hot sauce brand and somewhere along the way, earned his pilot's license and become a stamp collector. Polymath, much?
Regardless, it doesn't sound like Holland is so much focused on checking things off a list as he is enjoying life, telling Forbes, "I'm interested in a lot of things — there's so much to do in life so you should take advantage of what makes you happy."