Mick Jones: What Happened To The Clash Member?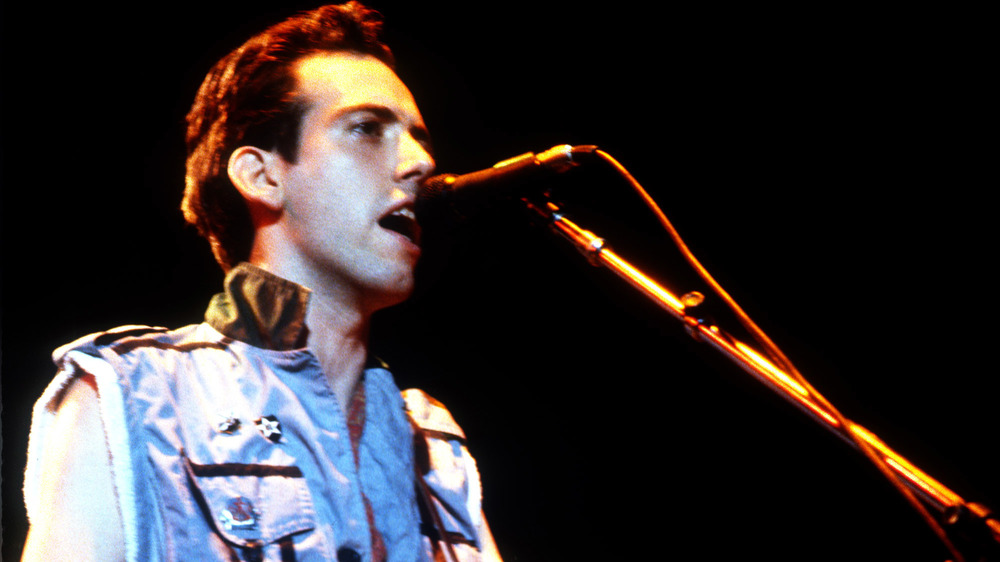 Larry Hulst/Getty Images
The Clash burst onto the London punk scene in 1977 and quickly carved out a unique niche for themselves that they'd continue to experiment with for the next decade. More serious than the Ramones and more earnest than the Sex Pistols, the band that began playing the club circuit would go on to play stadiums before internal tensions led to its breakup in 1986. While the band lineup changed over the years, bassist Paul Simonon and singer and guitarist Joe Strummer were a constant — and though lead guitarist Mick Jones got the boot in 1983, his contributions can't be denied.
Along the way, the Clash scored three No. 1 hits in the U.S. and earned a 2003 induction into the Rock and Roll Hall of Fame. And while it's maybe not very punk that it was a record label copywriter who first called them "The only band that matters," the slogan stuck, and more than 40 years after the opening chords of "White Riot" announced a new band on the scene, people are still nostalgic about the Clash's legacy and curious about what its members went on to do. Arguably the member who stayed the busiest after the breakup was Jones, who went on to form new bands and become a sought-after producer.
Here's what Mick Jones has been up to since the Clash broke up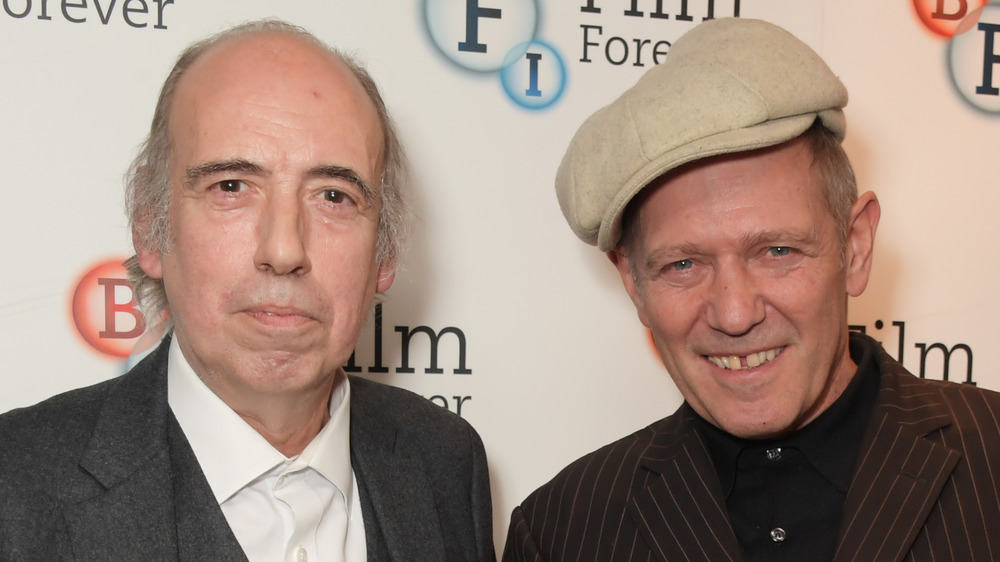 David M. Benett/Getty Images
In a documentary film about the Clash recorded before Joe Strummer passed away in 2002, Strummer described a tortured working relationship with Mick Jones before the breakup, saying of that time that "when [Jones] did show up, it was like Elizabeth Taylor in a filthy mood." But what rock star isn't entitled to a little diva behavior now and then?
Jones, meanwhile, has expressed his regret, adding. "You know, you wish you knew what you know now." Fortunately, the two reconciled before Strummers' death, even writing songs together again. Jones, meanwhile, went on to more success, first with the band General Public and later (and more significantly) fronting Big Audio Dynamite, whose song, "Rush," was a college radio hit in the '90s.
Since then, Jones has continued to play music and even collaborated with old bandmate Simonon on the Gorillaz' 2010 release, Plastic Beach. More recently, Jones worked with Flaming Lips in 2019. These days, he's still in London, but not playing seedy punk clubs so much. Jones lives with his wife and daughter in London's tony Notting Hill neighborhood.