The Reason Jason Newsted Left Metallica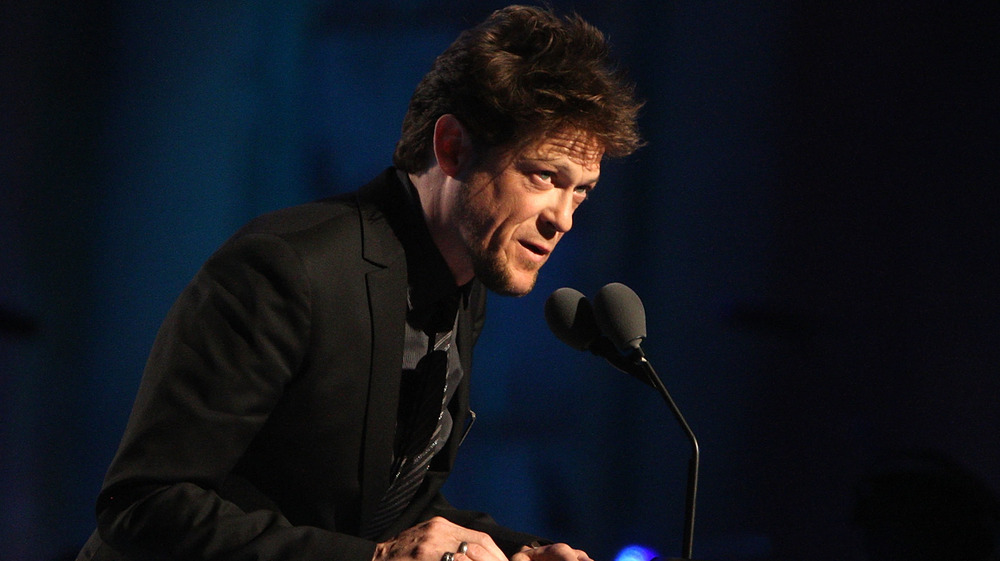 Stephen Lovekin/Getty Images
There is almost no heavy metal band in the world more well-known than Metallica. Founded by James Hetfield and Lars Ulrich in 1981, Metallica has — for nearly four decades — remained one of the most popular and influential heavy metal bands that the music industry has ever seen. For many Metallica fans, too, bassist Jason Newsted is inextricably linked to the band's history.
Newsted joined the band in 1986, following the tragic death of Metallica's previous bassist, Cliff Burton. Newsted stayed on with Metallica for the following 15 years, before parting ways with the group in 2001. As reported by MTV at the time, Newsted stated that his departure from Metallica was "due to private and personal reasons, and the physical damage I have done to myself over the years while playing the music that I love."
However, Newsted's original statement didn't quite tell the whole story behind his exit, and Metallica fans may be surprised to learn what really caused him to split from the band.
Why Jason Newsted and Metallica parted ways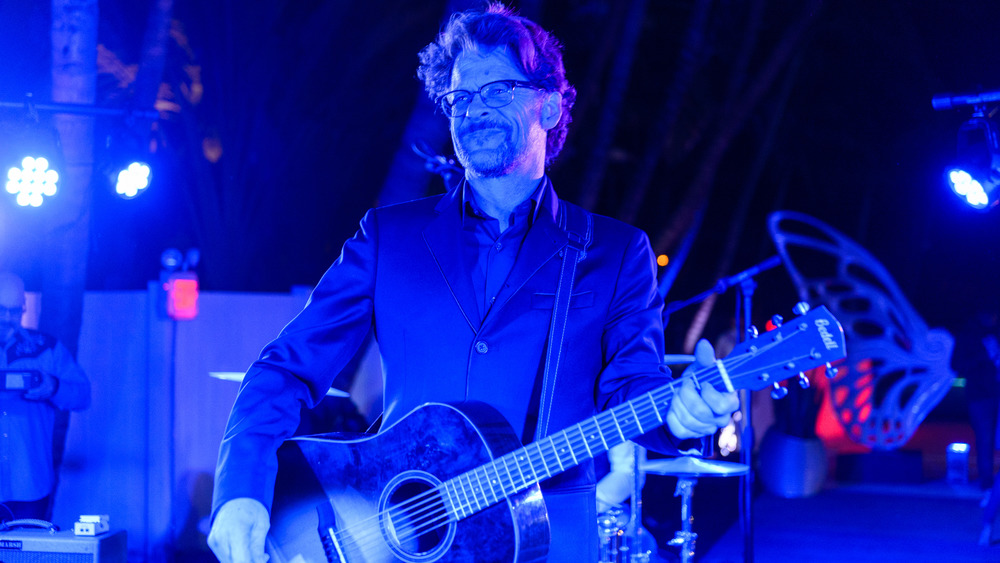 Jason Koerner/Getty Images
Jason Newsted decided to leave Metallica after butting heads with the band's vocalist/guitarist, James Hetfield, about Newsted's side project, Echobrain. Speaking with ScuzzTV in 2013, Newsted revealed that Metallica's management was initially interested in supporting and promoting Echobrain's music but were ultimately dissuaded from doing so by Hetfield.
Newsted said that Hetfield was, "pretty much out to put the kibosh on the whole thing because it would somehow affect Metallica in his eyes, because now the managers were interested in something I was doing that had nothing to do with him." Newsted concluded that, "the people that I had counted on for 15 years to help me with my career, help Metallica, take care of my money, do all of those things, told me, 'Your new project is fantastic, we'd like to help you with it.' James heard about it, the manager calls me back a couple of days later — 'Sorry we're not going to be able to help you with that Echobrain thing.'"
For Newsted, leaving Metallica 'was the right thing to do'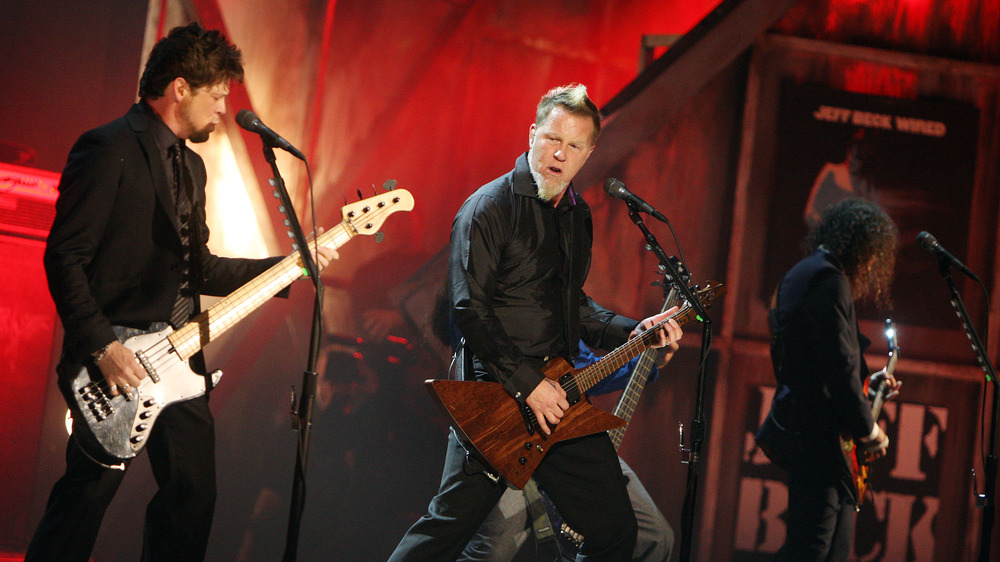 Stephen Lovekin/Getty Images
Despite the unfortunate circumstances that led to his departure, Newsted has never regretted his decision to leave. Speaking with Rolling Stone in 2009, Newsted stated, "I tell you very honestly, 1 billion percent, I have never regretted leaving Metallica. It was the right thing for everyone. It was the right thing to do for the camp, that's it," before saying that, "the past is where it's supposed to be."
Jason Newsted's relationship with the other Metallica band members wasn't completely broken by his departure, either. The bassist performed with the band live during their 2009 induction into the Rock and Roll Hall of Fame, and during their handful of 30th anniversary shows in 2011. So as is often the case in these stories, it looks like Newsted's departure from Metallica was the right decision for everyone involved, and his legacy continues to live on in the hearts and minds of Metallica fans everywhere.