The Tragic Real-Life Story Of James Jamerson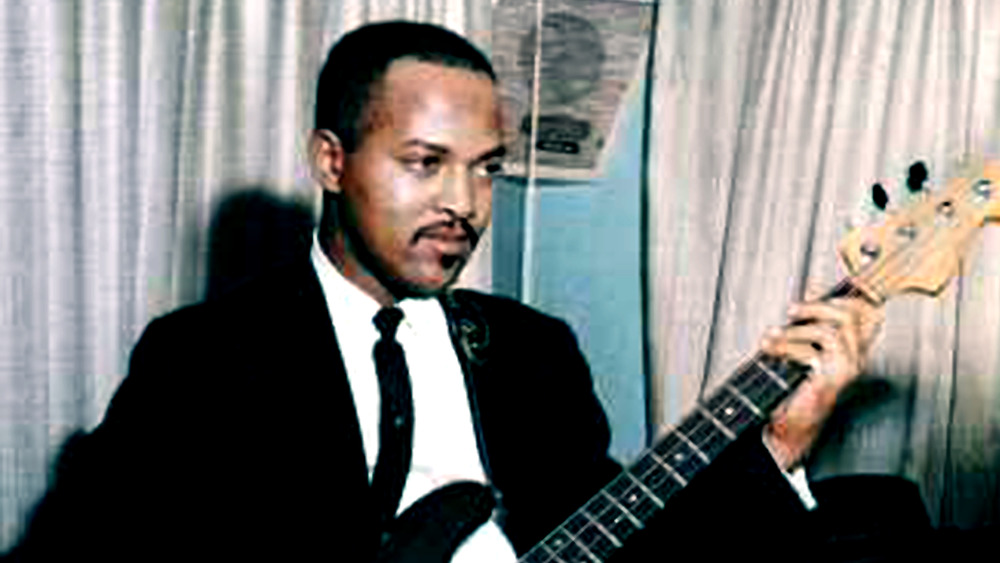 Michael Ochs Archives/Getty Images
Today, deceased bass guitarist James Jamerson is widely recognized as one of the most influential musicians of the modern era. In 2020, Jamerson was named the greatest bass guitarist of all time by Rolling Stone magazine, and he was the first to be inducted into the Rock and Roll Hall of Fame in 2000 as a "sideman" musician. While his posthumous fame is well-deserved, it was hard-earned after being overlooked for so long, and many music lovers still don't know the tragic real-life story of Jamerson and the circumstances surrounding his sad, too-early end.
Today, James Jamerson is known to have been an uncredited session musician on many hits produced by Motown Records in the 1960s and 1970s. According to OZY, Jamerson was the bassist playing on dozens of top songs, such as "Bernadette," "My Girl," "I'm Wondering," and "What's Going On." Read on to learn more about the unfortunate events that led up to Jamerson's tragic, untimely death.
James Jamerson couldn't catch a break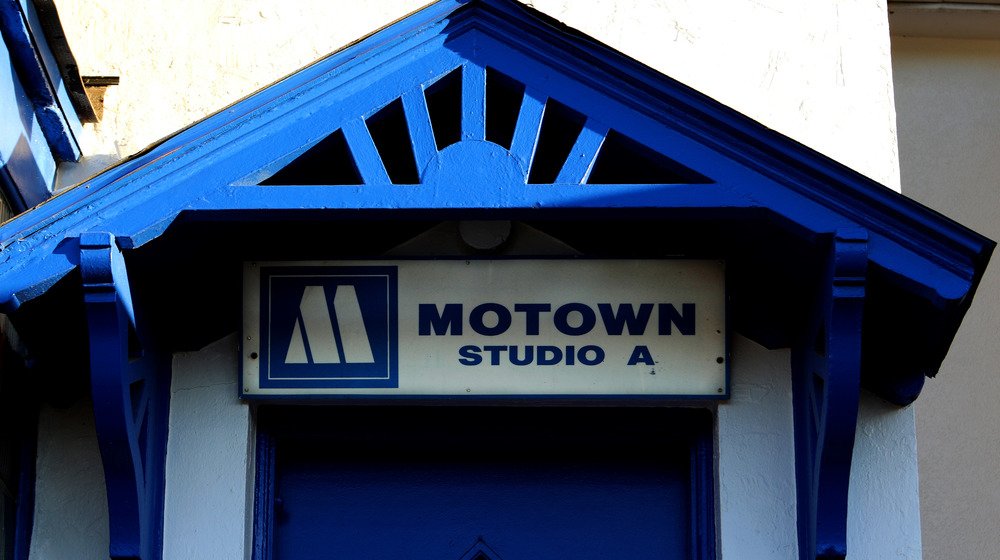 Raymond Boyd/Getty Images
Even though Jamerson was named the most important bassist of all time by Bass Player magazine in 2017, the pioneering musician never enjoyed the same level of fame while he was still alive. Bass Player magazine described Jamerson's role at Motown Records as a session musician who played with top artists of the time like Diana Ross, Marvin Gaye, the Temptations, and Stevie Wonder.
The Morning Call notes that James Jamerson was sad about being prevented from touring and being overlooked while the recordings featuring his signature bass lines became well-loved hits. Some speculate that Motown businessman Berry Gordy Jr. was afraid Jamerson would be lured away by competitors, so he kept Jamerson in the studio, which wasn't a lucrative career — Jamerson and his fellow session artists had to play extra gigs after hours to make ends meet.
Another insult, according to OZY, was that Jamerson wasn't asked to play at Motown's 25th anniversary concert, and he wasn't even allowed backstage. Jamerson was forced to scalp a ticket for a back row seat in the bleachers to attend.
One of his sons, James Jr., also became a session bassist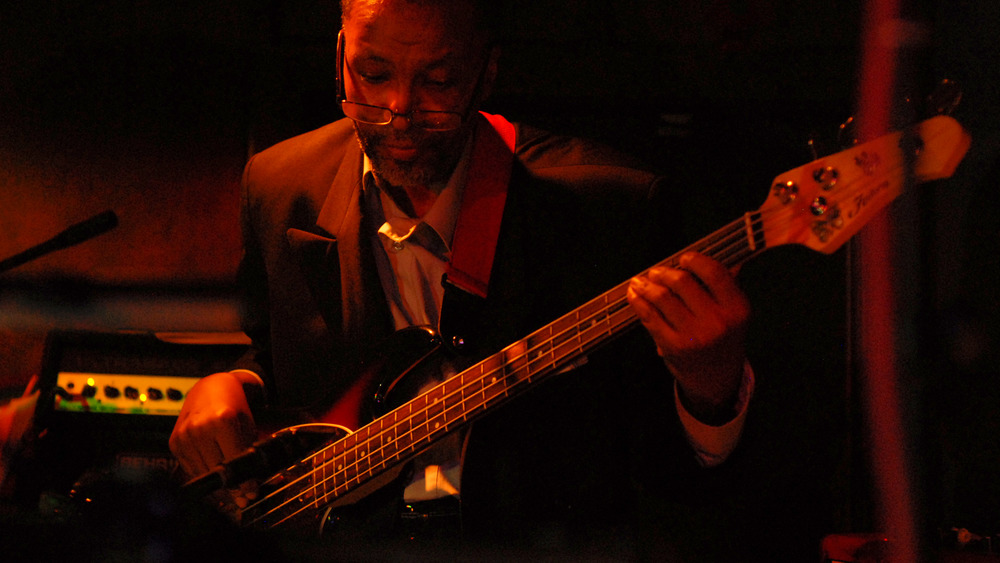 Paul Warner/Getty Images
Poor health was also an issue for Jamerson for most of his life. According to All Music, Jamerson was injured in a bicycle accident as a youth, and he was forced to spend a year in a wheelchair. After his recovery, he still walked with a slight limp that made him self-conscious for the rest of his life. Jamerson found himself in and out of hospitals and mental health facilities throughout much of his adult life. Later, as The Morning Call notes, Jamerson's fingers began to stiffen with age, and he began to suffer from medication-related trembles. Then, in 1981, Jamerson suffered a severed artery in his right arm during an attempted mugging, and his touch deadened in that arm.
According to This Day In Music, James Jamerson died, virtually unknown, on August 2, 1983, at the age of 47. His death was a result of pneumonia, cirrhosis of the liver, and heart failure. He was survived by his wife and four children, one of whom, James Jr. (pictured above), also became a session bassist. OZY notes that Jamerson died a depressed alcoholic who had been out of work for nearly 20 years. As if his final days of declining health weren't bad enough, Jamerson's prized sunburst 1962 Fender Precision Bass that he called "the Funk Machine" was stolen earlier that year. The instrument has yet to be recovered.