The Untold Truth Of Willie Jones, Country Music's Newest Star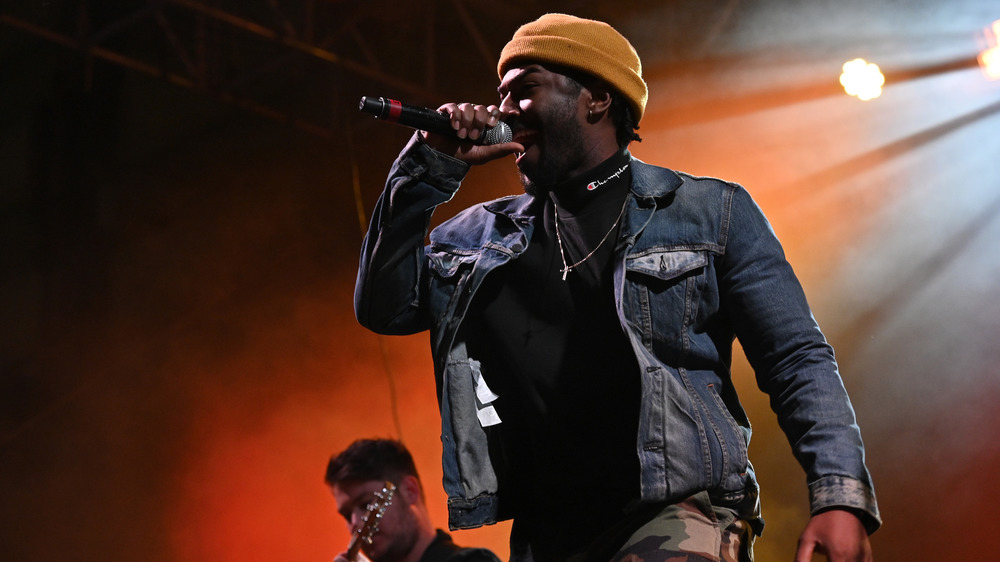 Duane Prokop/Getty Images
The country world was taken by storm last year when Willie Jones came on the scene. Jones, who released his debut album early this year, turned heads and ears when his new song "American Dream" came out. The song dealt with the singer's complicated feelings about the country in the wake of George Floyd's killing.
According to the Tennessean, Jones considers the song a patriotic protest anthem talking about loving the United States but hoping it can get better.
Jones first burst onto the scene in 2012 when he appeared on The X Factor, wrote Rolling Stone. At 17, he wowed Simon Cowell by belting out country tunes, specifically Josh Turner's "Your Man." Since then, Jones is one of the few Black country artists being played on the radio.
His music blends the country music that he loves, and the hip-hop, R&B, and gospel music he grew up with in Shreveport, Louisiana. While at school — he attended a performing arts high school — Jones was known more for being a rapper. Imagine the surprises of his friends when he turned up on television and began singing a country song. Jones said he got into country music because of a ninth grade talent show where students were required to perform a country song. He chose Turner's 2009 song "Why Don't We Just Dance." He won the talent show.
His debut album is getting raves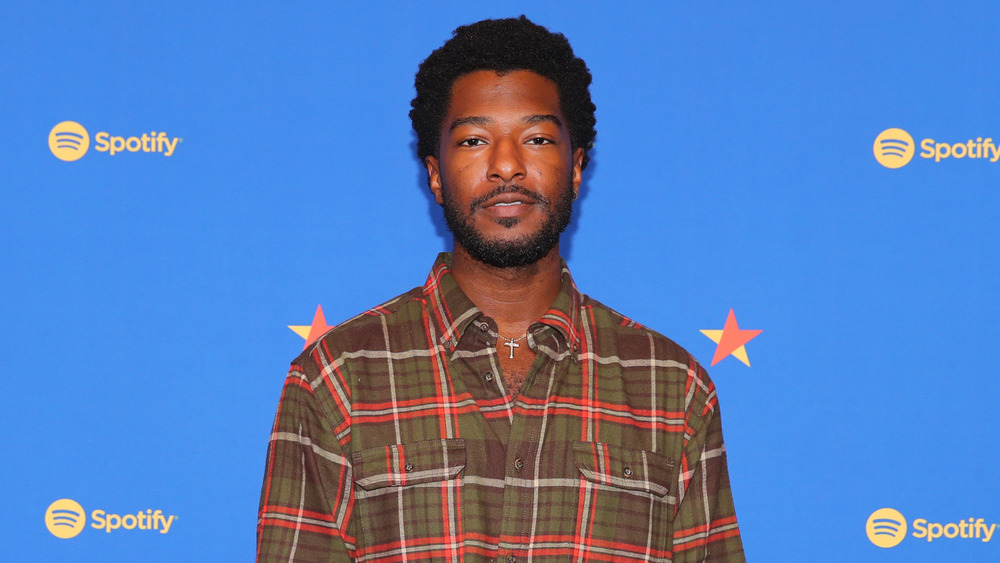 Brett Carlsen/Getty Images
After his The X Factor gig, Jones began touring with Cameron Dallas and Shawn Mendes. He was even featured in Dallas' Netflix show Chasing Cameron, explained Wide Open Country.
He released his first album, Right Now, on January 22. Billboard said the album is a mix of country toe-tappers and more serious songs like "American Dream." The album also features a piece with the rapper T.I., which brings Jones' many musical influences to a head.
Jones wrote "American Dream" on the Fourth of July when he struggled to wear the red, white, and blue colors of the flag. He explicitly talks about systemic racism, with lyrics like "Some people can't breathe for the flag/Had to take a knee for the flag/I really wanna ride for the flag/But I gotta keep an eye on the flag." The song was released in time for Martin Luther King Jr. Day.
Willie Jones has said that people ask why he doesn't add more country flair to his songs. But for him, his songs are a representation of who he is. A blend of country and rap, and that's the best way to fully be himself.