Danyelle Wolf: The Truth About The USA Boxing Champion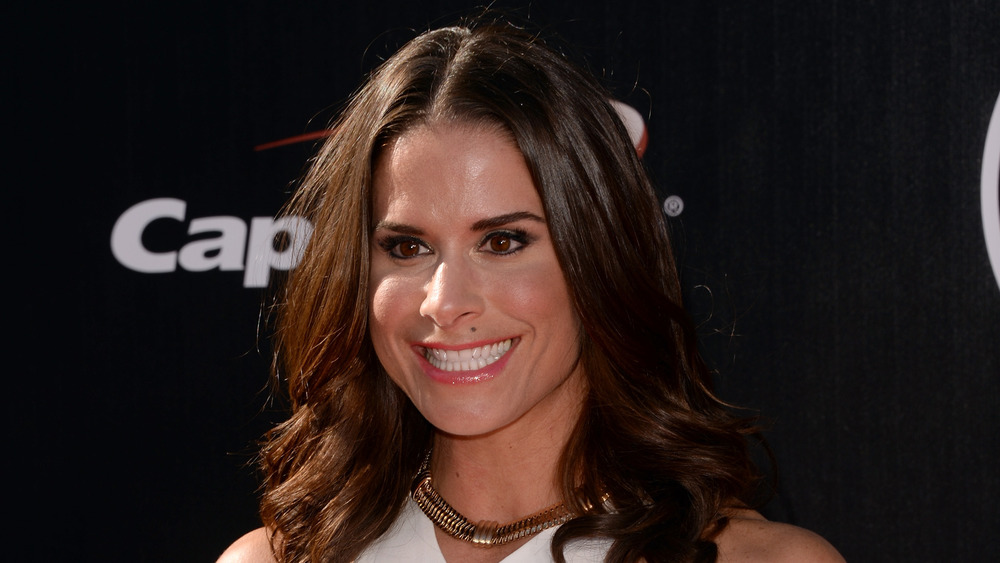 Jason Merritt/term/Getty Images
Three-time USA Boxing Champ Danyelle Wolf is an all-around athlete. Before entering the ring, the 37-year-old Pennsylvania native spent most of her life playing all types of sports. By the time she was off for college, she was playing three sports — basketball, field hockey, and track — for Millersville University where she studied.
Just before her 25th birthday, Wolf picked up her first pair of boxing gloves and started her training.
By 2010, she was taking part in some hometown fights, and quickly made her way into the sport. In 2011, she was in the Olympic's first boxing trials for women. She went on to compete in other amateur boxing fights, and then the USA Boxing Nationals. Wolf won three consecutive titles in 2013, 2014, and 2015.
She told the American Olympic Committee that unlike other sports, boxing requires a certain mental sophistication and effort that defines every boxer.
"The never-ending learning and science behind boxing is what intrigued me the most about the sport. I am an athlete that loves discipline and work ethic. I love that this sport signifies 'what you put in, is what you get out of it.' Boxing is not a sport, it is a whole lifestyle and your whole lifestyle must coincide with being a champion," states Wolf.
Danyelle Wolf's life beyond boxing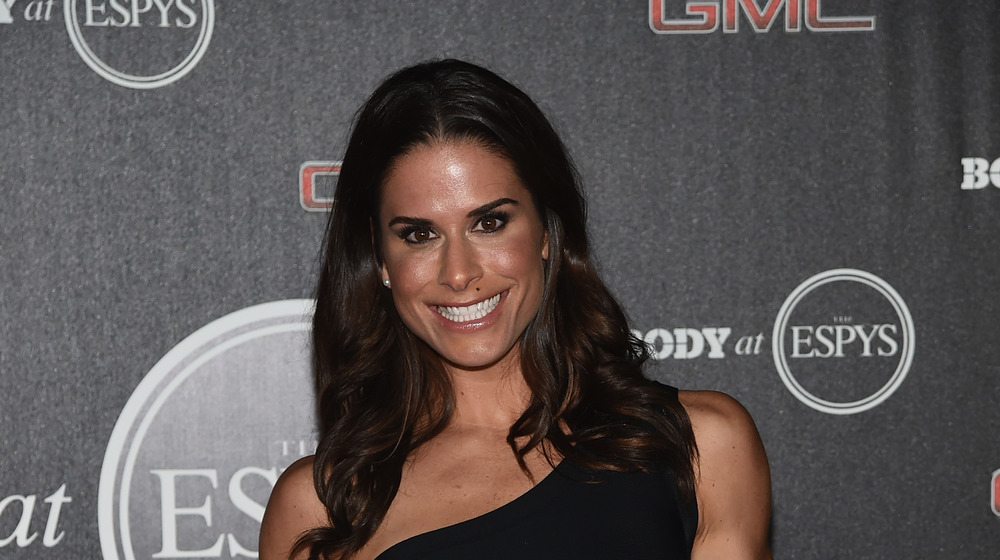 Michael Buckner/Getty Images
Despite never training professionally in boxing before stepping into the fighting world, Danyelle Wolf quickly made a name for herself as a standout athlete. In 2014, she temporarily ditched the boxing gloves for her birthday suit to pose in Sports Illustrated: The Body Issue.
Wolf also had her sights set on becoming an Olympian, but her Olympic dreams would meet constant roadblocks. When the International Olympic committee announced that they were including women's boxing to the global games for London 2012, Wolf's weight class was not in the lineup. At 152 pounds, she is classed as a welterweight, and the debuting categories were flyweight, lightweight, and middleweight. Per Topend Sports, the Olympics maintained those classes through the Rio 2016 Games.
The inclusion of the welterweight class for women's Olympic boxing would finally be announced for the Tokyo 2020 games. The news meant that Wolf would make another attempt at joining Team USA, but she did not make the cut, per York Dispatch.
But that letdown is likely what pushed her to continue her fight. At the start of 2020, Wolf switched gears and turned her focus to Mixed Martial Arts (MMA). She made her MMA debut at Dana White's Contender Series last September, claiming victory against her opponent. According to MMA Junkie, Danyelle Wolf secured a contract with Ultimate Fighting Championship (UFC) the day following her win.
To date, she has 12 total titles.