Details You Didn't Know About El Debarge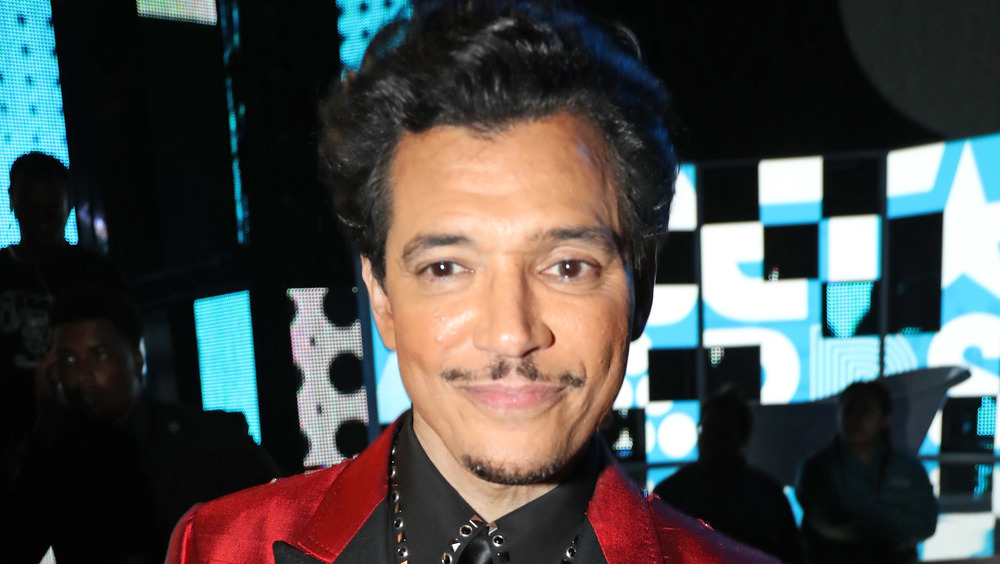 Johnny Nunez/Getty Images
Musical sibling groups almost seem like a thing of the past, and while few reign today, the 1980s produced a lot. One of those musical families was DeBarge — a large Detroit-based band of five siblings and signed to Motown Records. They were often likened to the Jackson 5. The Grammy-nominated group was composed of brothers El, James, Marty, Randy, and sister Bunny. The group had a decent run in the music industry for most of the '80s, but tragedy would follow several members after their disbandment.
El, born Eldra Patrick DeBarge, was the lead singer and one of the most notable faces of the band. After releasing six studio albums together, the sweet-voiced falsetto went solo in 1986. Despite a thriving career with his siblings, his move down an independent path was apparently encouraged by label executive and Motown founder Berry Gordy.
El is sixth of the 10 children his parents had. Naturally coming from a large family, he had a big one of his own. Per Jet magazine, he fathered his 12 children, one when he was a teenager, with five women and was married three times. 
Riding solo to the bottom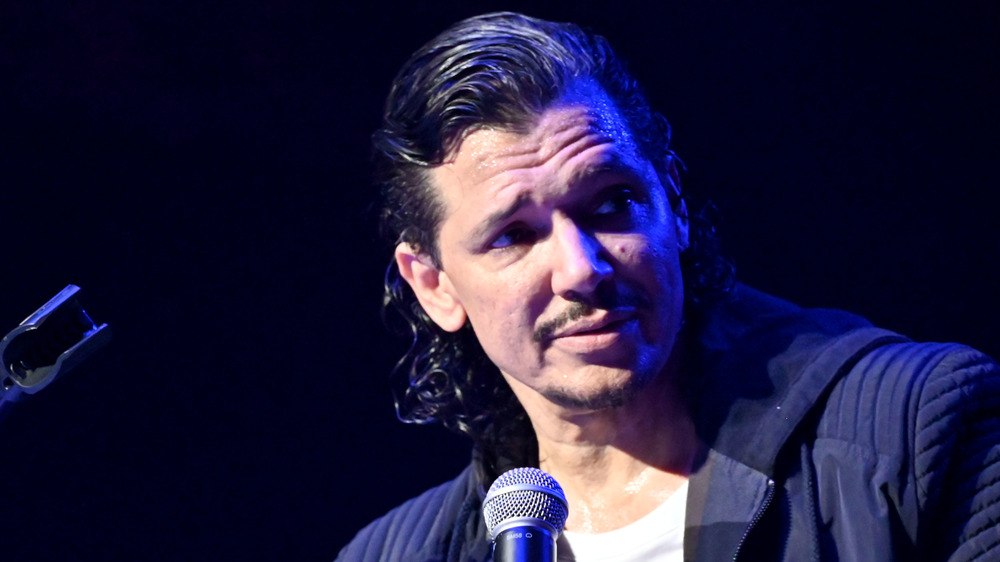 Stephen J. Cohen/Getty Images
The same year El split from the group to pursue his solo ambitions, he released his self-titled first project. He found success with hit songs "Who Is Johnny?" and "Love Always." But bad luck was around the corner. Drug-use heavily affected the family, and many of them struggled with habits. And things for El would get worse before they got better.
His oldest brother Bobby DeBarge, whom he was very close with, tragically died in 1995.
El himself dealt with drug abuse for two decades, and it prevented him from having a relationship with his children.
Before drugs, El DeBarge was dealing with the downsides of superstardom. Along with a bankruptcy, at the height of his career, he was arrested and forced to complete community service for a domestic violence incident with a Michigan woman, according to Jet magazine. He was arrested again in 1996 for failure to pay child support. But El would have several more stints in prison before he could get sober. As reported by People, he got arrested again for domestic violence in 2007.
After years of legal and drug struggles, in 2010, he released his fourth album Second Chance. The comeback project earned him his first solo Grammy nomination for Best R&B album.