Strange Things That Happened At Chateau Marmont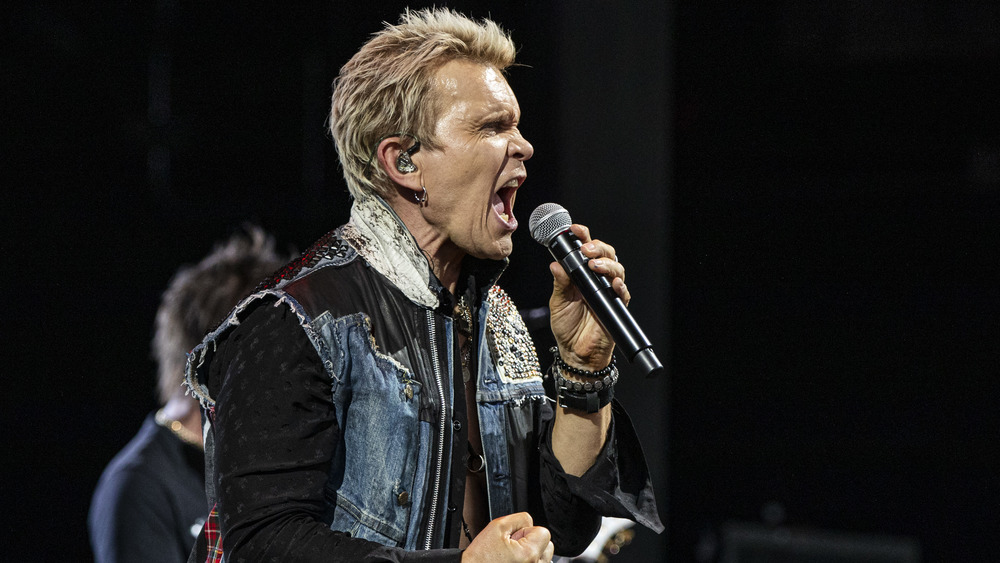 Scott Legato/Getty Images
Ah, the Chateau Marmont: temporary home to the rich and famous when they want to get away from the prying eyes of their adoring public, and get real... Real freaky-deaky, that is. Originally built in the 1920s with the intent of it being an apartment building, the Great Depression took a lot of people's means for a permanent dwelling, so in the '30s it morphed into the hotel that has become an infamous part of Hollywood's history.
It probably wouldn't surprise you that Howard Hughes used to use his penthouse there to peep at unsuspecting young starlets sunning themselves by the pool, according to The Telegraph. And you've undoubtedly heard about the tragic death of John Belushi that happened there.
But did you know that the very same night Belushi OD'ed there, that Billy Idol was having a wild time of his own? In his 2014 memoir, Dancing with Myself, Idol recalls: "I would drink half a bottle of tequila, become comatose, and wake up a few hours later from having psychedelic nightmares." After discovering that a friend had stolen the rest of his booze, he said, "I took out the bungalow windows with my elbows, screaming. I destroyed the TV and whatever else was in my immediate vicinity that sounded good crashing to the floor. I was nude and covered in blood and sweat, going nuts." When he saw the police come, he assumed they were looking for him, but — alas — they'd come to investigate Belushi's death.
If you must get into trouble, go to the Marmont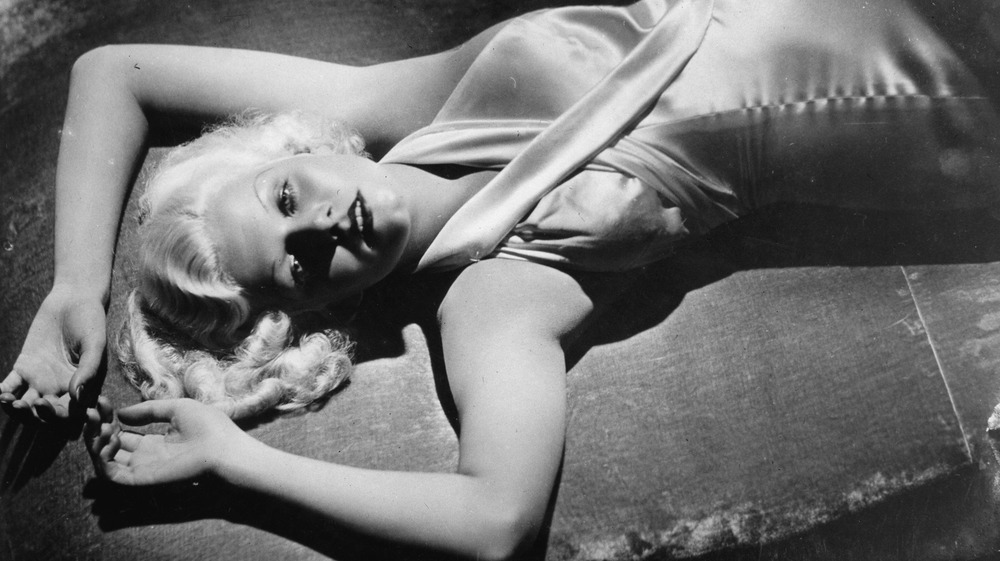 Imagno/Getty Images
Early 20th-century glamour girl and huge star Jean Harlow also used to sow some pretty wild, carefully orchestrated oats at the Chateau. Shawn Levy, author of Castle on Sunset, about the long and storied history of the hotel, told Los Angeles Magazine that "Harlow, a young woman and a bona fide movie star, was on her third marriage when she moved in. She took two suites. Then she carried on affairs during the early months of her marriage to cinematographer Harold Rosson, which was pretty much arranged by the studio because she was so out of control. But she wasn't having it. Very quickly the household staff realized that when she and her husband were in residence, they had to make beds in two different rooms. The marriage lasted a few months before they began divorce proceedings. She just outright brought her dates home with her, particularly Clark Gable, who was her frequent costar."
The sage advice of Columbia Pictures' co-founder Harry Cohn applies to everyone from old Hollywood to punk rockers, and everyone in between: "If you must get into trouble, go to the Marmont." Chateau Marmont: safe place to the stars.