Buccaneers Owner Joel Glazer Is Worth A Lot More Than You Think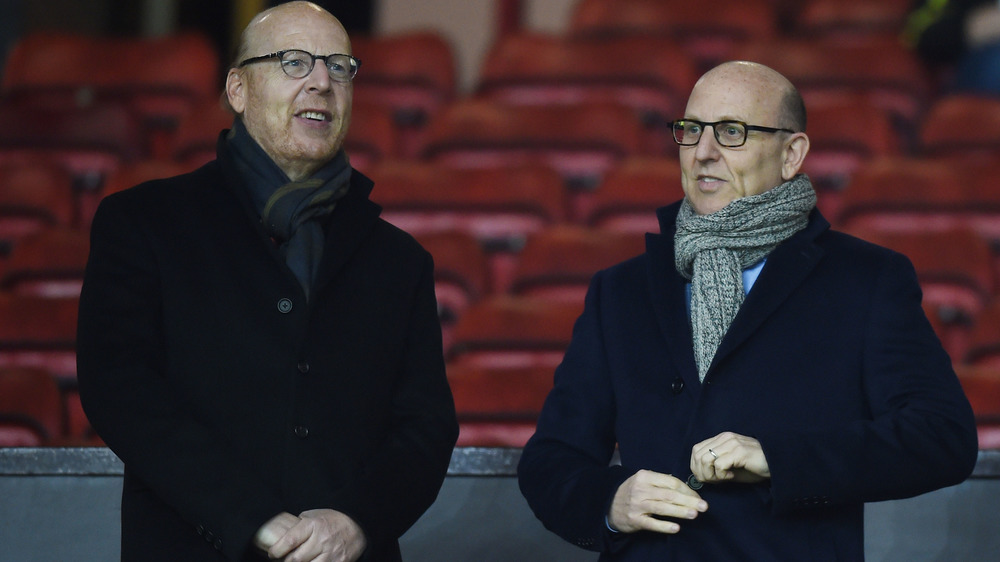 Michael Regan/Getty Images
The Tampa Bay Buccaneers like to keep things in the family. Owners Bryan, Edward, and Joel Glazer currently oversee the team their father Malcolm, a business magnate who founded First Allied Corporation, bought in 1995 for $192 million from American businessman and attorney, Hugh Culverhouse's estate. According to Sports Illustrated, Malcolm attempted to purchase several NFL and MLB franchises before this success. "One of the reasons he cited for making the move was his sons' love of the game," reported ESPN. When he died in 2014, the three Glazer brothers along with their sister, Darcie Glazer Kassewitz — who heads the team's charity foundations — inherited the team.
The Tampa Bay Buccaneers team is now valued at $2.28 billion, according to Forbes. Altogether, the Glazer family is worth $4.7 billion, according to Business Insider. 
The family also owns HRG Group, a holding company that deals with a variety of products, and has majority ownership in the British soccer team, Manchester United, where Joel and his brother, Avram, are co-chairmen. The other Glazer siblings (Kevin, Bryan, Darcie, and Edward) serve as directors. 
A career in sports and business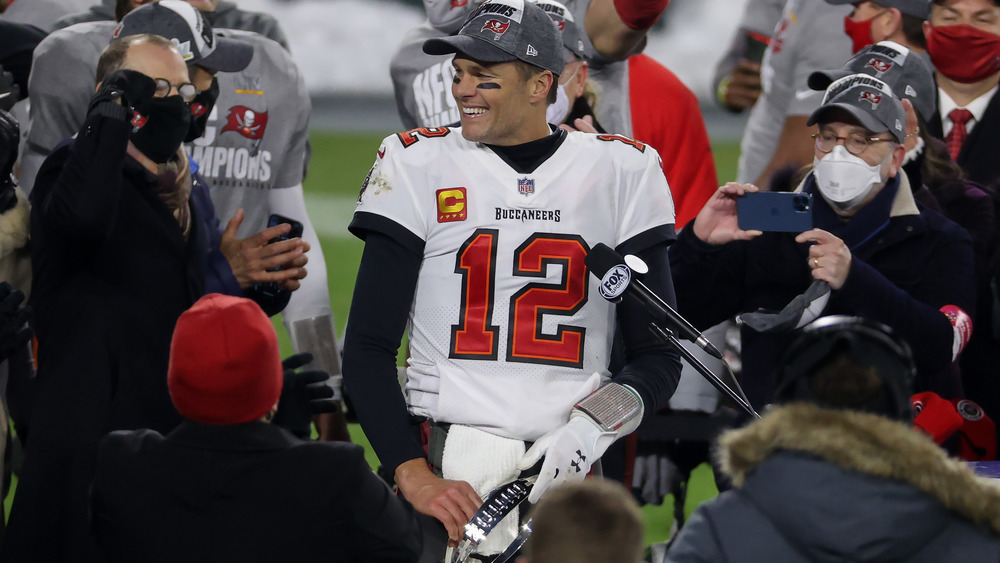 Dylan Buell/Getty Images
Manchester United "has enjoyed great success under the Glazer family's ownership," according to The New York Times, winning several Premier League titles and English League Cups, among other victories.
Joel, who graduated with a degree in interdisciplinary studies from American University in Washington, D.C., in 1989, is also the chairman of the NFL's International Committee and serves on the league's Finance and Media committees, according to the Buccaneers' website. He is also co-owner of First Allied Corporation, a holding company that owns and rents shopping malls nationwide, which has $30.86 million in sales, among other businesses, reported Dun & Bradstreet.  
The Glazer Family Foundation, which seeks to help children in the Tampa Bay area, has given $5 million to the Glazer Children's Museum, among other initiatives, reported the Buccaneers' website.
The Bucs, who will battle the Kansas City Chiefs, on February 7 for the Super Bowl LV championship title, last won football's biggest game in 2003 scoring 48-21 against the Oakland Raiders.