What Has Henry Padovani Been Doing Since Leaving The Police?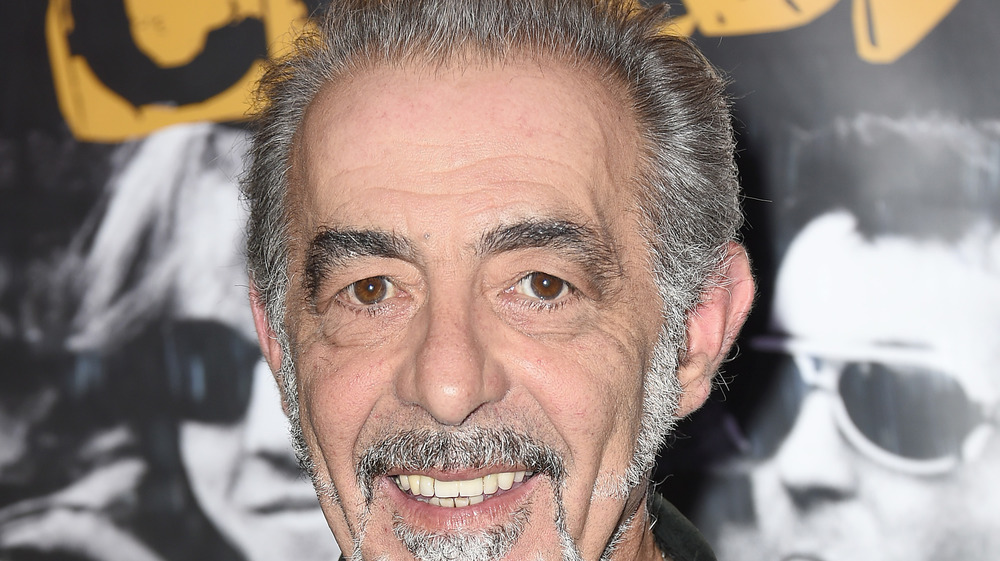 Kristy Sparow/Getty Images
As most would agree, the Police wouldn't have been a popular, multi-platinum-selling rock band in the late '70s and early '80s if they hadn't included guitarist Andy Summers, whose echoing, chorus-filled guitar work helped give the band its sound and inspired other musicians of the time. Before Andy Summers, however, there was another guitarist who was just as skilled and influential in his musicianship, and who happened to help found the band.
Henry Padovani is the Corsican guitarist who met the Police's Stewart Copeland in 1977. At the time, Padovani had been playing for the punk rock band London, but when he met Copeland, it wouldn't be long before he plugged in his guitar and started forming the foundations of what would become the Police, per Ultimate Classic Rock.
Padovani, Copeland, and Sting would go on to play together and record one single called "Fall Out," with the B-Side "Nothing Achieving," which was released in May 1977. That same year, Andy Summers, who'd been making a name for himself with the band Strontium 90, would be brought into the band by Copeland and Sting to form a quartet. It wouldn't last long, as tension in the band would cause Padovani to leave the Police and start a new career of his own.
Henry Padovani after the Police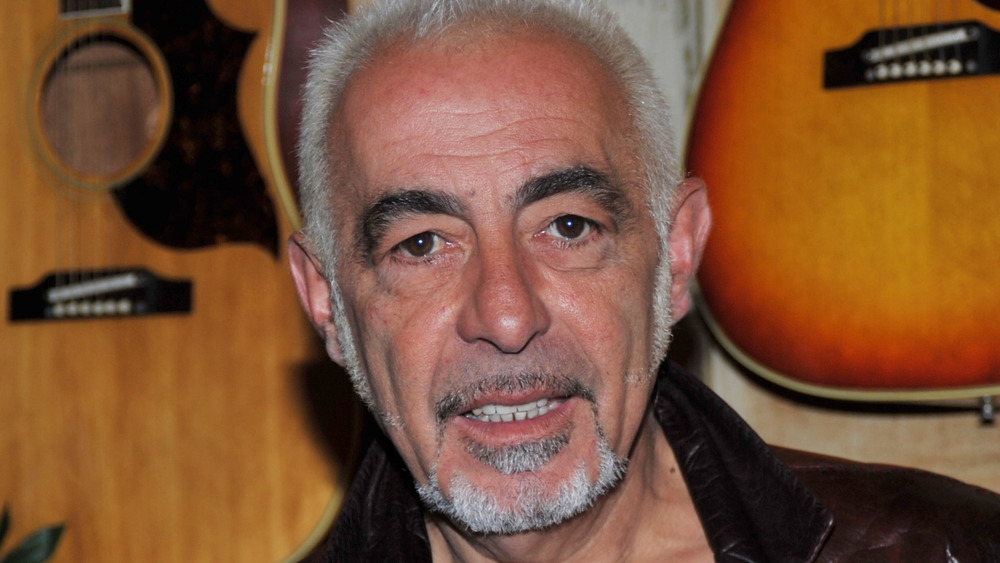 David Thompson/Getty Images
After leaving the Police, Padovani would join Wayne County and the Electric Chairs and records two albums with them, per his official website. Padovani would also start his own band, the Flying Padovanis, which toured and recorded a couple records. Soon, Padovani would join I.R.S. Records and become its vice president, working with bands such as REM, the Gogos, Fine Young Cannibals, the Lords, and Fleshtones. Padovani would spend 10 years with I.R.S. Records until leaving to manage Italian rock singer Zucchero.
In 2000, Padvani would start recording film music and beginning work on a new solo album. In 2006, Padovani would release his autobiography, Secret Police Man, which would later serve as the idea for the 2010 documentary based on his life, called Rock 'N' Roll... Of Corse!
The original Police guitarist would also get to play with Sting, Copeland, and Summers again when he joined the band for a performance of "Next to You" during their reunion tour in Stade de France in Paris in 2007. In 2016, Padovani released his solo album titled I love Today, which was recorded in analog and only sold as a limited edition. In 2019, Padovani decided to try another part of the music recording process when he released his newest album, Live in Fericy, which he also mixed and mastered under the guidance of Gwynn Mathias.