Why Henry Padovani Left The Police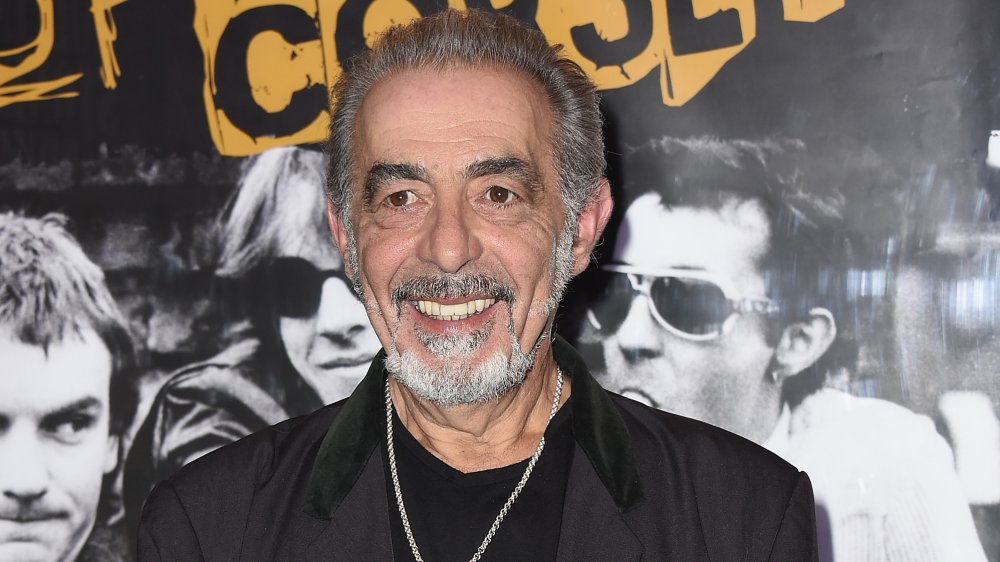 Kristy Sparow/Getty Images
The Police are synonymous with '80s new wave takeover of rock and roll. Their lead singer and bassist, Sting, was pretty much the face of The Police before he left to make a solo career focused on adult contemporary and collaborations with everyone from Dire Straits to Alison Krauss to Shaggy. Sting was backed by guitarist Andy Summers and drummer Stewart Copeland, so it's a rare music fan who would even know who Henry Padovani is, much less connect him with The Police. 
In 1977, Stewart Copeland met Padovani, a Corsican guitarist and "former Jimi Hendrix disciple," according to Ultimate Classic Rock, who was playing with the punk band London when Copeland convinced him to join The Police instead. According to Copeland, Padovani "could play guitar better than I could, and I could play guitar better than Joe Strummer ... well, in those days. So I reckoned he'd be okay, but I didn't figure Sting would see it that way."
Sure enough, Henry Padovani's tenure with The Police didn't last very long at all. They recorded and released one single in 1977, "Fallout," before Sting and Copeland met Andy Summers and convinced him to leave his band, Strontium 90, and join theirs to make a four piece.
"Secret Police Man"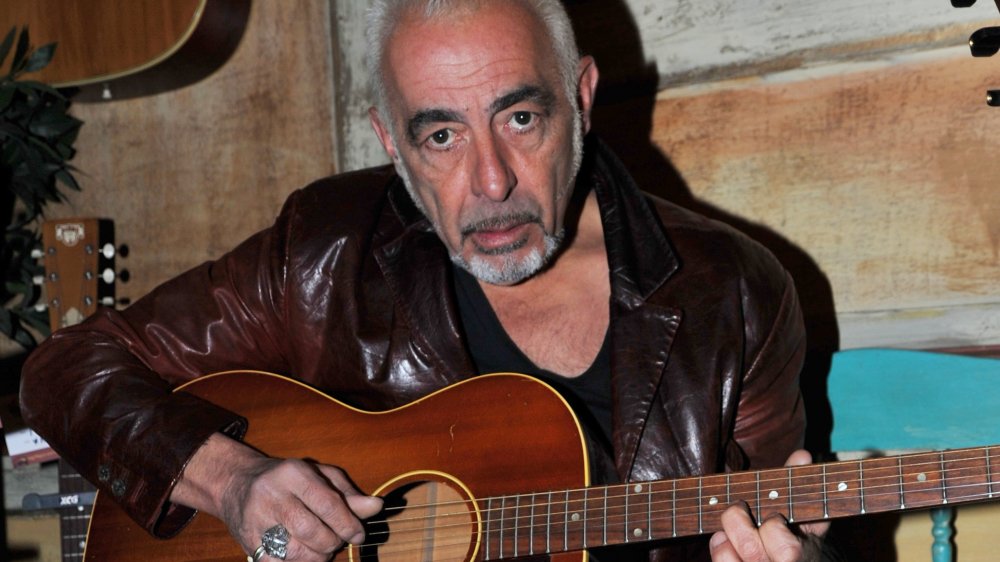 David Thompson/Getty Images
This, however, left both guitarists unhappy. Summers wanted to be The Police's only guitarist, while Padovani reportedly "was unhappy about playing side-by-side with someone whose skills outmatched his own." The Police went back to a power trio line-up — Padovani was out. 
This was far from the end of his music career or his association with The Police. Per his website, Padovani went on to join Wayne County and the Electric Chairs, whom he called " a major part of the androgynous glam-rock, proto-punk hangover," before forming his own band, The Flying Padovanis, who played "wild, dark, reverb-drenched, thrash-punk, instrumental music." He also spent 10 years working on the business side of rock and roll, eventually becoming a vice president at IRS Records, a label formed by none other than Stuart Copeland's brother, Miles. In 2006 he worked once again with Sting and Stewart Copeland when they joined him for a song on his solo album, and he joined them to perform the song "Next To You" during a stop on a Police reunion tour. Padovani even wrote a book about his time in The Police, Secret Police Man, and was the subject of the 2010 documentary Rock'n'Roll...Of Corse!