Here's How You Can Watch Every Season Of Ink Master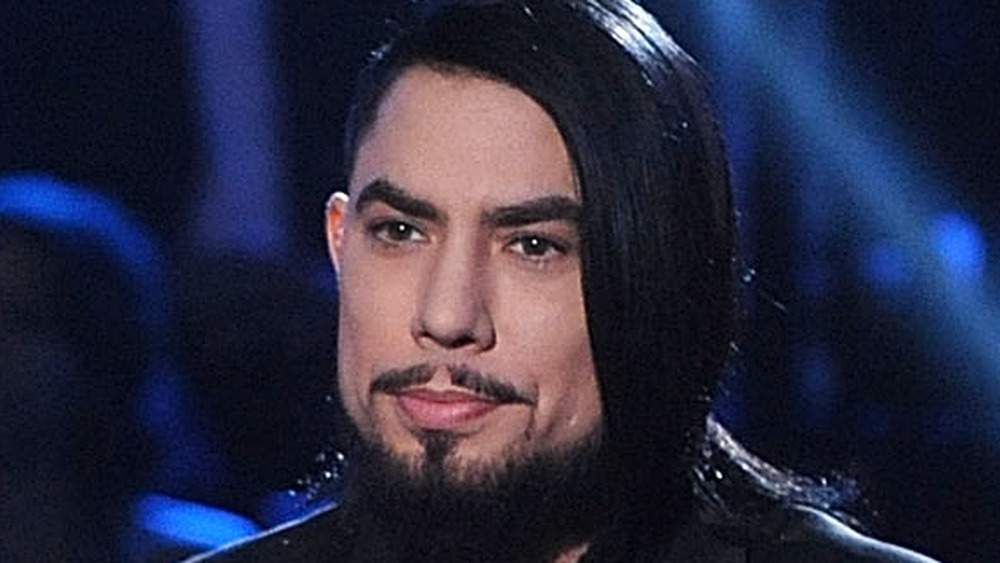 Brad Barket/Getty Images
We may receive a commission on purchases made from links.
The year 2020 will always be remembered as a devastating chapter in the annals of history, and we all know why. The legendary tattoo-themed game show Ink Master was ripped from the airwaves like a celebrity whose blackface pics just got found on Myspace. (True story, btw. Judge Oliver Peck's blackface pics were part of the real reason Ink Master was canceled.) Oh, there were also terrible wildfires, the death of Kobe Bryant, widespread social unrest, the breakdown of Americans' trust in their own government, and that pesky coronavirus pandemic that some politicians seem to enjoy so much that they're making moves to have it hang around even longer.
However, a glimmer of hope began to shine through the despair in February 2021, when Deadline reported that Ink Master might be coming back. But it may take until 2022, so until then we'll have to settle for the 186 episodes of the first 13 seasons until then. But where to find all these installments of American cultural history? Let's take a look and find out where you can watch every season of Ink Master online.
Yes, you can binge watch all episodes of Ink Master online
Brad Barket/Getty Images
There are several avenues to getting your Ink Master fix online. If you've got cable service, head to the Paramount Network website, where you can watch full episodes. You'll just have to sign in with your cable provider. Amazon Prime customers can also watch all the seasons on that platform, but it charges by the episode, season, or an additional Paramount+ subscription.
Or, if you're a diehard fan and have already watched every single episode from S1E1 to S13E15, why not try mixing it up and heading over to the Ink Master YouTube channel? There you'll find themed compilation videos, like the worst tattoos of season 9 or all the fights between the artists and their human canvases. It's a fun way to mix it up while you wait with bated breath for season 14 to boldly go more or less where the first 13 and three spin-offs went before it.