What Really Happened After Kurt Cobain's Post-SNL Overdose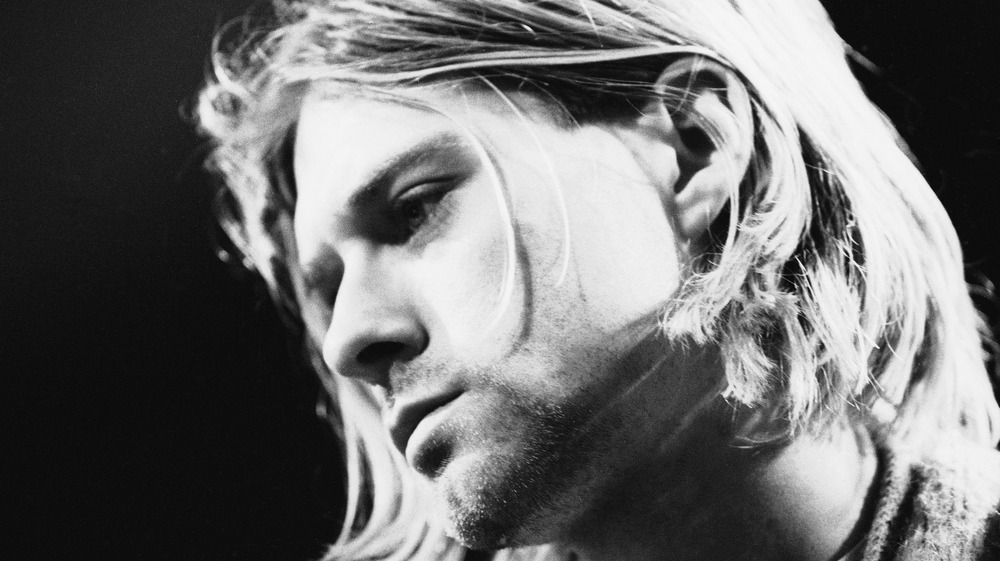 Frank Micelotta Archive/Getty Images
Nirvana frontman and Gen-X anti-hero Kurt Cobain's drug habit was well documented by the time he shot himself to death in his Seattle garage on April 8, 1994. Even though Cobain's death at 27 was caused by a bullet to the head, the Seattle Times reported he also had a lethal amount of heroin in his body when he died.
(If you or anyone you know is having suicidal thoughts, please call the National Suicide Prevention Lifeline​ at​ 1-800-273-TALK (8255)​.)
While drugs didn't kill him in the end, Cobain had nearly lost his life to overdoses a few times, the last one as recently as a month before his death. On March 3, 1994 Cobain overdosed in Rome on Rohypnol — aka roofies — after taking 50 pills, according to Ultimate Classic Rock. He was found unresponsive by his wife, Courtney Love, and ultimately revived in the hospital. 
On July, 1993 Cobain overdosed in New York. As reported by Radio X, Nirvana's press officer Anton Brookes described what happened:
"I was upstairs, and suddenly the screaming, or the arguments, changed," Brookes said. "We realized we should go in. We went rushing into the bathroom and slumped behind the toilet was Kurt with a syringe in his arm, blue." Cobain was revived and continued with his day, per Radio X, doing interviews and even playing a show that night. He'd survived another one. The year prior, in January 1992, the enigmatic songwriter came close to death in another New York hotel.
Courtney Love said she brought Kurt Cobain back to life after SNL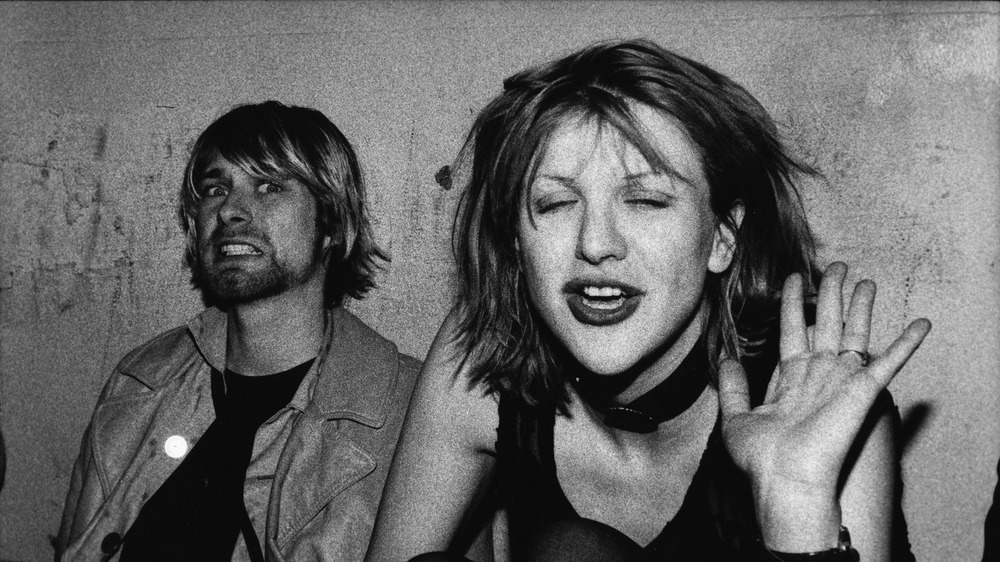 Lindsay Brice/Getty Images
It was the morning after Nirvana's debut performance (posted on YouTube) on Saturday Night Live. That was the first time Love, Cobain's then-girlfriend, likely saved him. 
In the an excerpt from the book Heavier Than Heaven, Love said that the morning after Kurt Cobain played SNL in 1992 she woke up to find the bed empty. When she found Cobain he was on the floor. Love said, "It wasn't that he OD'd. It was that he was DEAD. If I hadn't woken up at seven ... I don't know, maybe I sensed it. It was so f****d. It was sick and psycho." 
According to Heavier Than Heaven, Love found Cobain face down in a pile of clothes on the floor, his skin "an aqua-green hue." He wasn't breathing and his muscles were stiff.
Love said she thew water on Cobain and punched him in the solar plexus in an attempt to make him breathe. It took a couple of rounds of this until she finally heard him gasp. She kept splashing water on him after he came to, and moved his arms and legs to get the blood flowing. 
Per Heavier Than Heaven, "Within a few minutes, he was sitting up, talking, and though still very stoned, wearing a self-possessed smirk, almost as if he were proud of his feat. It was his first near-death overdose. It had come on the very day he had become a star."