Whatever Happened To The Fab Five's Jimmy King?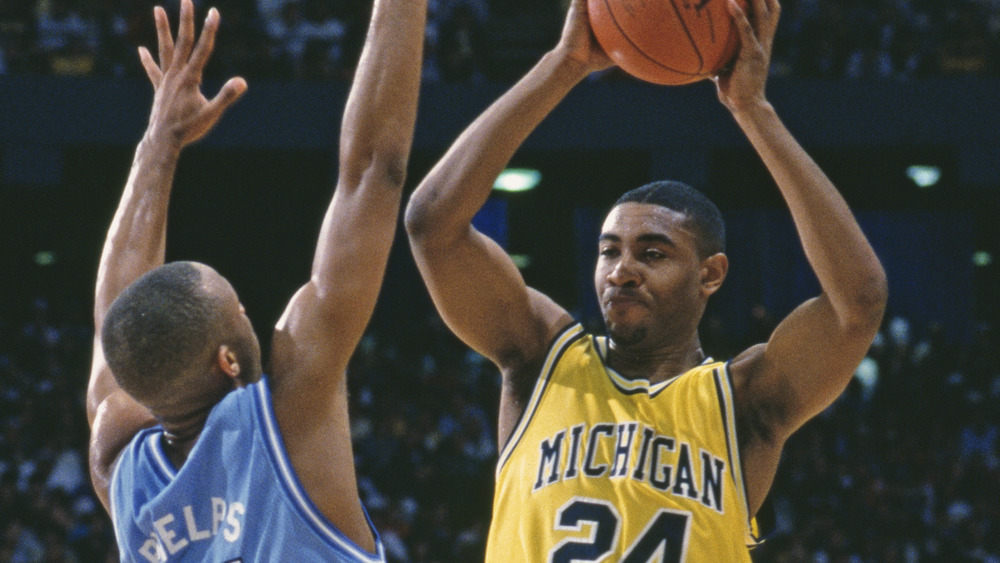 Getty Images/Getty Images
At the time they debuted for the Michigan Wolverines in the 1991-92 season, the "Fab Five" of Chris Webber, Jalen Rose, Juwan Howard, Jimmy King, and Ray Jackson was considered the best recruiting class in NCAA men's basketball history. Although they never won a championship for the school, most basketball fans nowadays won't have difficulty recognizing most of those names. After all, Webber, Rose, and Howard all lived up to their massive potential as high draft picks. These three all enjoyed long and productive NBA careers and are still major public figures well after their retirement as active players. 
However, that's not exactly how it is for the remaining two-fifths of the Fab Five. Ray Jackson went undrafted and was the only member never to play in the NBA, while Jimmy King faded into obscurity after an ever-so-brief career in the league. Let's take a closer look at what happened to Jimmy King after his Fab Five days were over.
Jimmy King played just two seasons in NBA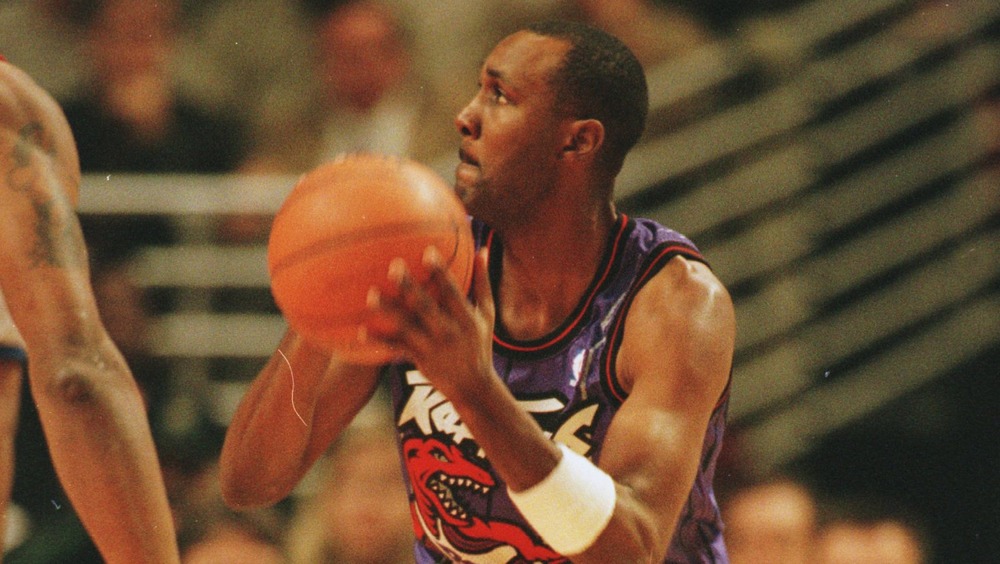 Jonathan Daniel/Getty Images
Unlike the far more heralded Webber, Howard, and Rose, who all left Michigan after two or three seasons, Jimmy King played all four years of his eligibility for the Wolverines. The 6-foot-5-inch shooting guard was then selected 35th overall in the 1995 NBA Draft by the expansion Toronto Raptors and came off the bench as a rookie during the team's inaugural season. As noted by Basketball Reference, King averaged 4.5 points, 1.8 rebounds, and 1.4 assists in 62 games for the Raptors in the 1995-96 campaign.
King's second NBA season was much less eventful than the first, as he played just two games for the Denver Nuggets in 1996-97. According to Bleacher Report, he then suited up for various minor leagues in the U.S., including the Continental Basketball Association, where he won MVP honors while playing for the Quad City Thunder in 1998. He also made stopovers in the Venezuelan and Polish leagues before his retirement in 2005.
Jimmy King remains involved in basketball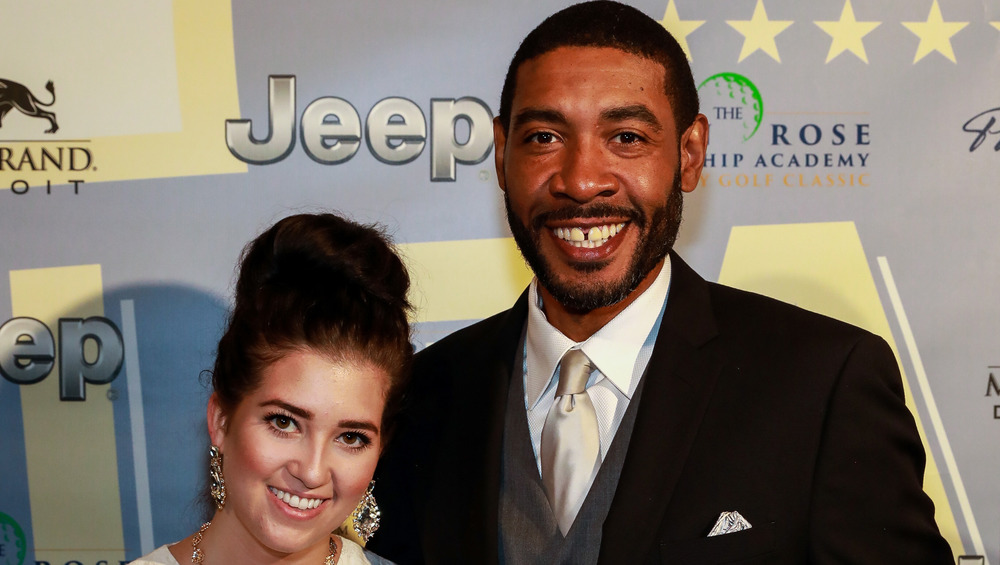 Scott Legato/Getty Images
He may not be an NBA analyst like Webber or Rose and he may not be coaching his alma mater like Howard is currently doing for the Wolverines. However, Jimmy King is still very much involved in the sport that briefly made him a household name. According to Business Insider, King was working as an administrator and high school basketball coach in the Ecorse, Michigan, school district as of 2017, and was, at that time, part of the NBA's assistant coaching program. 
As reported by The Pantagraph, King is also the part-owner and vice president of national recruiting firm TruChampions. He explained that the company helps student-athletes make the move from high school to college, specifically putting a premium on their education by assisting them with their core courses. The former Wolverines star also told the newspaper that his company wants to educate these young athletes about the alternative options they have if they don't make it in college or professional sports.