Dark Details You Didn't Know About Accused Serial Killer Billy Chemirmir
While serial killers are known for suffering from varying sorts of mental and personality disorders, the vast majority of them can function in regular society — so well that they are often hiding in plain sight within the general population, says the FBI. The victims can range from young to elderly, women to men, and can be of any racial background. Many times there is really no definitive way of knowing a beginning serial killer's next move until a profile is created on them. Several murders might take place before evidence and patterns emerge from which that profile can be created. In the case of accused serial killer Billy Chemirmir, it initially seemed like it would only take three murders before he was caught. But like many before him, he was able to slip by and was actually arrested almost two years after his first alleged murder. By then he had allegedly killed a dozen victims.
It all began in April 2016 when an elderly woman was found dead in Dallas, Texas. No one knew what caused her death and no suspicion was raised. But the following May and June of that year, two more elderly women were dead. All three victims lived in the Edgemere retirement community. A few weeks after the murder of the third victim, Chemirmir was arrested for trespassing on the grounds of the community, and even served time for violating a warrant, per The Dallas Morning News. But he got out after doing his time.
He's said to have targeted the most vulnerable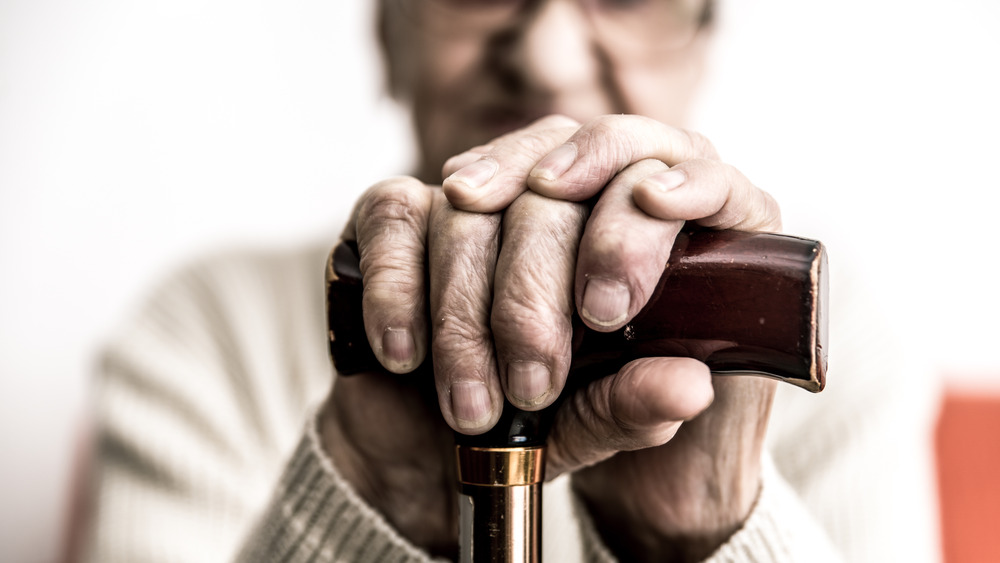 Shutterstock
Not only were Billy Chemirmir's alleged victims mostly older women who lived alone, they also lived in senior or care facilities — places where many people would assume they would be safest. It's alleged that his first area of choice was the Edgemere Senior Living complex. It's also alleged that he later moved on to The Tradition-Prestonwood, Parkview in Frisco, and Preston Place, all located in or near the Dallas area. These places were all senior-living complexes that Chemirmir is alleged to have scoped out before moving on his victims. He's accused of trespassing and gaining access to the grounds, then knocking on doors to attack and kill his victims. But he's also accused of preying on elderly who lived in private homes.
It's alleged that his particular mode of killing was by smothering. The deaths of many of his alleged victims were at first ruled to be natural causes, which investigators also allege allowed him to go under the radar. Later investigations would link the deaths. Nearly all of the people Chemirmir is accused of murdering were killed by being smothered with a pillow. Some were also robbed afterwards, and that would lead to his arrest.
Chemirmir wasn't actually a healthcare worker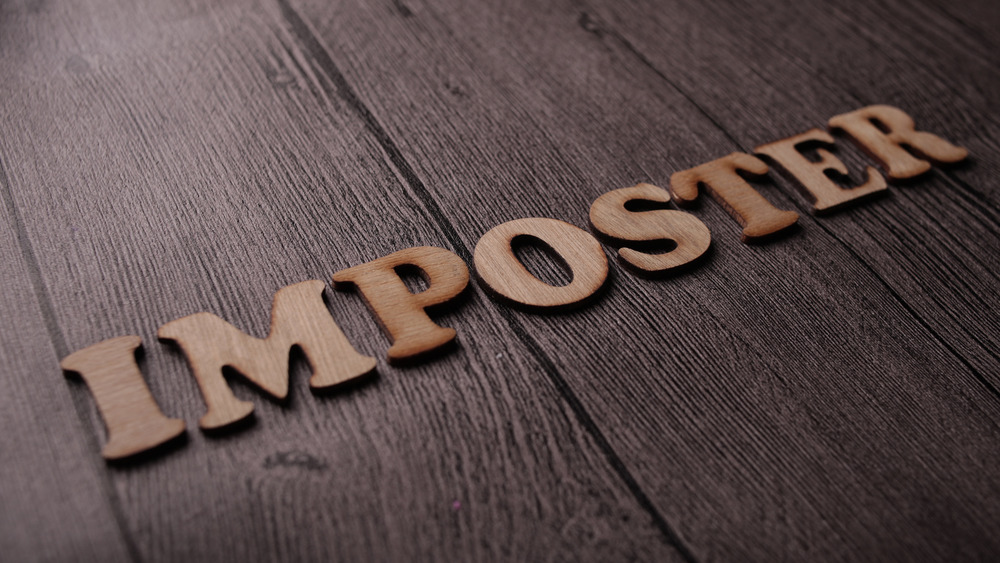 Shutterstock
In his home country of Kenya, Chemirmir worked as a nurse, reports Independent. But the Kenyan national, who had permanent resident status in the US, never held such a job title since moving to this country. Instead, he's accused of masquerading as a nurse to find his way to his alleged victims. Chemirmir is accused of using a fake name and dressing up and posing as a maintenance man at these complexes, convincing his victims to open the door for him for repairs.
In March of 2018, a 91-year-old victim awoke after being smothered, but not killed, by an assailant. She tried to give police a description of the man; two days later the police arrested Chemirmir, reported The Dallas Morning News.
After investigating, police allege that Chemirmir was in possession of a lot of jewelry and that his cell phone pinged off towers near areas where elderly women had been killed. He was eventually indicted in the deaths of 12 elderly women in 2019 (via The Washington Post). In 2020, two more victims would be added to his indictment, reported ABC News Dallas. Authorities believe Chemirmir has more victims, and he currently stands accused of possibly murdering up to 22 people. As of this year, he is now being indicted for the murders of 18 victims and faces capital murder (via NBC Dallas). His trial begins next month.