Madonna's Net Worth Is Much Higher Than You May Think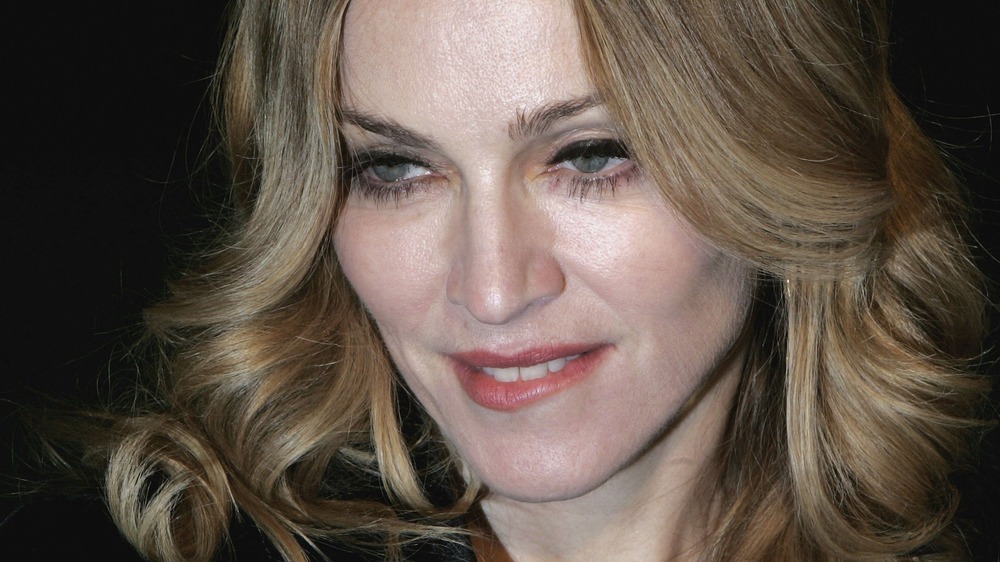 Chris Jackson/Getty Images
We may receive a commission on purchases made from links.
She's not called the "Material Girl" for nothing. Madonna Louise Ciccone is one of the few celebrities whose first name is enough for recognition. The provocateur, entertainer, actress, and several other hyphenates is "best known for pushing boundaries with her music, songwriting, visuals and style," according to Celebrity Net Worth, and for influencing a multitude of artists, including Lady Gaga and Britney Spears.
Raised in Michigan, Madonna took dance lessons as a child and became good enough to earn a scholarship to the University of Michigan. Determined to become a professional dancer, she left college in 1978 and moved to New York City. After playing with bands such as Breakfast Club, she started pursuing solo work and got a contract with Sire Records.
The deal produced two singles that rocked the club scene: "Everybody" and "Burning Up." Her first self-titled album, released in 1983, hit the Billboard 200, less than six months after appearing.
From then on, her music continued to resonate with the public. Like a Virgin, her second album released in 1984, became her first No. 1 album and made her the first female to sell more than 5 million copies in the United States. That year she appeared on American Bandstand and proclaimed to Dick Clark that her goal was to "rule the world," according to ABC.
Madonna's rise and rise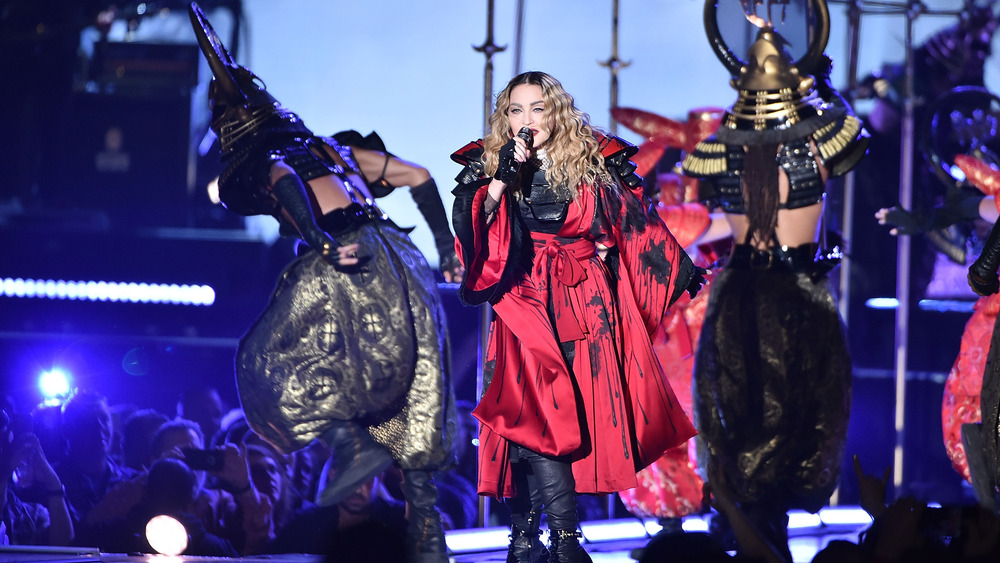 Paras Griffin/Getty Images
Madonna learned that to succeed, she needed to be compensated for her material. "One of Madonna's lucrative early lessons concerned songwriting royalties, which are a core revenue source for any artist," wrote Refinery29. "By her third album, 1986's True Blue, she made sure she was a co-writer on every song. The confidence gained after becoming a Beyonce-magnitude star with Like A Virgin likely bolstered her at the negotiating table."
Madonna has sold over 300 million records worldwide and was welcomed into the Rock and Roll Hall of Fame in 2008 — the first year she was eligible for the honor. Her tours grossed about $1.2 billion, according to Forbes and her 14th studio album, Madame X, debuted in 2019. 
However, Madonna's business interests are more than just music. As an actress, she received a Golden Globe Award for Best Actress for 1996's film Evita. She's also acted in Desperately Seeking Susan, Dick Tracy, where she also sang songs written by Broadway legend Stephen Sondheim, and A League of Their Own.
She wrote and produced the documentary I Am Because We Are in 2008 and directed Filth and Wisdom, released the same year. Per Refinery29, Madonna created an entertainment company, Maverick, in collaboration with Time Warner in 1992. The business published her book Sex in 1992 — a project that sold more than 1.5 million copies. Warner purchased her shares in 2004.
What's next for Madonna?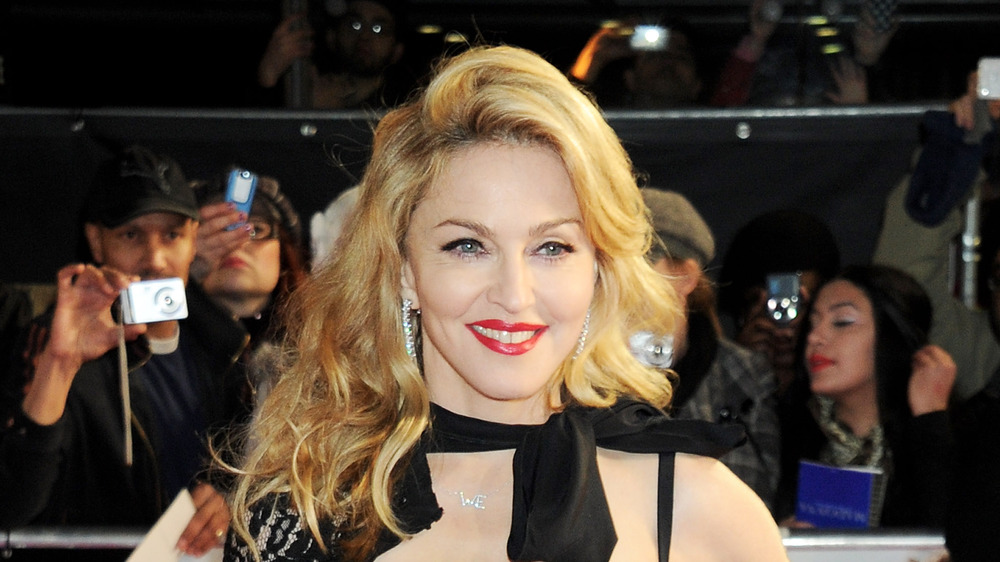 Dave M. Benett/Getty Images
Madonna has also published five children's books and produced four fashion brands, including the 2007 collaboration with H&M and another with Dolce & Gabbana. She created a skincare line in 2014 with MDNA Skin in Japan, which is also available in Taiwan, Hong Kong, and the United States.
Today, Madonna's net worth is $850 million, according to Celebrity Net Worth. As a smart investor, she is continually adding to her personal collections, business partnerships, and portfolio. 
"She owns a triple-wide townhouse in New York City, hangs art pieces by Frida Kahlo, Pablo Picasso, and Salvadore Dali on her walls, and along with Beyonce and Jay Z, owns a piece of the streaming service, Tidal," reported Heavy. Yet, Madonna's story doesn't end there. More projects are coming, including a film she is writing with Academy Award winner Diablo Cody, according to her website, based on "the untold true story of Madonna." We can hardly wait.