How Much Money Is Brooks Koepka Really Worth?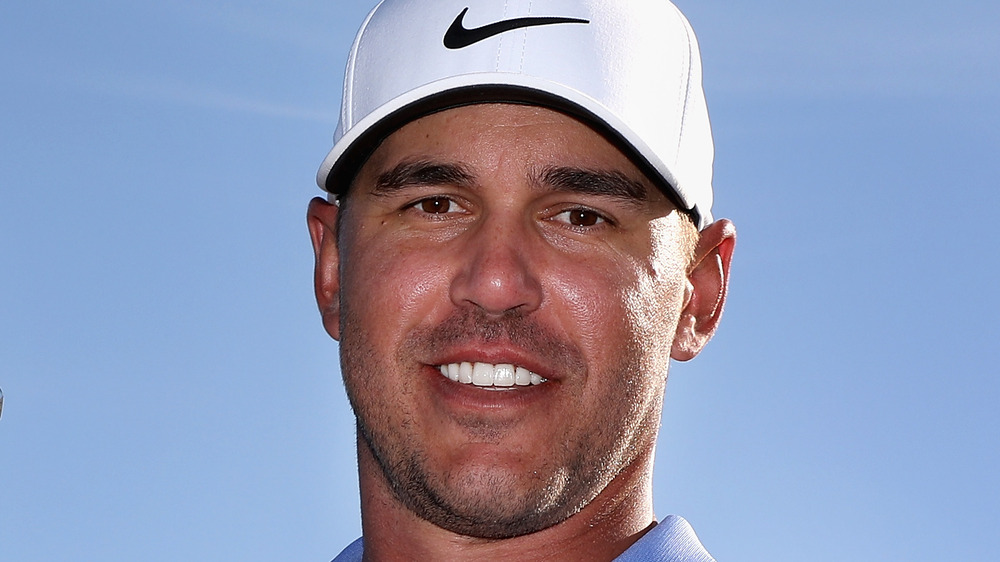 Christian Petersen/Getty Images
Brooks Koepka is an American professional golfer who hails from West Palm Beach, Florida. He is a four-time major champion and is ranked 12th in the world, per ESPN. According to the Augusta Chronicle, Koepka has "compiled eight PGA Tour victories as of March 31, 2021. He's won the U.S. Open twice, the PGA Championship twice and the Waste Management Phoenix Open twice."
The 30-year old pro-golfer started playing golf at just 10 years old after he was involved in a car crash that caused him to have facial injuries that meant contact sports were a bad idea, Golf Monthly reported. Since then, he's managed to build a successful and lucrative career in professional golf, even as he has suffered many more injuries in his young life. 
According to Golf Digest, in the past year Koepka has had to deal with a severely stiff neck and a labrum injury in his left hip. In 2018 a wrist injury was so bad he couldn't play in the Masters. In 2019 he slipped on concrete and injured his left knee, and just this past March he slipped and fell again, dislocating his right knee cap and damaging the ligaments, according to Golf Week.
Fortunately, Koepka can afford the medical bills. 
Brooks Koepka ranks 28th in all time professional golf earnings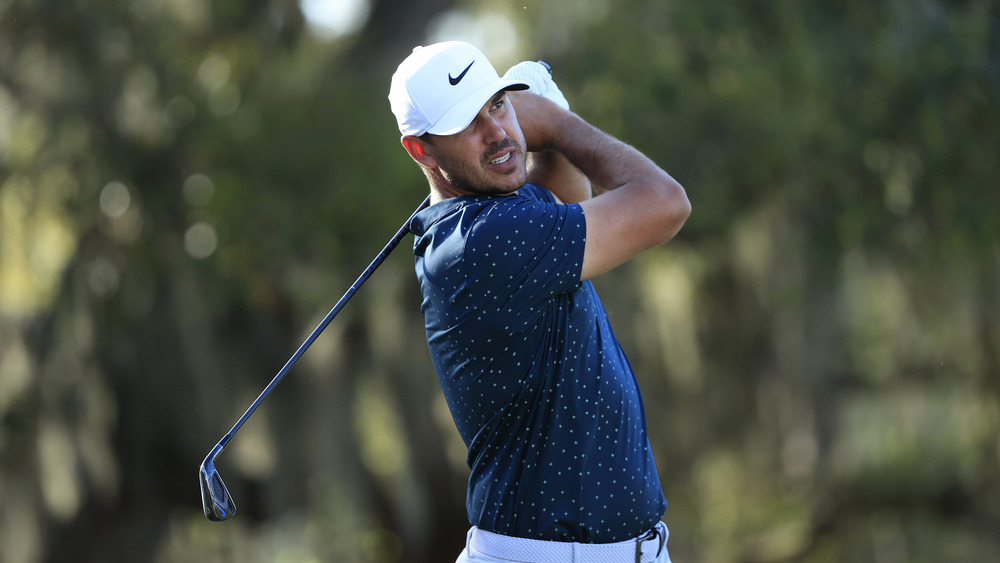 Sam Greenwood/Getty Images
Celebrity Net Worth reports that Brooks Koepka's net worth is $18 million, but according to PGA Tour, over the course of his professional golf career, which began in 2012, he has earned a total of $34,289,751, making him the 28th highest earner of all time, so far. For reference, Tiger Woods has amassed the most money: just short of $121 million, per PGA Tour. 
Though Koepka is recovering from his latest knee surgery on March 16, he is determined to play in the 2021 Master's Tournament in Augusta, Georgia which starts on April 8. But he told ESPN he knows he's still not out of the woods. 
Koepka said, "Seven days out of surgery, I was hitting balls. I don't think anybody expected this. I didn't know. The goal was to play Augusta and so we were going to see if we could play. ... We were hopeful we were going to be here. A couple of bad days or anything like that it could set you back quite a while."
If Koepka can swing it and manage to win the tournament, the purse money for the 2021 Masters Tournament is $11.5 million, with the winner's prize being $2.07 million, according to Sporting Free. The rest of the purse is split by percentages, depending on where a player places. There are about 87 golfers slated for this year's tournament.