Here's Why Prince Philip Planned His Own Funeral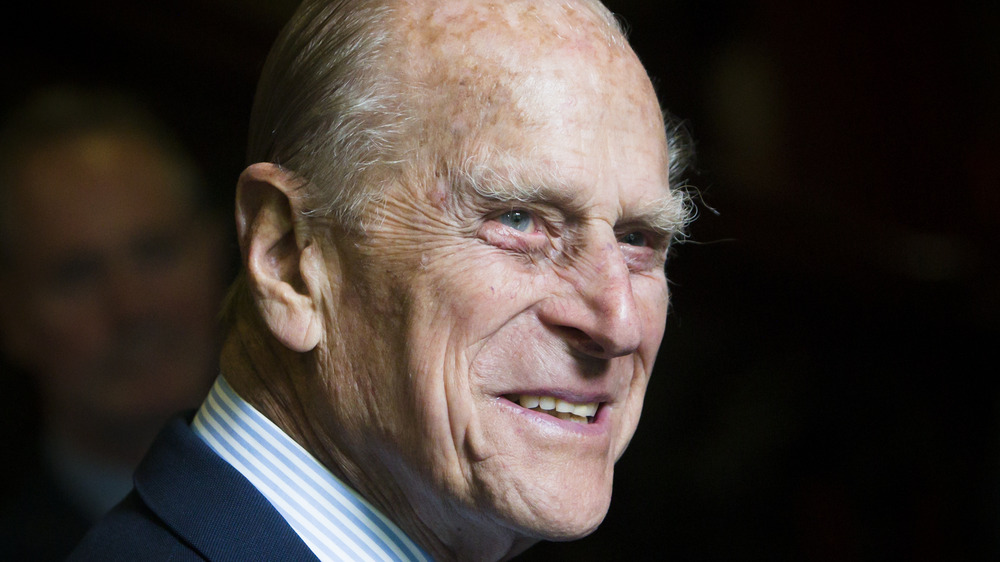 Wpa Pool/Getty Images
With the death of Prince Philip, eyes have turned to his funerary rites. However, despite his status as the royal consort for 69 years, the funeral is not expected to be a state one, as his preference for a fuss-free funeral was reported by The Sunday Times as early as 2013. Max Foster, CNN's royal correspondent, said that other aspects of the service that Prince Philip wanted were a reflection on his military service and his record as a patron for the World Wildlife Foundation.
"I think the pandemic may support that," Anna Pasternak, biographer of Wallis Simpson, commented to Fox as they discussed Prince Philip's wish for a private funeral. "A state funeral would have foreign dignitaries coming in from all over the world and Westminster Abbey will be packed to the gills with people lining the streets. I'm not sure that's possible." The website dedicated to the Royal family agrees with this verdict, asking people to not pay the respects in person or gather in groups to mourn.
A no-fuss attitude in every respect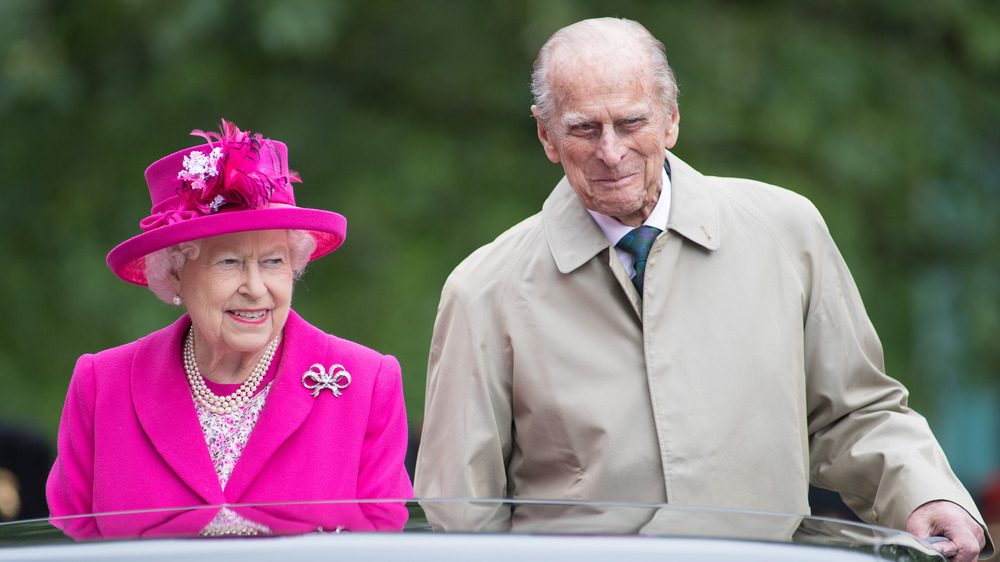 Jeff Spicer/Getty Images
A conjecture on why Prince Philip felt the need to plan his own funeral suggests that with over half a century spent in the spotlight, Prince Philip may have wanted his own service to be a more intimate affair. For reference, as given by the Associated Press, when the Queen Mother Elizabeth, the last royal consort to have died, her body rested in Westminster Hall for thousands of people to pay their respects. The piece also suggests that this is a reflection of his own "'no fuss' attitude." 
That same "no-fuss" attitude seems to have wrung throughout his life, from his own temperament to that of what he tried to instill in his children. "Never cry when hurt," a veteran lady-in-waiting described it to The Telegraph, "never make a fuss." Perhaps, then, the distaste for a state funeral also comes from a sense that to publicly display the emotional family event of a funeral is unseemly.