Here's How Serial Killer Dorothea Puente Was Finally Caught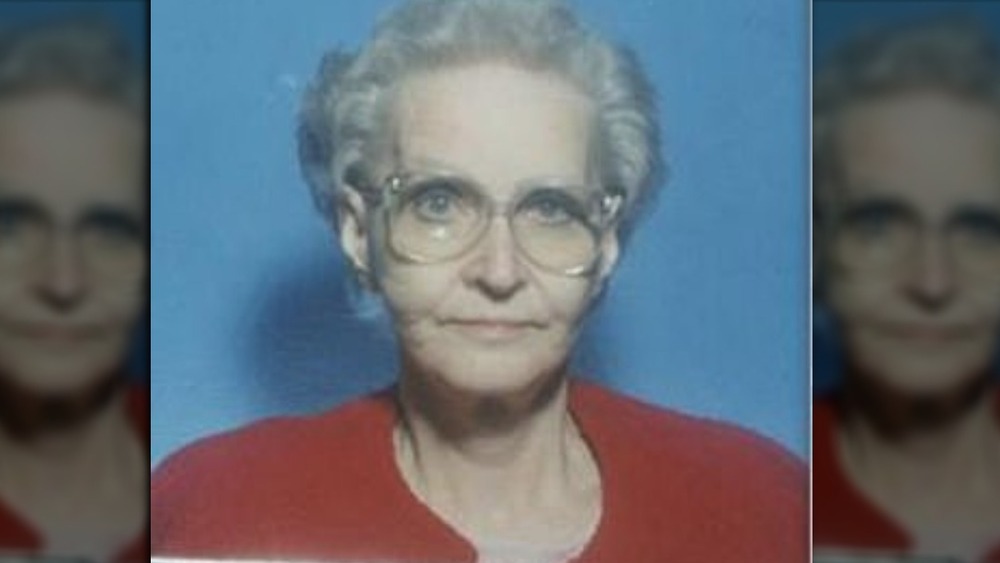 Sacramento Police Dept.
Dorothea Puente was a convicted serial killer suspected of murdering nine people during the 1980s in Sacramento, California, in order to collect their social security checks. In 1988, seven bodies were found buried in the backyard of the boarding house she ran for the indigent and elderly.  
According to the Los Angeles Times, Puente was an experienced caretaker who had run boarding homes for years. By the time they found the bodies in the backyard, she had already been convicted of forging boarders' social security checks in 1978, and in 1982, she was convicted of drugging residents of her boarding home, according to the Center for Sacramento History.
After the drugging conviction, she was released on probation in 1985 on the condition that she could not operate a boarding house. She was also prohibited from working as a caregiver to the elderly, and she was definitely not permitted to be in charge of anyone else's social security checks, the Center for Sacramento History reported. 
But Dorothea Puente ignored those stipulations.
A missing tenant eventually led to Dorothea Puente's arrest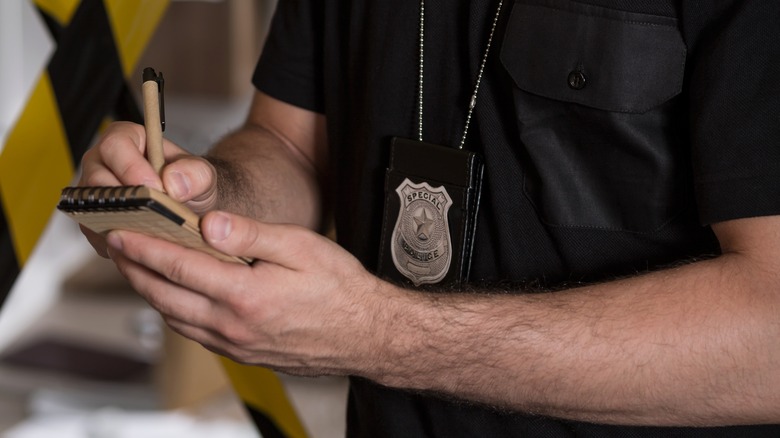 Photographee.eu/Shutterstock
The same year she got out of prison, Dorothea Puente, once known as Dorothea Gray, opened another boarding house for people with mental health issues, substance abuse problems, and the elderly, and in her role as caretaker, she arranged to be able to sign their checks. She kept most of the money, saying it was to cover the costs of living at the boarding home, but did give residents a stipend. Reportedly, she started drugging her boarders again.
When her boarders died, Dorothea Puente hid their bodies in a room in the house until she could secretly bury them in the backyard; she did not report them dead but would keep cashing their checks. The Center for Sacramento History reported it's believed one of her mentally disabled tenants, Alvaro "Bert" Montoya, helped her bury the bodies, and it was that same tenant who would be the catalyst for her getting caught.
In 1988, Montoya stopped showing up for meetings with his social worker, so he was reported missing. Though Puente claimed Montoya, who has schizophrenia, was simply away on vacation, outreach counselor Judy Moise didn't believe her and so she contacted the authorities, as noted by All That's Interesting.
Dorothea Puente was ultimately caught by a tipster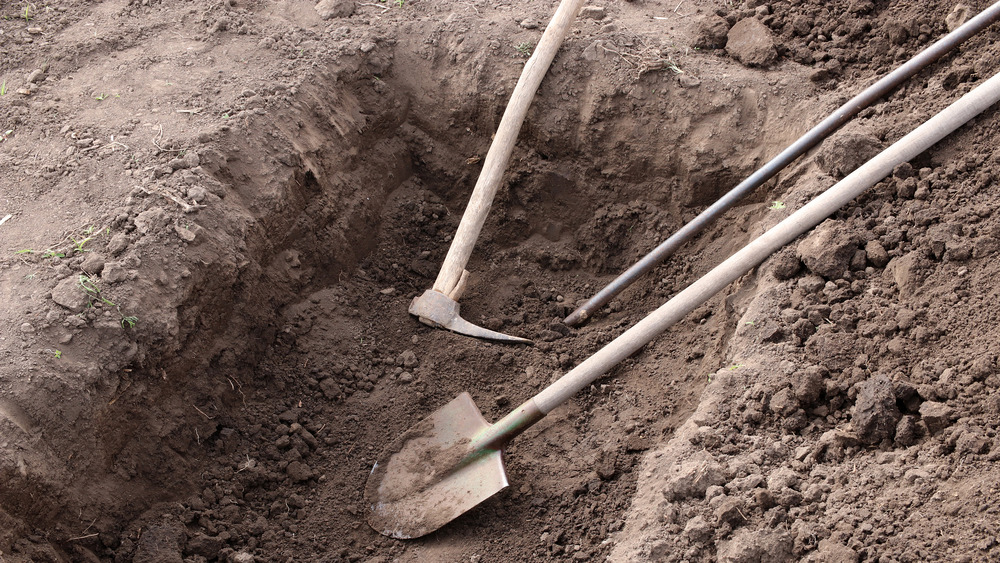 Shutterstock
Police went to the boarding house and were told the same story about Alvaro Montoya being on vacation. Another tenant, John Sharp, claimed this was the truth, but he reportedly was able to tell police that he was being made to lie for Dorothea Puente (via All That's Interesting). The police eventually noticed that soil in the backyard looked "disturbed," according to Crime Museum. While Puente, then a 59-year-old grandmotherly type, was not yet considered a suspect, once they started digging, police found seven bodies buried behind the home. All were residents — four women and three men ranging in age from 52 to 79 — Sac Town Magazine reported. 
Puente took off once the police started digging. While she told authorities she'd be getting a coffee nearby, she apparently fled. Investigators found her four days later hiding out in a Los Angeles motel after a man she'd met at a bar in L.A. recognized her picture on the news and reported that he'd seen her, per Crime Museum.
Dorothea Puente was convicted of three murders and sentenced to life in prison without parole. She died in 2011 at 82 years old, still maintaining that she did not kill anyone, Crime Museum reported.