The Gunfight That Made Wild Bill Hickok Famous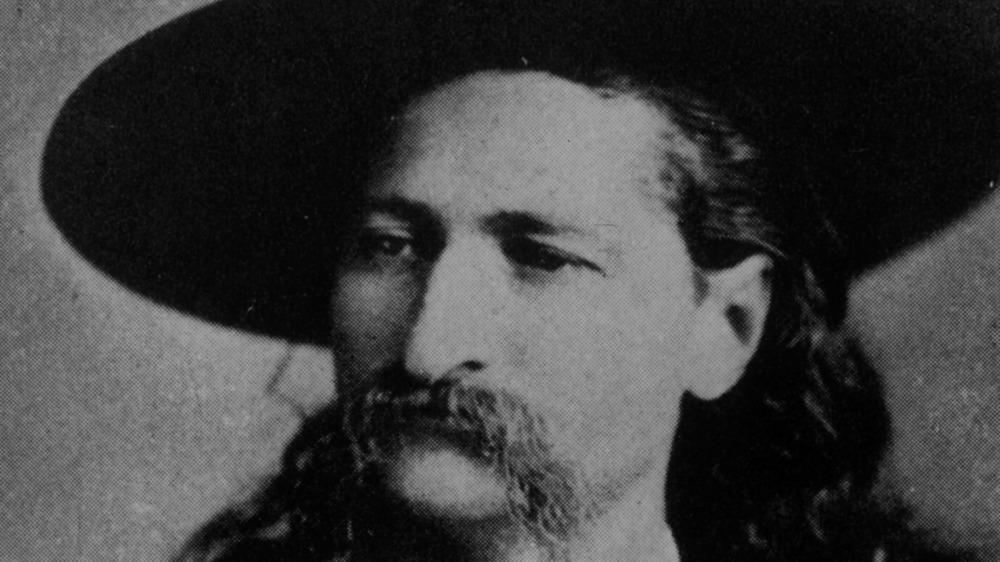 Hulton Archive/Getty Images
The McCanles Massacre made James Butler "Wild Bill" Hickok a Wild West legend at 24 and a hero of 19th and 20th century dime novels ... yet no one knows exactly what started the shoot-out or the truth of Hickok's involvement.
Despite his youth, Hickok already had worked as a canal boat pilot in Utica, Illinois and fought the enslavement of African Americans with the Free State Army of Jayhawkers during the volatile Bleeding Kansas conflict, a fight to determine whether the state should allow slavery. His gun skills were so sharp he even protected Gen. James H. Lanes as his bodyguard, according to Britannica. 
By 1858, just shy of his 20s, he found a new job as the elected constable of the Monticello Township in Johnson County, Kan. Around that time, Hickock and a bear went mano-a-paw, or at least that's what legend says. While helping the Pony Express as a teamster during the Civil War, Hickock encountered a huge one that blocked his wagon. He fired at the bear, and when the angered bear attacked, the 6"3" Hickok cut its throat, narrowly avoiding getting crushed by its bulk. He needed months to recover from the encounter.
A showdown creates a legend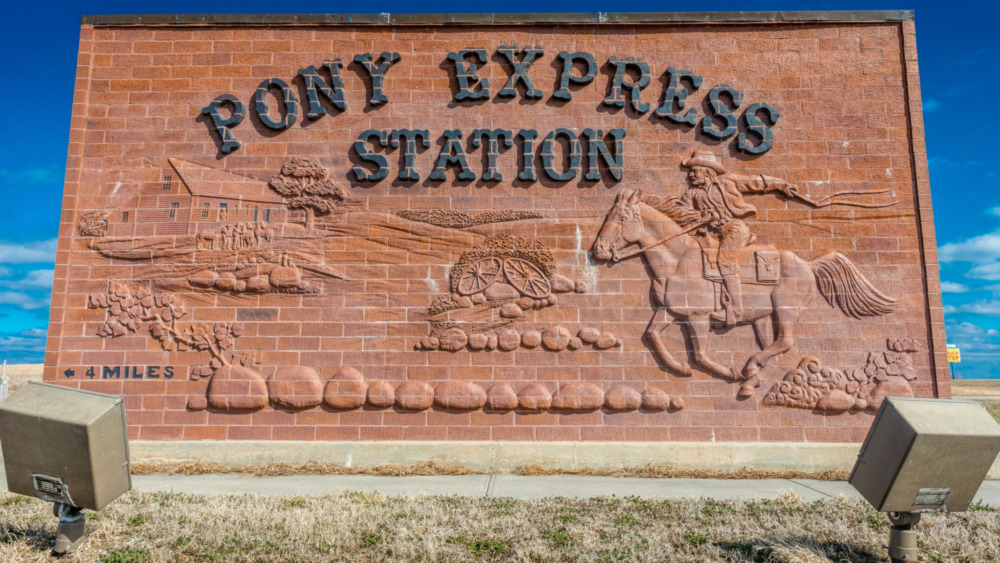 Shutterstock
But it wasn't a bear that made Hickok's reputation. The McCanles Massacre cemented his iconic gunslinger status. The general story goes that David McCanles and a few of his posse — family and farmhands — got into a confrontation with Hickok at a Pony Express station on July 12, 1861 when they tried to collect a debt from the manager, Horace Wellman. Hickok allegedly killed three men.
History.com offers a version of the tale. That report has Hickok working as a stock tender at the Rock Creek Station, a stagecoach depot, and that McCanles frequently taunted him, calling Hickok "Duck Bill" and a hermaphrodite — someone with both male and female sexual characteristics. Rumor speculates that the fight involved a woman, and that Hickok had taken a mistress away from the married McCanles. The day of the deadly argument, McCanles threatened to beat Hickok. "There will be one less son-of-a-b**** when you try that," Hickok replied, according to History.
The story became larger than life, according to Biography, when Harper's New Monthly Magazine released a much-exaggerated story six years later that credited Hickok with 10 deaths. 
Its account cast Hickok as an accidental hero, visiting Wellman's wife, a good friend. While there, the McCanles attacked her home, where Hickok took them out wielding both his gun and knife. Historians say that the actual event included Wellman, Hickok and the wife — who allegedly killed someone herself with a grub hoe — collaborating on the defense. Hickok faced murder charges but the verdict ruled that he acted in self-defense.
A poker game ... and a losing hand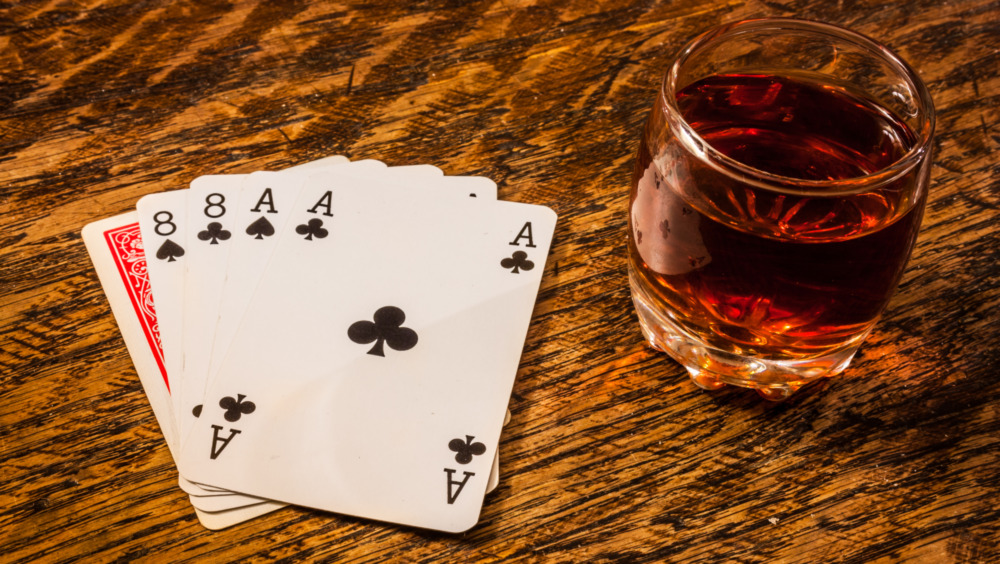 Shutterstock
Hickok continued his Wild West adventures, acting as a scout and guide for the likes of Gen. William T. Sherman and Lt. Col. George Armstrong Custer,  according to History Net. He killed several people in shootouts during his time as sheriff of Hays City, Kansas. In 1871 Hickok became the marshal of Abilene, Kansas. Again, things turned violent and Hickok lost his job when he accidentally shot and killed his deputy marshal.
Wild West shows were popular and Hickok acted in a few, including Buffalo Bill Cody's The Scouts of the Prairie in Rochester, New York. Despite the steady income, Hickok missed the west and moved back in 1874.
His last days were spent in Deadwood, South Dakota, a place filled with gamblers and miners. Jack McCall shot and killed him during a poker game in 1876 when Hickok was 39. Some believe McCall was hired to do so, according to Confederate American Pride, though McCall himself claimed it was revenge for Hickok's killing of McCall's brother years before. (McCall was lying; according to Tom Clavin's book Wild Bill: The True Story of the American Frontier's First Gunfighter, McCall didn't even have a brother.) Hickok's cards at the time — a pair of black aces and a pair of black eights (plus an unknown fifth) — are now known as the "Dead Man's Hand."