The Reason John Curulewski Departed Styx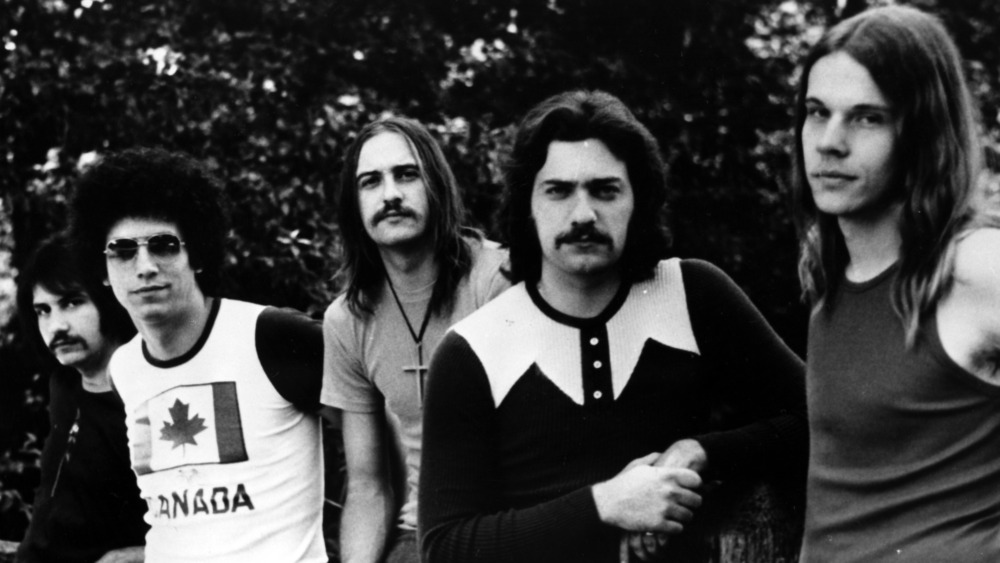 Michael Ochs Archives/Getty Images
John Curulewski was one of the founding members of the rock band Styx. However, he abruptly left the band shortly after the release of their 1975 album Equinox. Though he publicly claimed that he wanted to spend more time with his family, the truth is that his departure was a long time coming.
Curulewski was described by Styx tour manager Jim Vose as a "rebel," and not in a good way. "He was always dissatisfied with everything," Vose said, per Ultimate Classic Rock. "He just was not a positive person, always unhappy."
Styx's guitarist James Young echoed similar sentiments, claiming that Curulewski "wasn't a real team player." Young even alleged that Curulewski suffered from an inferiority complex, as many considered him the weakest link in the group.
Tensions only got worse after Equinox was released. Though the album was successful, Curulewski believed that their new record company, heavyweights A&M, was not pushing the band enough with either promotion or tour spots. Curulewski was so frustrated that he often threatened to quit the band.
Things hit a breaking point the night before the band started its tour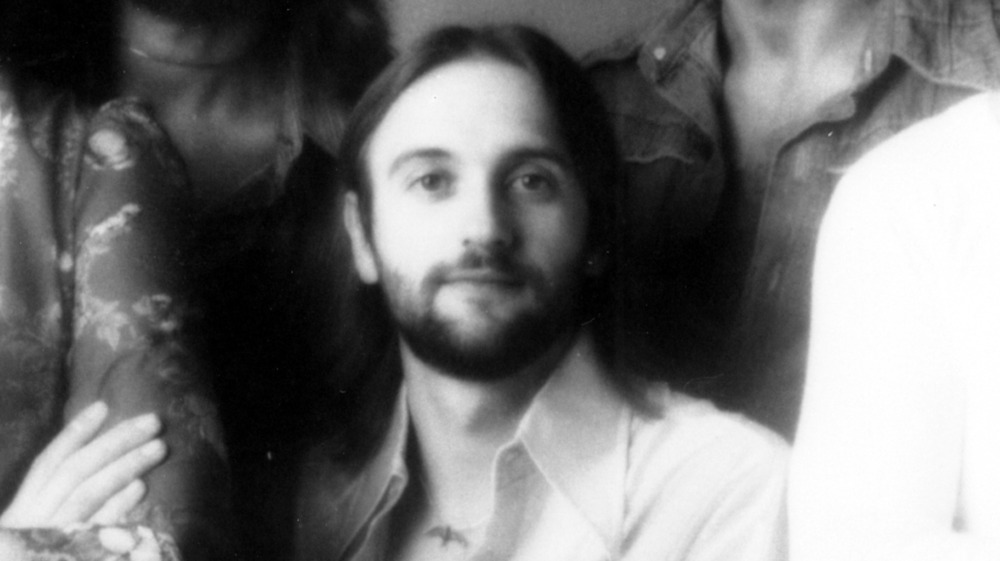 Michael Ochs Archives/Getty Images
The band finally had a breaking point the night before they began their official Equinox tour. A concert was scheduled for that night, but Curulewski wanted to cancel the performance minutes before its start because he had a sore throat. As there were around 12,000 people waiting in the audience, his bandmates refused. After they completed the concert, the band went backstage and Dennis DeYoung — who wrote a majority of songs performed by the group and was the lead singer — went up to Curulewski. "I never want to go on stage with you again," DeYoung reportedly said.
"Okay, then I quit," Curulewski replied.
This time, the threat stuck, and Vose was left searching for a new member of the group on the eve of the tour's start, reports AZ Central. He quickly found Tommy Shaw, and the rest is history.
Curulewski settled on a much more low-key life after leaving Styx and took a job as a guitar teacher in Chicago. Though he occasionally returned to the stage in low-key gigs with local bands, he died in 1988 from an aneurysm.