How Paisley Park Has Changed Since Prince's Death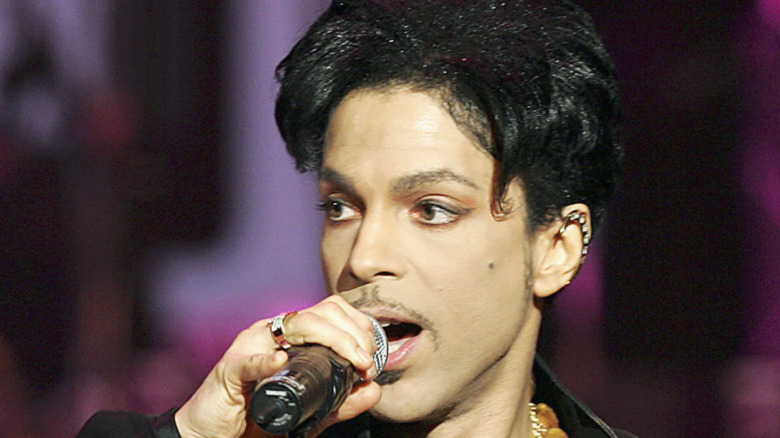 Kevin Winter/Getty Images
When Prince died on April 21, 2016, he left behind an incredibly rich and varied legacy, including his famous home and recording studio, Paisley Park. Located on about nine acres of land in Chanhassen, Minnesota, per the official Paisley Park website, plans for the 65,000-square-foot estate were drawn up in 1985 following the immense success of Prince's album Purple Rain as well as the movie of the same title. 
Prince made references to "Paisley Park" before the complex was completed; he wrote a song in 1985 called "Paisley Park" in which he sang, "Admission is easy, just say U Believe, and come 2 this Place in your heart, Paisley Park is in your heart." The idea was to have a place "where he could create in a free, independent and open manner — realizing any artistic vision, whether it be a song, video, movie, photoshoot, visual art form or any other creative output all under one roof." Construction was completed and the doors opened in 1987. 
Paisley Park now includes a museum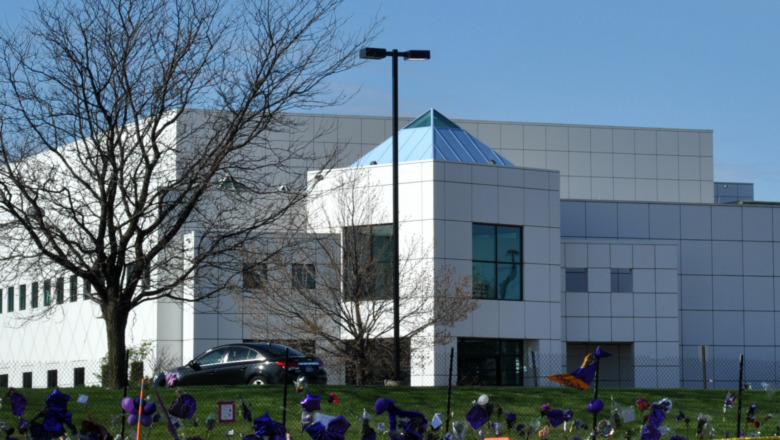 Shutterstock
As reported by The New Yorker, Prince didn't have a will drawn up when he died. His sister Tyka Nelson and five half-siblings were named his heirs and when Graceland Holdings, the company that runs Elvis Presley's Graceland mansion as a museum and tourist attraction in Memphis, Tennessee, approached them with a plan to manage the property, they agreed. As Paisley Park is expensive to maintain and was facing a high tax bill, the family agreed that the estate would be run as a museum. Six months later, on October 28, 2016, Paisley Park opened to the public. 
The tour includes a viewing of an urn modeled after Paisley Park that contains Prince's ashes, the ping pong table at which Prince beat several famous opponents, including Michael Jackson, Prince's office and editing bays, and "exhibit rooms filled with displays — costumes, instruments, notebooks, gold records — that are linked to albums, films, or specific periods in Prince's career." According to the Paisley Park website, the "NPG Club and the iconic soundstage" are available for rental, but if you want to rent Prince's famous recording studios, you're out of luck. That particular honor is available by invitation only.