The Surprising Thing The Adnan Syed And Witman Murder Cases Have In Common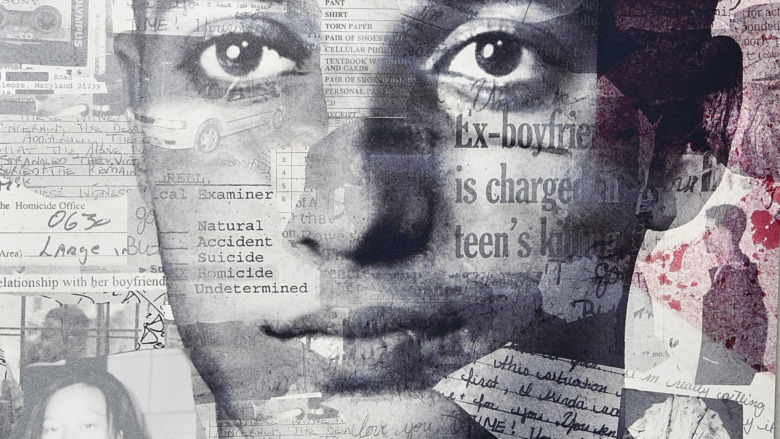 Slaven Vlasic/Getty Images
Adnan Syed and Zachary Witman were both teenagers convicted of late-1990s murders. Zach Witman was 15 when he was accused of stabbing his 13-year-old brother, Gregory Witman, to death with a penknife in their Pennsylvania home. 
Syed was 17 in 1999 when he was charged with killing his ex-girlfriend, Hae Min Lee, after she'd been missing for more than a month. According to Biography, her body was found partially buried at a Baltimore park. Lee had been strangled to death. 
Besides being teenagers accused of murder, the Witman and Syed cases had one other very significant thing in common — their defense attorney, Christina Gutierrez.
In the Witman case, Gutierrez was the original hire, but by the time the case went to trial, she had been disbarred. According to the podcast "Serial," Episode 10: "The Best Defense is a Good Defense," while Gutierrez was working on the Witman case, she agreed to take on Syed's murder case as well. 
It's not clear how she was able to take on two cases from two different jurisdictions — Pennsylvania and Maryland — but it's obvious that during this time she was overwhelmed, and to make matters worse, her health was quickly declining. 
According to Sarah Koenig, host of "Serial," the Witmans thought Gutierrez was great in the courtroom, but they increasingly couldn't reach her and she wasn't getting things done that were imperative to Zachary's case, all the while she kept asking for more money. 
Christina Gutierrez was disbarred in 2001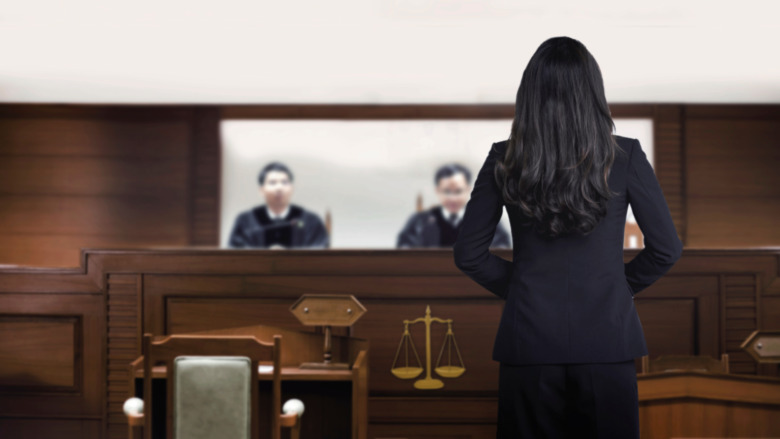 Shutterstock
Adnan Syed's case went much faster than Zach Witman's, who wasn't convicted until 2003. Syed was found guilty in 2000 and sentenced to life in prison plus 30 years, per Biography.
The Associated Press (AP) reported that it came to light in 2016 that Gutierrez neglected to call a witness to the stand who claimed she saw (or was with) Syed in the library at the same time Lee's murder was taking place. A Baltimore judge granted Syed a retrial, according to Biography, but three years later a higher court shot the retrial down.
In the year following Syed's case, and as the Witman case was ongoing, Christina Gutierrez was disbarred after the Attorney Grievance Commission discovered Gutierrez's client's money that was supposed to be in a trust was missing, according to the Baltimore Sun, who reported that around a dozen clients filed complaints against her for paying her for work she never did. 
Gutierrez consented to her disbarment, per the Baltimore Sun, saying she was too ill to fight it or to continue practicing. She'd been diagnosed with multiple sclerosis, gone blind in one eye and told the paper she could "barely walk." 
Colleagues told the Baltimore Sun that Gutierrez was a "dynamo" and "one of the best lawyers I've ever seen." Lawyer A. Dwight Pettit told the paper, "I never got any indication that there was any kind of error or incompetence. It was all about her being sick." Gutierrez died in 2004, per the AP.