The Queen Didn't Go To School. Here's Why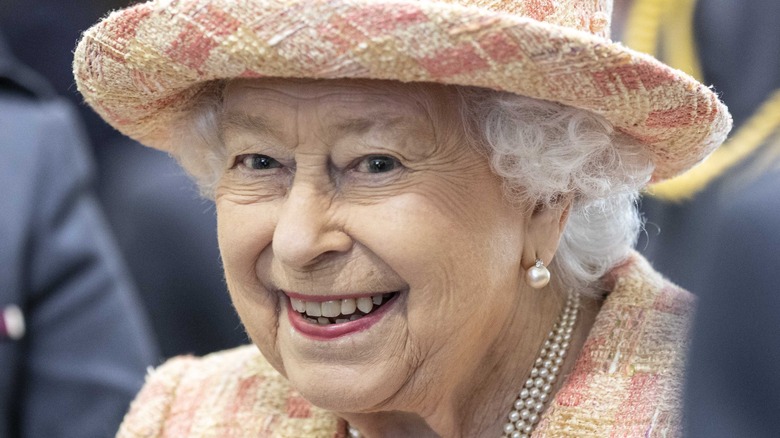 Getty Images/Getty Images
Like many royals, Queen Elizabeth II, then just Princess Elizabeth, learned her ABCs and 123s at home, as was the tradition of the royal family when she was young. However, despite never gracing an official classroom, Queen Elizabeth II learned from some famous teachers, including her mother, who taught her how to read, reported The Atlantic. When she turned 7, governess Marion Crawford started overseeing her education (via History Extra). Tutors for French, German, and music regularly stopped by the home to give lessons to Elizabeth and her sister, Princess Margaret. They also studied swimming and life-saving skills.
By 1938, Elizabeth added some more advanced curriculum to her schooling and studied constitutional history and law with the vice provost of Eton College, Henry Marten, and discussed religion with the Archbishop of Canterbury.
While some of her educators were leaders in the field, Queen Elizabeth II's primary years featured more outdoor play than book study. Her parents, the Duke and Duchess of York, wanted their children to have a "really happy childhood, with lots of pleasant memories," according to History Extra. Lessons usually were held from 9:30 to 11 a.m. only, with most of the day reserved for outdoor sport, games, singing and nap time. 
The young princess never expected to become queen — as third in line for the throne — and her education reflected that.
An abdication sent Elizabeth to the throne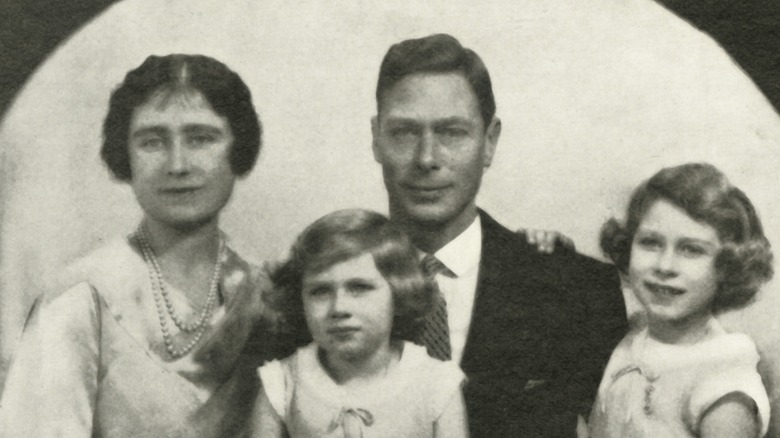 Print Collector/Getty Images
When King George V died on Jan. 20, 1936, the Prince of Wales ascended the throne and became King Edward VIII. But Prince Edward had a not-so-secret American lover, Wallis Simpson — a topic discussed by the U.S. press, but rarely by the British media. That is, until Wallis Simpson asked her second husband for a divorce — and it looked like the king might marry her.
The government, the public, and the Church of England made it clear that they were against the union, and King Edward VIII abdicated, after ruling less than a year, making Princess Elizabeth's father the king. King George VI and the rest of the family moved into Buckingham Palace and life changed. Still, her parents sought some normalcy, and the first Buckingham Palace Girl Guide Pack became a regular event for Elizabeth and her sister, reported Southern Living.
When Elizabeth turned 18, she began her royal life and became a counselor of state, said BritRoyals. She occasionally filled in for her father at public events when he traveled. She became queen at 27 on Feb. 6, 1952, when her father died.
Queen Elizabeth II sent her own sons to school, with Prince Charles becoming the first British heir to obtain a university degree, according to Showbiz Cheatsheet. Prince William and Prince Henry signaled another major change for the royals when they went to nursery school, reported Town and Country, as up until then, preschool education occurred at home.