Is David Copperfield Married?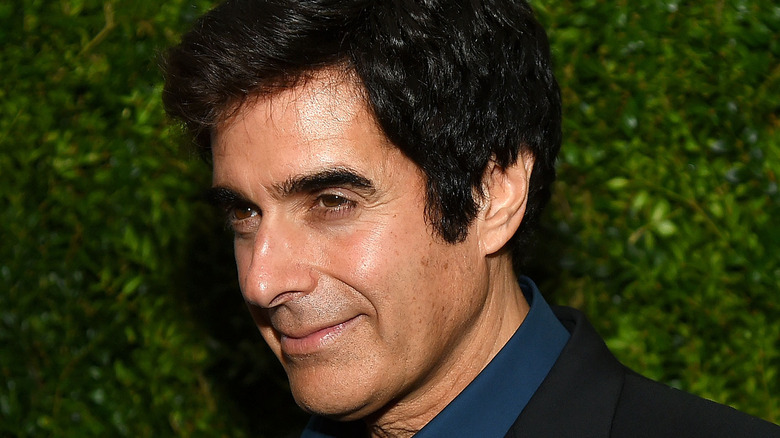 Ben Gabbe/Getty Images
For five decades, illusionist David Copperfield, who was born David Seth Kotkin, has been one of the biggest names in the magic industry. For example, according to a 2006 Forbes report, the illusionist had sold nearly $4 billion worth of tickets to his shows, more than any other solo entertainer in history. Similarly, he's won multiple industry awards, including 21 Emmy Awards, as well as recognition by foreign governments.
Copperfield's personal life, like that of many entertainers who have been active for as long as he has, has had its ups and downs. For a while in the 1990s, he was attached to one of the most famous (at the time) and beautiful women in the world. Though that relationship has ended, as recently as 2014 he was attached to another beautiful woman, albeit one with a much lower public profile, who is the mother of at least one of his children.
This is the story of David Copperfield's most well-known relationships.
David Copperfield has never been married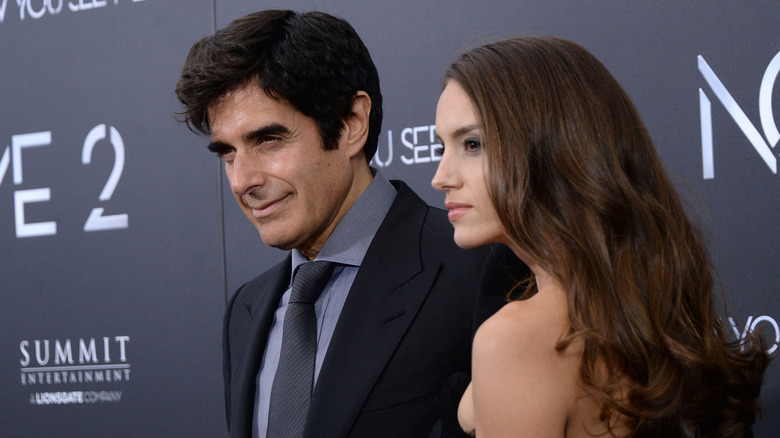 Ben Gabbe/Getty Images
As Fabiosa reported, for a few years in the late 1990s, David Copperfield and Claudia Schiffer weren't just a couple, they were approaching "celebrity power couple" status before that phrase was even a thing. During their relationship, Schiffer, who at the time was one of the biggest supermodels in the industry, would often perform on stage with him in his magic act, and even appeared in a documentary about him. Though they did get engaged, however, they never actually said, "I do," and split up in 1999, citing conflicting schedules.
In 2014, Copperfield announced his engagement to Chloe Gosselin, according to US Magazine. It seems that Copperfield has a fondness for models, as Gosselin is, like Schiffer before her, a model. Further, at that time the pair announced that Gosselin, who is 29 years younger than Copperfield, had given birth to the couple's daughter, Sky, in 2010. As of May 7, 2021, Copperfield and Gosselin have not yet made things official.
According to The Magicians' Podcast, Copperfield has two other children: a son, Dylan Jacob Kotkin, and a daughter, Audrey Anna Kotkin.