The Devastating Death Of Charles Grodin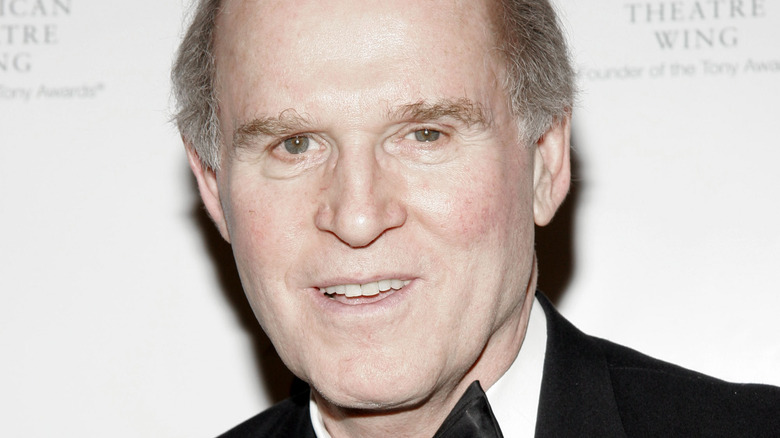 Fernando Leon/Getty Images
Actor Charles Grodin died on May 18 at home in Wilton, Connecticut at the age of 86, The New York Times reported. The cause of death was bone marrow cancer according to what his son told the newspaper. 
Born Charles Grodinski on April 21, 1935, in Boston, Massachusetts, Grodin was known for his roles in movies like "Beethoven," "Midnight Run," and the 1976 version of "King Kong," per IMDb, which reports his first movie role came back in 1954 when he played the uncredited character of "drummer boy" in "20,000 Leagues Under the Sea."  
Grodin went on to act in 70 more shows and films, according to IMDb. His last film was 2017's "An Imperfect Murder" in which he starred with Sienna Miller and Alec Baldwin. But Grodin was also a Broadway actor who got his first big break in 1962 in the Broadway comedy "Tchin-Tchin," The New York Times reported. More than a decade later, Grodin would have his most successful Broadway run with a play called "Same Time, Next Year," which started in 1975 and was ongoing for more than years. 
Charles Grodin once turned down the lead role in "The Graduate"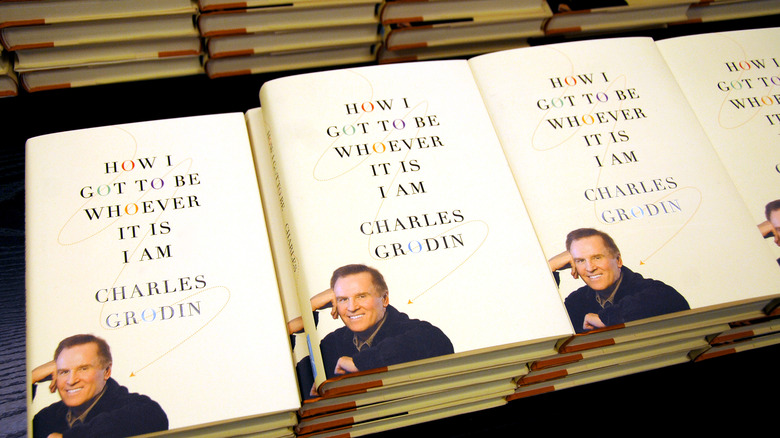 Alli Harvey/Getty Images
One of Charles Grodin's biggest regrets may have been turning down the lead role in "The Graduate," which according to Variety is the movie that elevated Dustin Hoffman to star status in 1967. Shortly after, though, he landed the role of a doctor in the popular and creepy 1968 film "Rosemary's Baby."
Grodin continued with bigger successes through the 1970s and 1980s with movies like "The Heartbreak Kid," "Heaven Can Wait," and "The Woman in Red." And let's not forget the very important Jim Henson film, "The Great Muppet Caper." 
Charles Grodin covered a lot of territory in his 86 years. Besides acting, he has written several books and spent some time as a talk show host on CNBC from 1995 to 1998, then becoming a political commentator for "60 Minutes II," Deadline reported. 
Grodin also wrote the foreword to his longtime friend  Richard Martini's book, "It's A Wonderful Afterlife Volume One: Further Adventures in the Flipside," which seeks to tap into the secrets of the afterlife. In it, Grodin tells the story of Martini wanting to quote Grodin at a speaking engagement, to which Grodin replied, "Tell them I don't know whether or not I believe there is an afterlife, but I do believe you're from another planet. So it's entirely possible."