How Many Victims Did Convicted Killer William Bradford Really Have?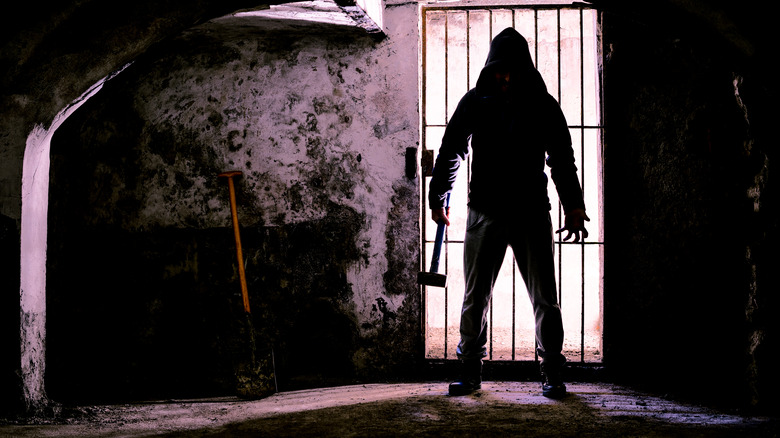 Shutterstock
William "Bill" Bradford was a convicted murderer who was sentenced to death for killing 15-year-old Tracey Campbell and 21-year-old Shari Miller in the 1980s. 
As an amateur photographer, Bradford's modus operandi was to lure women by asking them to model for him, according to The Guardian. Although Bradford was convicted of only two murders, authorities suspect that he may have more victims. When police searched his apartment, a collection of photographs was seized as evidence. The photographs showed different women modeling for the camera, with some even posing while scantily clad. Based on further investigation of the more-than-50 photos that were collected, some were of Bradford's ex-wives, but the majority of them were not related to him.
Investigators dove deep and searched for these women to find out whether they, too, were killed by Bradford. Investigators are convinced that Bradford may have been a serial killer, not only because of the photos — but because of the words he uttered to the jury during his trial: "Think of how many you don't even know about."
William Bradford's other victims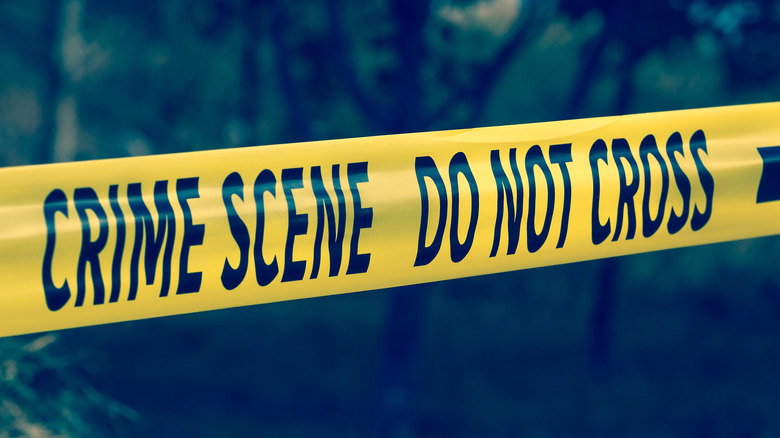 Shutterstock
The photographs have remained in evidence since they were collected, and it was only in 2006 when they were again revisited by the L.A. County Homicide Cold Case Department. To help locate the women in Bradford's photos, investigators released a collage consisting of 50-plus images to the public. More than half of the women in the photos — 31 — were identified with the help of tips from the women themselves or from friends or family. Of the 31, 28 were confirmed alive according to NBC News.
One of the women identified was Donnalee Campbell Duhamel. Her remains were found in 1978, several years before William Bradford was convicted. Investigators strongly suspect that Duhamel was one of Bradford's victims, as she was last seen alive with Bradford.
There is no definite answer to the number of murder victims Bradford had, since there are still 15 women from the photos that haven't been identified. Only Bradford knows the real answer, and he took it to the grave when he died in prison of natural causes in 2008, reported SF Gate.