What Was Gavin MacLeod's Net Worth When He Died?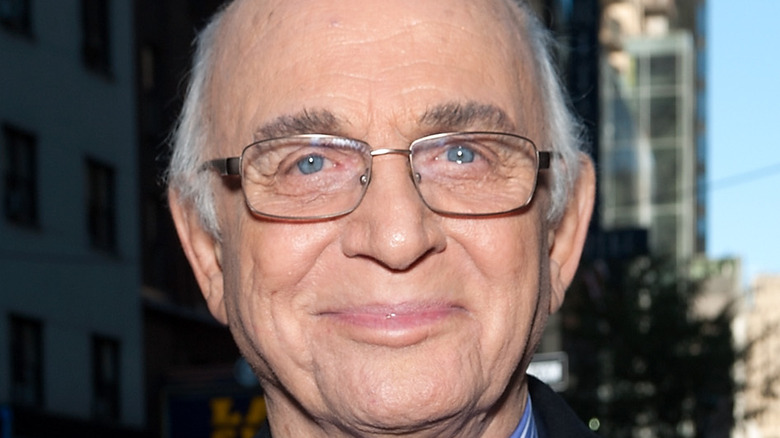 D Dipasupil/Getty Images
Gavin MacLeod was in many Hollywood hits, ranging from television series like "The Mary Tyler Moore Show" to star-studded films like "Operation Petticoat" with Tony Curtis and Cary Grant. However, his illustrious acting career ironically began with being fired, per Palm Springs Life. In an interview with the publication, MacLeod explained that he believed he had gotten his big break after being cast in a television show. However, he was called to the casting director's office on the very first day.
"Can I be getting fired?" MacLeod remembered asking himself. Indeed, the casting director explained that he had decided that a friend would actually star in the role. Though disheartening, the termination meant that MacLeod was free to go to a casting call the next day. There he met director Blake Edwards, who helped catapult MacLeod into the limelight with films such as "High Time" with Bing Crosby and "The Party" with Peter Sellers.
MacLeod's star became even brighter after he won a supporting role in the wildly popular "Mary Tyler Moore Show."
MacLeod's biggest role was on 'The Love Boat'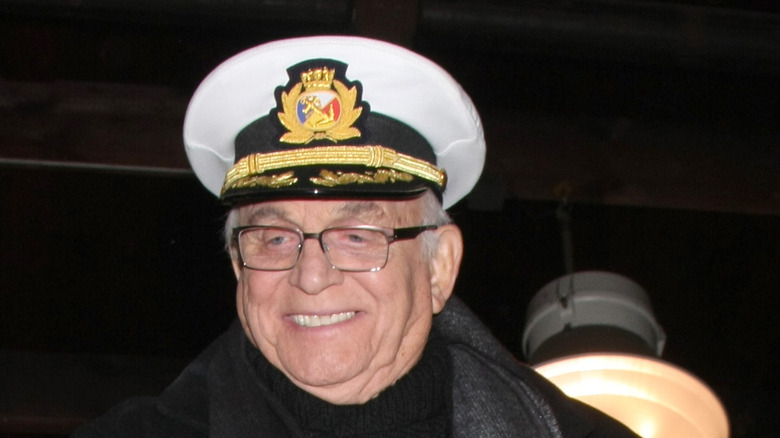 Shutterstock
Immediately following "The Mary Tyler Moore Show," Gavin MacLeod was cast as the captain in "The Love Boat," which aired on ABC from 1977 to 1986. The series was a major ratings draw for the network, and at one point was the fifth most-watched show of the year, per Drunk TV. As the main character of the show, MacLeod was paid accordingly. According to The Los Angeles Times, MacLeod's salary was an eye-watering $1.4 million per season, which made him one of the highest paid television stars in Hollywood, along with other actors like Tom Selleck of "Magnum, P.I." and Dame Joan Collins of "Dynasty."
After "The Love Boat," MacLeod continued to act, albeit in smaller roles. In his later years, he decided to focus on his Christianity and co-hosted a talk show called "Back on Course" on the Trinity Broadcasting Network.
In total, Celebrity Net Worth estimates that MacLeod had a net worth of around $10 million.