Where Is Fab Morvan From Milli Vanilli Today?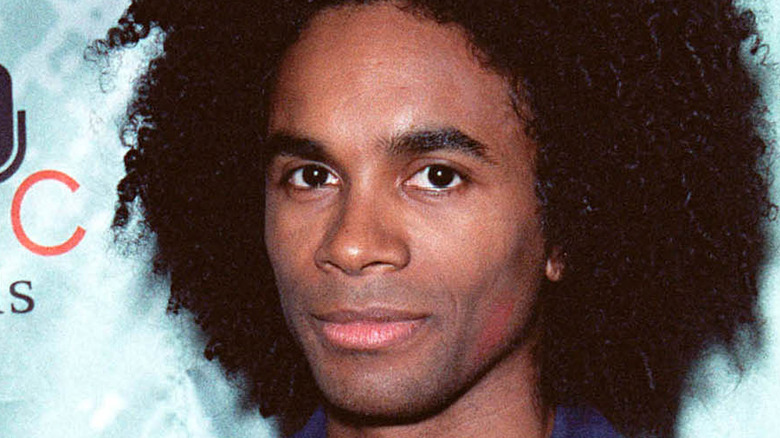 Shutterstock
For a couple of years in the late 1980s and early 1990s, Fabrice "Fab" Morvan was one of the biggest names in popular music. He and his friend Rob Pilatus formed the pop duo Milli Vanilli, which sold millions of records, produced hit singles such as "Girl You Know It's True" and "Blame it on the Rain," and even won a Grammy award.
However, it was later revealed that the entire act was a house of cards. After winning their Grammy, it was revealed that the duo had been lip-syncing to other performers' voices, as The Washington Post reported. Almost immediately, Milli Vanilli went from being at the top of their game to being synonymous with fraud and deception, and became pariahs in the music industry.
Pilatus struggled afterwards, and battled substance-abuse issues before dying of a drug overdose in 1998, as Variety reported. Morvan, however, continued to work in the music industry, albeit in lower-profile projects, and is still active to this day.
Fab Morvan has remained active in the music industry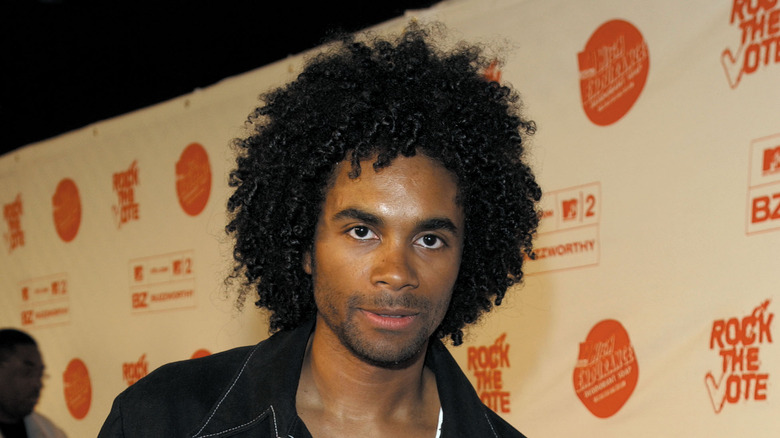 Vince Bucci/Getty Images
Since the breakup of Milli Vanilli, Morvan has continued to produce and record music. His songs and albums are available on Spotify, and if you wanted to hear what his real singing voice sounds like, there it is.
On the topic of real singing voices, in May 2021, as The Metro reported, John Davis, one of the musicians who provided the actual singing voices for Milli Vanilli, died of COVID-19. Morvan paid tribute to Davis, saying, "Your golden voice will continue to be heard, you best believe that those classic records will live just like you eternally."
He's also done commercial work: for example, as SmoothRadio reported, he appeared in a 2016 commercial for KFC in The Netherlands. According to a 2010 article in People, he's also DJ'd, taught French, and taught about the music industry to students. These days, he's active on Twitter, Facebook, and Instagram, according to his website, and is available for booking.