How Much Cary Grant Was Worth When He Died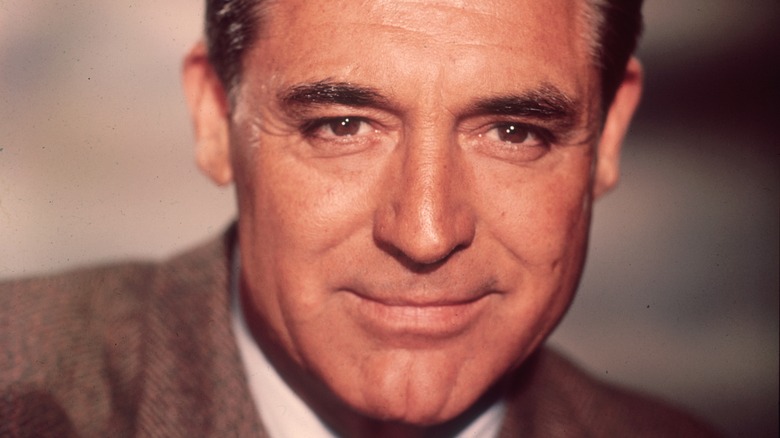 Keystone/Getty Images
Cary Grant was one of the greatest actors of Hollywood's Golden Age, starring alongside the most famous actresses of the day, including Ginger Rogers, Marilyn Monroe, Grace Kelly, and Audrey Hepburn. Many of his most successful movies were those directed by the "Master of Suspense," Alfred Hitchcock — films like "To Catch a Thief," "Suspicion," "Notorious," and the 1959 hit "North by Northwest." According to Biography, the devilishly handsome Brit earned himself two Academy Award nominations and an honorary Oscar in 1970 for his body of impressive work in the film industry as a whole. Furthermore, the American Film Institute named him the one of the greatest male actors of all time, second only to Humphrey Bogart.
You can bet that such a stellar career paid handsomely, as well. But just how handsomely? What was Cary Grant's net worth at the time of his death in 1986? Let's take a look into the celebrated actor's finances and see.
Despite his net worth, Cary Grant was a bit of a cheapskate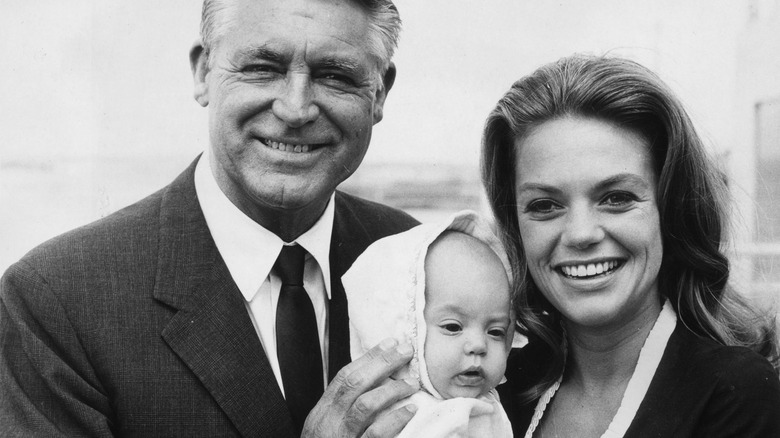 Central Press/Getty Images
Cary Grant died on November 29, 1986, from a cerebral hemorrhage. He was 82. At the time, he was on tour with his one-man show, "A Conversation with Cary Grant," his first gig since retiring from acting to focus on his role as a father at the age of 62. According to Celebrity Net Worth, Grant's net worth at the time of his death was around $60 million, a pretty penny both back then and now. However, to put that into perspective, his fortune would be worth around $130 million in today's economy.
Having earned such a substantial fortune, Cary Grant was able to work as an independent actor, i.e., not on contract with a film studio, and he is known as the first actor to do so. As Cheat Sheet reports, he made good money working as a free agent, pulling in around $300,000 a gig. He ended up becoming one of the highest-paid actors in Hollywood at the time. While his daughter Jennifer considered him generous but not extravagant with his money, others accused Grant of being a cheapskate. He was rumored to go so far as to cut all the buttons off his old shirts before tossing them out — for all those pressing button emergencies — and even defended the practice when asked about it by the media.