The Historical Meaning Behind Prince Harry's Daughter's Name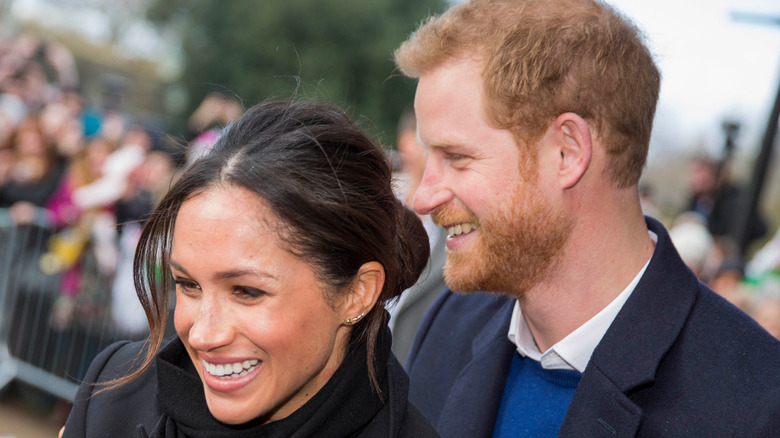 Shutterstock
Prince Harry and his wife, Meghan Markle, welcomed their second child on June 4, 2021 (via BBC). The baby girl is reported to be in good health, along with her mother. She weighed in at 7 pounds, 11 ounces and is now resting at home.  
As fans of the royal family looked forward to this big day, there has been plenty of speculation on what the couple would name their second child. There were even betting odds that they'd choose a name to honor Prince Harry's recently-deceased grandfather, Prince Philip (in the form of Philippa), according to People. "The support for baby Philippa is showing no signs of slowing down, and we've been forced to trim the odds again that it's the name for Harry and Meghan's daughter," Jessica O'Reilly, of Ladbrokes, explained.
Thankfully, nobody had to wait long to find out what their little girl's name is — and it turns out that the oddsmakers were a little off the mark. It has been announced that the baby's name is — drumroll, please — Lilibet "Lili" Diana Mountbatten-Windsor.
A royal name steeped in English history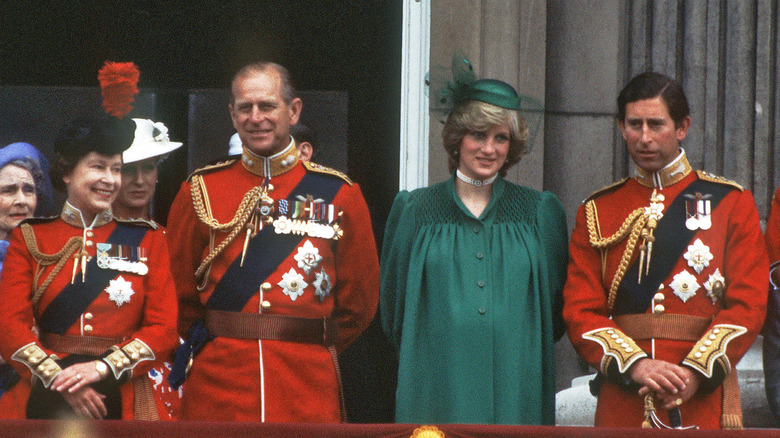 Anwar Hussein/Getty Images
While the couple didn't choose a name to reflect Prince Philip, they did select a name that directly honors Prince Harry's grandmother — Queen Elizabeth II, and its origin dates back decades. According to the BBC, when Elizabeth was very young, she had trouble pronouncing her own name, as is common with small children — particularly with a multisyllabic moniker like Elizabeth. Her grandfather, King George V, found her mispronunciation charming, and began calling her Lilibet out of affection. 
The name stuck, and the queen is still called Lilibet by her family. Her late husband even used the nickname, writing to his mother-in-law shortly after their wedding, "Lilibet is the only 'thing' in the world which is absolutely real to me."
Prince Harry and Meghan Markle's baby girl has a middle name that is also very significant — Diana. Princess Diana, of course, was Prince Harry's mother, who died an untimely death when the prince and his brother were young. 
As to the mouthful of the hyphenated last name, that has historical context as well. According to Time, the royal family's official surname has been Mountbatten-Windsor for a long time. When the queen was born, the royal family name was simply 'Windsor,' but she had it officially changed in 1960 to make use of her husband's family name.