A Look At Donald Harvey's Tragic Childhood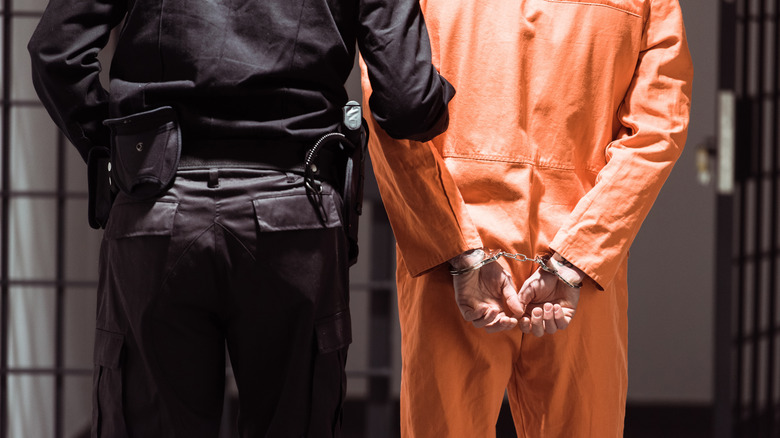 Shutterstock
Donald Harvey, the self-proclaimed "Angel of Death," was convicted of killing 37 people in Kentucky and Ohio between 1970 and 1987. As reported by ATI, a vast majority of Harvey's victims were patients at medical facilities where he worked as an aide.
Harvey insisted he was performing an act of mercy, as many of the patients were terminally ill, but that does not account for all of the murders — which included a number of family members and friends, as well as patients who would have likely recovered from their illnesses or injuries.
ATI reports Donald Harvey is suspected in as many as 70 deaths. However, per the conditions of a plea agreement, he was only convicted on 37 charges and was sentenced to serve 28 consecutive terms of life in prison. 
As reported by WCPO, Donald Harvey served 30 years in prison before he was fatally beaten by fellow inmate James Elliott at a correctional facility in Toledo, Ohio.
Although it does not excuse his crimes, Donald Harvey's tragic childhood offers some insight into his later behavior.
Details of Donald Harvey's tragic childhood revealed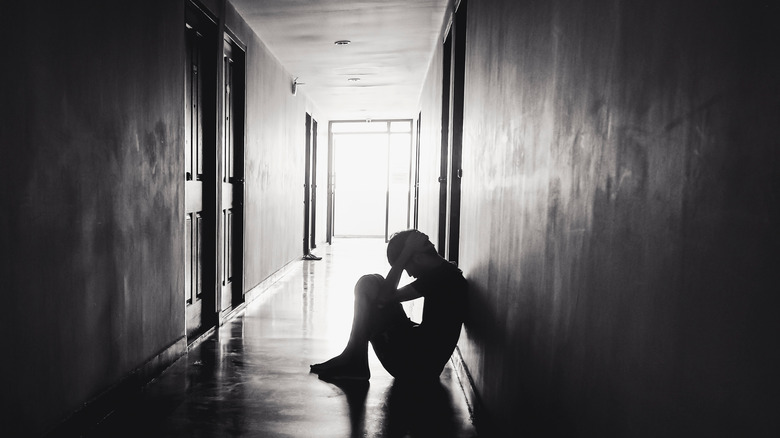 Shutterstock
A native of Boonville, Kentucky, Donald Harvey was born on April 15, 1952. As reported by Radford University, the self-proclaimed "Angel of Death" suffered two head injuries by the time he was 6 years old.
The first injury, which was not deemed to be serious, happened when he was 6 months old. According to reports, Donald Harvey's father fell asleep with the infant in his arms and accidentally dropped him. The second injury occurred when Harvey was 5 years old and reportedly fell off the side of a truck. Although he did not lose consciousness during the fall, he suffered a large wound to the back of his head.
Radford University reports Donald Harvey was sexually abused and raped by at least three different men between the ages of 4 and 20. Harvey was reportedly sexually abused by his uncle when visiting his grandmother's home and "an older neighbor," who offered Harvey money for sexual favors. At the age of 18, Harvey said he was raped by his roommate, Randy White. Later that same year, Donald Harvey killed his first victim — 88-year-old Logan Evans.
Although a tragic childhood never excuses heinous crime, a criminal's childhood is often a point of interest among scientists and the general public. As reported by ATI, Donald Harvey never provided much of an explanation for why he killed so many people, other than saying he "was putting people out of their misery."