Whatever Happened To David Rudolf, The Lawyer From The Staircase?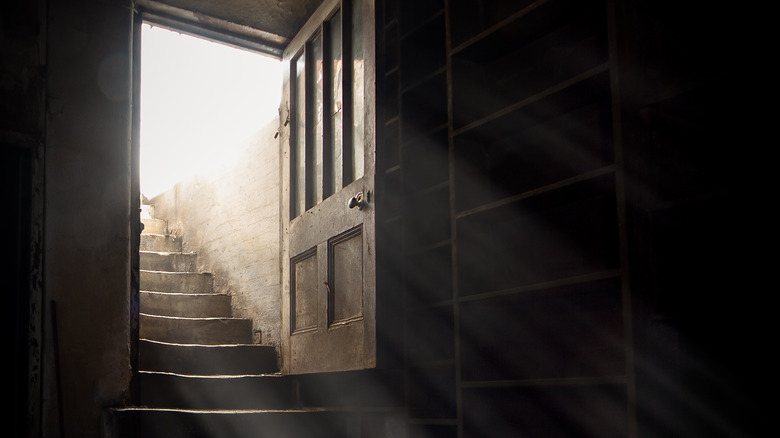 Shutterstock
Attorney David Rudolf, who appeared in "The Staircase," was a successful defense attorney prior to his involvement in the documentary series. However, his passion for practicing law, and his relentless defense of Mike Peterson, made a strong impression on viewers and left them wondering what happened to the tenacious attorney after the documentary was released.
As reported by Netflix, "The Staircase," which was directed by Jean-Xavier de Lestrade, followed the case of Mike Peterson, who was accused of killing his wife.
On December 9, 2001, Mike Peterson contacted authorities to report he found his wife at the bottom of a staircase in the couple's home. Although Mike insisted his wife fell down the stairs, authorities were convinced Kathleen Peterson was beaten to death.
Oxygen reports Mike Peterson was convicted of first degree murder and sentenced to life in prison on October 10, 2003. However, the verdict was ultimately overturned, and he was released from prison in February 2017 after entering an Alford plea.
Mike Peterson's attorney, David Rudolf, spent the better part of 15 years defending his client against the devastating allegations and eventually securing his release. Although the task was arduous, and Peterson was often unable to pay for his services, Rudolf simply refused to give up.
In an interview with Super Lawyers, David Rudolf said he never doubted his client's innocence. He was specifically impressed with his client's refusal to remove his wedding ring — even during his eight-year stint in prison.
Where is David Rudolf now?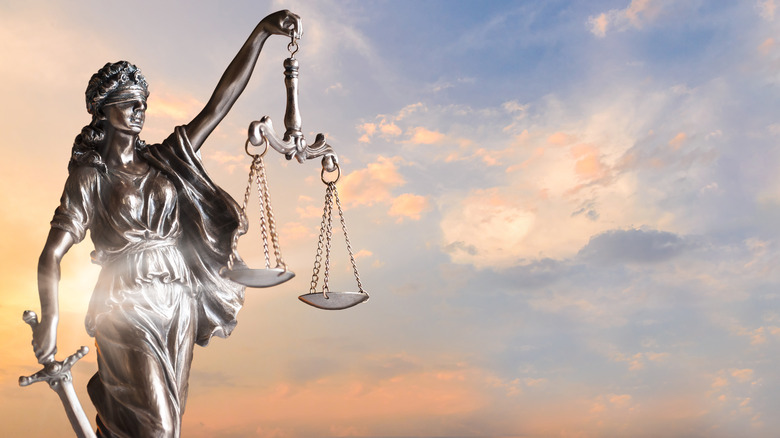 Shutterstock
Following the conclusion of Mike Peterson's case, and his participation in "The Staircase," David Rudolf has used his newfound fame to raise awareness about the American justice system. During an interview with Super Lawyers, he said, "When people get to see a case up close and personal, it affects their feelings about the justice system. My hope is that people see it working, but they also see the flaws and the human feelings in it. And they understand we need to continue working on it."
In his quest to raise awareness about Mike Peterson's case, and the American justice system in general, Rudolf has appeared in a number of speaking engagements around the world and also hosts a blog where he discusses the finer points of the case.
As reported by The Cinemaholic, David Rudolf and his wife Sonya Pfeiffer, who obtained her law degree after the documentary was released, currently practice law together at the Rudolf Widenhouse firm. The couple also purchased and currently run the Elder Gallery of Contemporary Art in Charlotte, North Carolina. It is their hope that through art, they can provoke discussion and inspire change.
The public's response to "The Staircase" highlighted the impact documentaries and podcasts can have on public opinion, and how powerful they are in the quest to raise awareness. Recognizing the potential, David Rudolf and his wife are also hosting a podcast called "Abuse of Power," which explores flaws in the American justice system.