The Spokane Killer: How Many Victims Did Robert Lee Yates Have?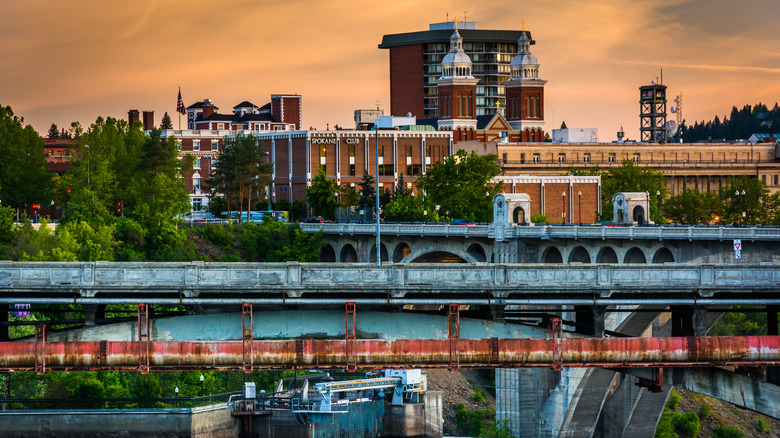 Shutterstock
Robert Lee "Bob" Yates, commonly referred to as the Spokane Killer, confessed to killing multiple people between July 1975 and October 1998. As reported by In Touch Weekly, a vast majority of Yates' victims were female sex workers, who he hired in and around Spokane, Washington. After hiring the women, Robert Lee Yates said he had sex with them before, and sometimes after, shooting them. He then disposed of their bodies in more rural areas.
Prior to his arrest and conviction, the Spokane Killer led a seemingly conventional life. He served in the United States military for 18 years, without incident. Although he was married twice, his second marriage lasted nearly 25 years, and he has five children. Following his arrest, his family recalled Yates displaying several unusual behaviors, but they never suspected he was capable of being a serial killer.
Yates initially denied the allegations. However, he later confessed to killing at least 17 women and one man.
The Seattle Times reports Robert Yates' first victims were 22-year-old Susan Savage and 21-year-old Patrick Oliver. Authorities said Savage and Oliver were having a picnic near Walla Walla in 1975 when they were attacked and ultimately killed.
Authorities believe the Spokane Killer waited 13 years before killing his third victim — Stacy Hawn. Officials confirmed Stacy was abducted from the Seattle area in 1988. Her body was later discovered near Mount Vernon.
Robert Lee Yates waited eight more years before beginning his most deadly killing spree.
Robert Lee Yates' deadliest killing spree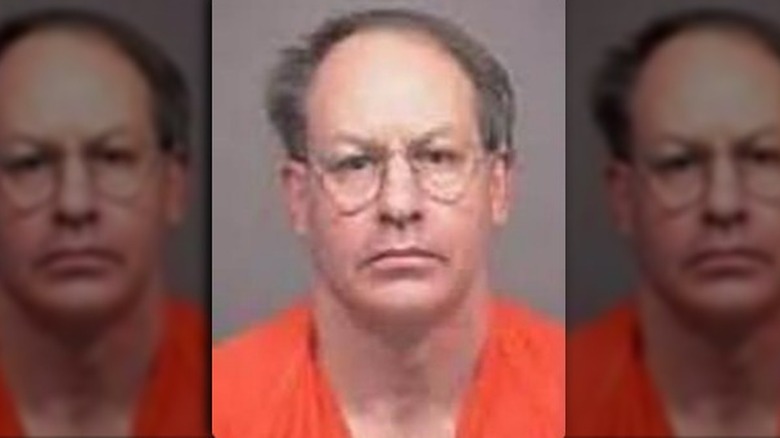 Spokane Police Department
The Seattle Times reports Robert Lee Yates' deadliest killing spree began in 1996, with the shooting death of 39-year-old Shannon Zielinski. Over the next 14 months, he also shot and killed Heather Hernandez, Jennifer Joseph, Darla Scott, Melinda Mercer, Shawn Johnson, Laurel Wason, Sunny Oster, Linda Maybin, Melody Murfin, Michelyn Derning, and Connie La Fontaine Ellis.
The Spokane Killer was initially convicted on 13 counts of murder and sentenced to more than 400 years. He was later convicted on two more counts of murder and sentenced to death.
Serial Killer Podcast reports Yates was convicted of killing a total of 15 people. However, he is also suspected in the deaths of Yolanda Sapp, Nickie Lowe, and Kathy Brisbois, who were killed in 1990. Authorities also believe he killed Sherry Palmer in 1992 and Tarayon Corbitts in 1996. However, he was never formally charged in those five deaths.
During his first sentencing hearing, Yates acknowledged what he did was wrong and apologized to the families of some of his victims. He also said he "turned to God" to help him cope with his "guilt and shame."
Although he was sentenced to death, Robert Lee Yates will not be executed while Washington Governor Jay Inslee is in office. As reported by The Seattle Times, Inslee placed a moratorium on executions as he is "not convinced equal justice is being served."