The Truth About The Spokane Killer's Childhood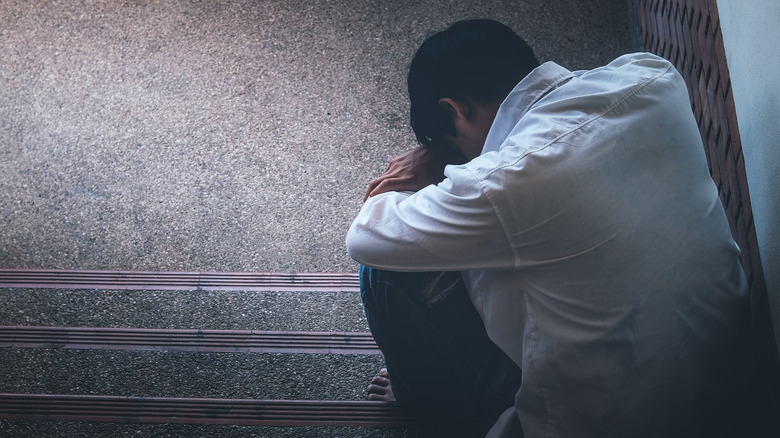 Shutterstock
Robert Lee Yates Jr., who is commonly referred to as The Spokane Killer, was convicted of killing 15 women and one man in Spokane, Washington, and the surrounding area, between 1975 and 1998. As reported by The Seattle Times, Yates, who may have killed as many as 18 people, was ultimately sentenced to death. However, Seattle Times reports his death sentence was commuted to life in prison without the possibility of parole following the Washington Supreme Court's decision to abolish capital punishment.
Unlike many serial killers, Robert Lee Yates Jr. was known throughout his community as a family man. He and his wife, Linda, had five children together and were still married at the time of his arrest. In a public statement, provided by Kitsap Sun, Yate's family expressed sympathy for the victims. However, they described him as "a loving, caring, and sensitive son, a fun-loving and giving brother, an understanding, generous, and dedicated father, who enjoys playing ball, fishing and camping with his kids."
Despite his outward appearance, something sinister was lurking under the surface of the killer's seemingly ordinary exterior. As reported by Radford University's Department of Psychology, Yates Jr.'s childhood was far from ideal. Although it happened seven years before he was born, his grandmother reportedly murdered his grandfather using an ax. At the age of 6, Robert was molested by an older neighbor boy. His mother was described as "dominating," but there were no reports of abuse by his parents.
Robert Lee Yates Jr.'s childhood and beyond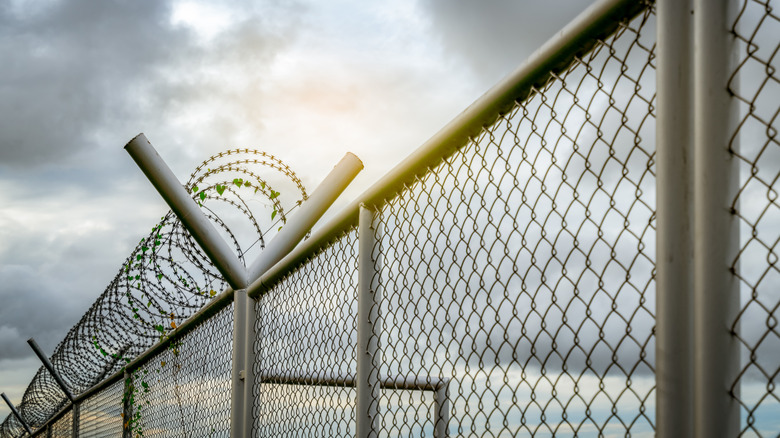 Shutterstock
As reported by Seattle Times, Robert Lee Yates Jr.'s parents were devout Seventh-Day Adventists, and Robert joined the church when he was 14 years old. When the family's church burned down, Robert and his father worked together to help rebuild it.
His uncle, Ernest Youderian, said his nephew was well-spoken and "never used any profanity." Youderian said if he had ever had children he would want them to "come up as good" as Robert.
Although he was described as a bit of a loner, Robert Lee Yates Jr. participated in a number of extracurricular activities, including football and choir. He also seemed to have a talent for writing poetry. His English teacher, Trudy Sundberg, said one of the poems he wrote, and read aloud in class, was comparable to Shakespeare.
Al Gatti, who was close friends with Robert Lee Yates Jr. in high school, said they spent a lot of their free time together fishing, hiking, hunting, and even working odd jobs to make extra money.
Following his high school graduation Robert Lee Yates Jr. earned an associates degree from Skagit Valley College and studied pre-med in Walla Walla.
As reported by Radford University's Department of Psychology, Robert Lee Yates' father said his son was "moody and violent" at times when he was a teenager. However, there were no reports of criminal activity prior to 1975 — when he killed his first two victims at the age of 23.