Here's How Many Victims Serial Killer Peter Tobin Really Had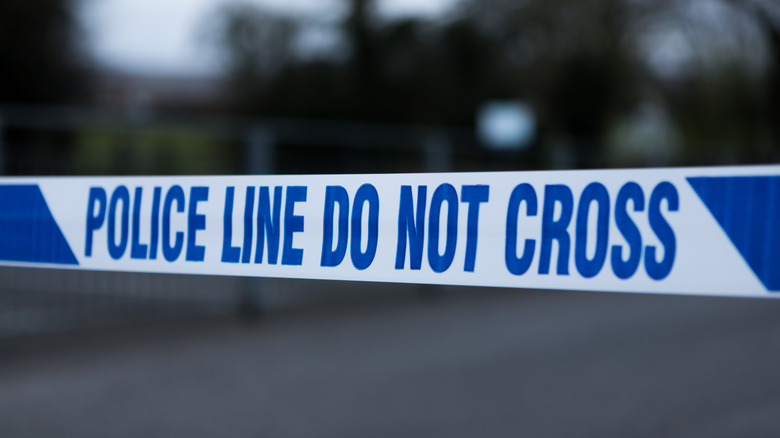 Shutterstock
In 1969, Peter Britton Tobin married 17-year-old Margaret Mountney. Although he was never charged in relation to his marriage to Mountney, the circumstances of their "relationship" were an early indicator of what would come. As reported by The Guardian, Mountney claimed Tobin kidnapped, raped, and stabbed her before forcing her into marriage. She only managed to escape, and ultimately divorce, her abusive husband when he was jailed for a series of unrelated crimes.
Following his release from jail, Tobin married 30-year-old Sylvia Jefferies. Although they were married three years, Jefferies said her husband was physically abusive and tried to strangle her on at least one occasion. In 1986, Tobin married 16-year-old Cathy Wilson, who gave birth to a son in 1990. Later that same year, Wilson fled the marriage to escape ongoing physical abuse.
As reported by The Guardian, Tobin was never criminally charged for the alleged abuse of his three wives. However, he was jailed for burglary and forgery between 1959 and 1990.
In 1994, Peter Tobin was arrested and ultimately imprisoned for kidnapping, drugging, and assaulting two 14-year-old girls. In May 2004, he was released on parole after serving 10 years. Although he was required to register as a sex offender and provide authorities with his current address, he eluded police by moving out of town and failing to report his whereabouts.
The Guardian reports Peter Tobin avoided detection until he was arrested and charged with murder in October 2006.
Peter Tobin's arrest and conviction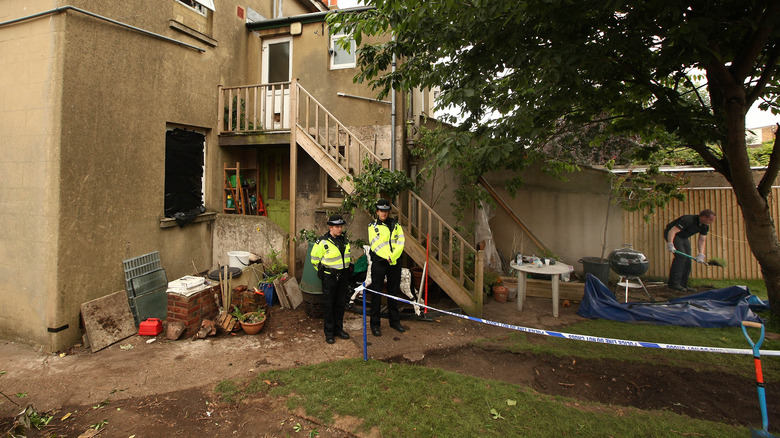 Peter Macdiarmid/Getty Images
The Guardian reports Peter Tobin killed Vicky Hamilton and Dinah McNicol in 1991. However, he buried their remains in his yard and installed a concrete patio over the grave, so they were not found for 16 years.
In September 2006, authorities discovered the body of Polish student Angelika Kluk buried under the floorboards of Glasgow's St. Patrick's church. Using DNA found at the scene, authorities identified Peter Tobin as the primary suspect. At the time, Peter Tobin was working as a handyman for the church under an assumed name.
Following his arrest for the murder of Kluk, authorities questioned him about the disappearance of Vicky Hamilton. As reported by The Guardian, a search of Tobin's home led to the backyard, where Vicki Hamilton and Dinah McNicol's remains were ultimately found under the patio.
Tobin was ultimately charged and convicted in the deaths of Hamilton, Kluk, and McNichol and was subsequently sentenced to life in prison. However, as reported by Crime and Investigation, he told a fellow inmate he killed at least 50 people prior to his arrest.
Authorities have not confirmed Tobin's assertion. However, they do consider him a suspect in the unsolved murders of Barbara Mayo, Pamela Exall, Jessie Earl, Patsy Morris, Karen Hadaway, and Nicola Fellows.
Authorities have also noted similarities between Peter Tobin and a serial killer dubbed "Bible John," who is believed to be responsible for the murders of at least 12 other women.